Enquanto não há, neste momento, uma montanha de engrenagem que reivindicação a humanidade como a nossa contribuição para a tomada de música moderna, cerca de trinta anos atrás, não estava lá
1. Moog Modular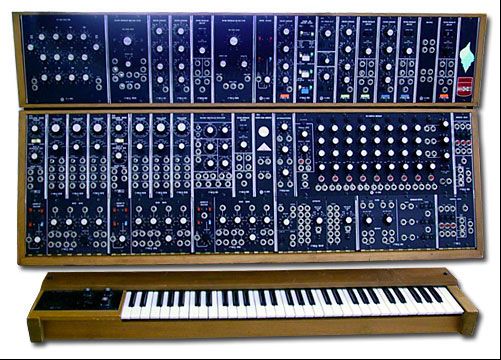 Claro, síntese e música em geral, poderia ter sido muito retido no seu desenvolvimento tinha Robert Moog esqueceram de ter concluído o Moog Modular
2. Mini Moog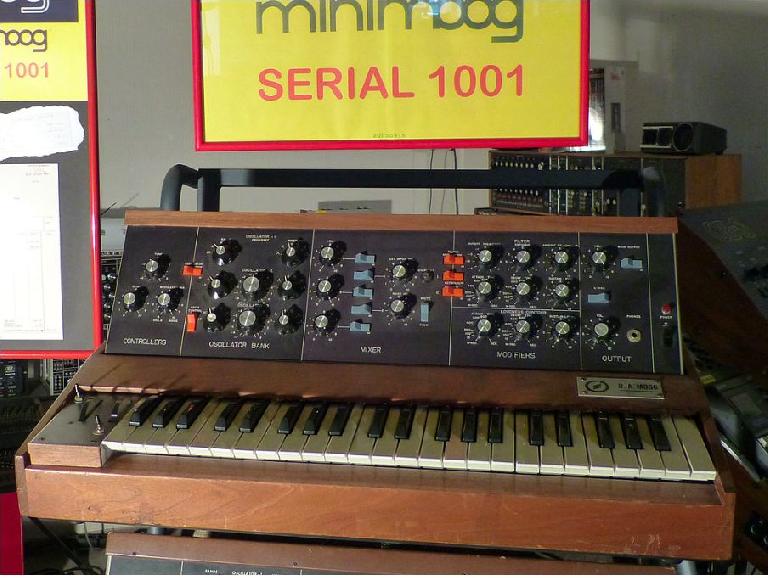 O Minimoog mudou o jogo para muitos. Permitindo a síntese abrangente em um pacote compacto, músicos podiam agora uma turnê com uma carga menor e ainda continuar com um grande som. E o menino fez que proliferam som! Com três osciladores de tensão controlada, um filtro incrível, o Minimoog foi capaz, e ainda é capaz de repartir um som que realmente vai trabalhar para praticamente qualquer gênero. E para a maior parte, tem sido utilizado para todos os géneros ... Bem, com a excepção de Bluegrass, talvez.
3. Prophet-5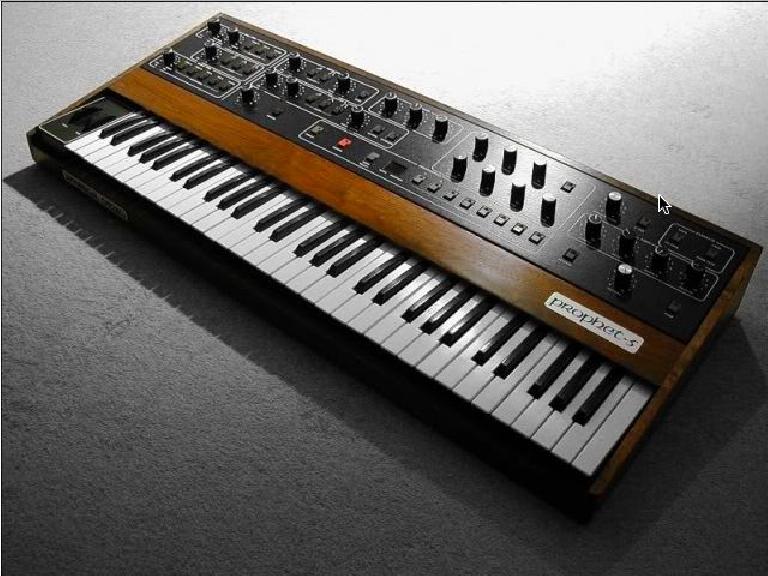 O Profeta saiu, um pouco menos do que uma década mais tarde e deu-nos um épico soando synth com uma memória de patch. Não mais que synthesists, tecladistas e entusiastas precisa anotar todos esses parâmetros. Mas não havia mais do que isso! Polifonia Cinco voz assegurou que tecladistas pode agora jogar alguns grandes, gordo, acordes desagradáveis. Assim, novas bandas em evolução na época da garagem ao palco principal, como Depeche Mode, Roxy Music, ABBA, The Police, The Cars, e uma lista contínua que é quase bíblica, com a sua linhagem, poderia agora começar a fazer maior, mais gordo e mais faixas mais épicas que empurraram tanto a pista de dança, e tecnologia.
4. SH-101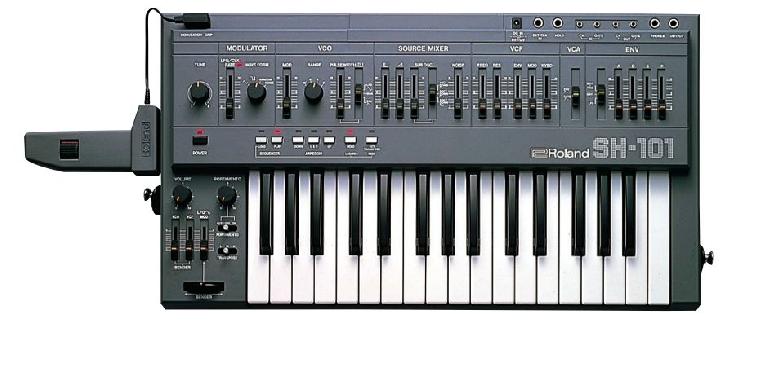 Com a cena da dança agora prosperando com doentes, dirigindo, batidas electro e tons, artistas presos atrás de uma pilha enorme de chaves comecei a notar que mesmo os bateristas eram mais visível no palco. Felizmente, Roland adotou um modelo menor, mais compacto do synth que mesmo permitido para um braço da guitarra opcional. Finalmente, caras como Vince Clarke poderia jam fora à direita próximo a cantores, guitarristas, bateristas, e tanto ... E, realmente se mover ao redor do palco. O SH-101 oferece um grande som e um monte de opções de modulação. isto
6. Nordlead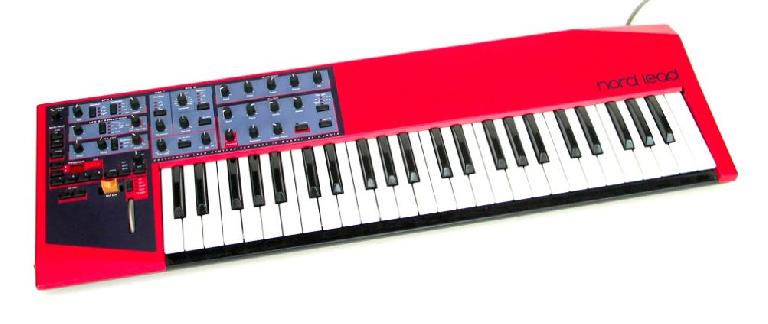 O Nordlead inspirou não só um retorno a grandes, botões e teclas, desde a idade das trevas de Romplers frias
7. JP-8000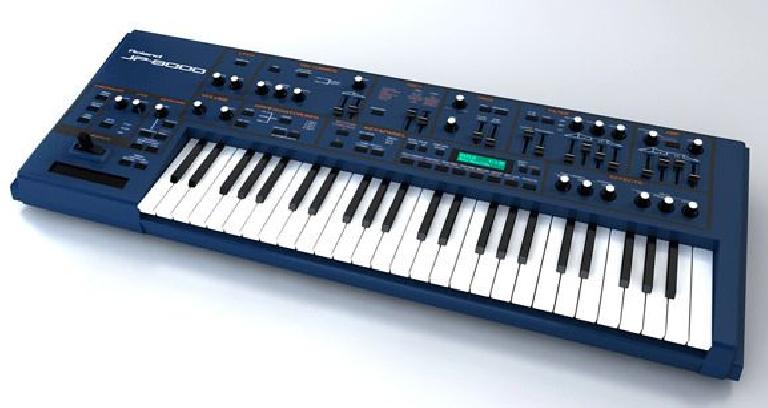 Poucos anos depois, Roland respondeu à onda que se aproxima de sintetizadores de modelagem analógica, como a Nordlead, soltando o JP-8000
8. Access Virus

O Virus Access, por pouco tempo lá, tinha todos os fabricantes de synth tremendo em seus / suas botas. Onde synths atuais como o JP-8000 e o Nordlead foram limitados em polifonia e multi-timbres, o Access Virus ofereceu muito mais. 8-parte de vários timbres, múltiplas formas de efeitos, uma matriz de modulação incrível, Rob Papen engenharia patches e mais LEDs do que uma árvore de Natal
9. microKorg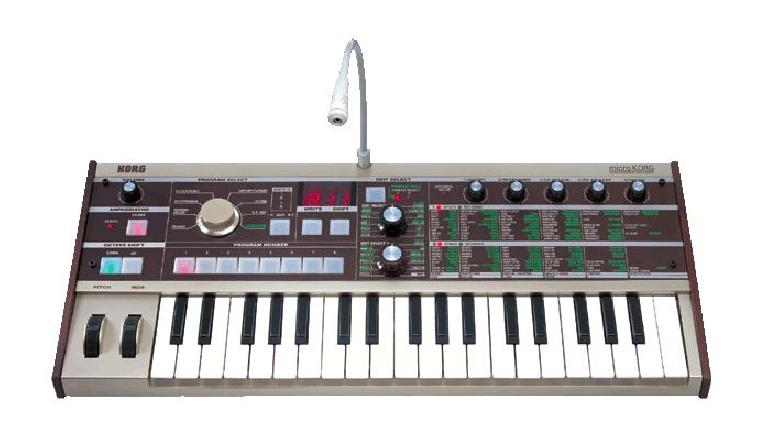 Embora não seja necessariamente inovador em termos de tecnologia ou de som, o microKorg começou uma tendência que continuou indo para a frente a este dia. E essa tendência é
10. Alesis Andromeda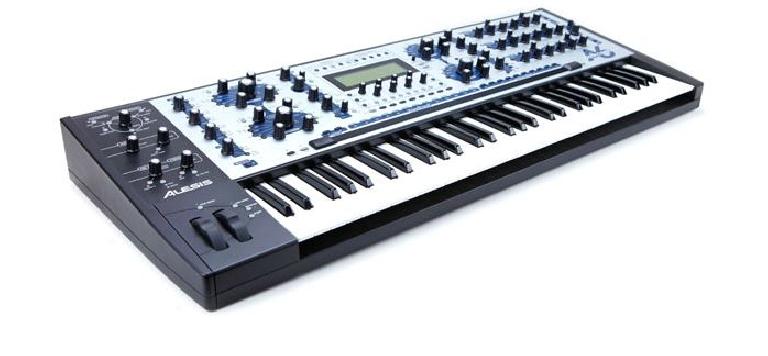 O Alesis Andromeda foi o primeiro sintetizador de sua época, feita por um grande fabricante, para voltar ao analógico. E, enquanto não era
11. MS-20 (Kit)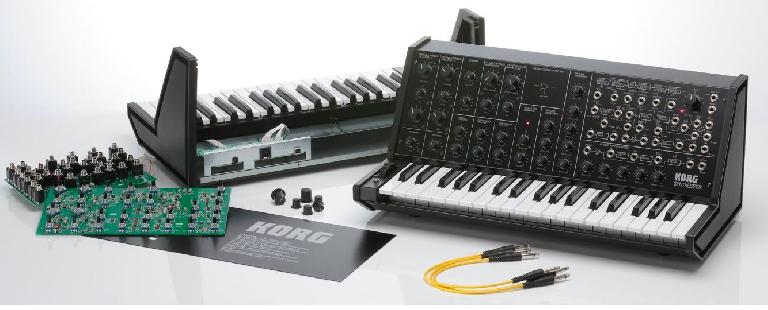 O MS-20 kit anunciado no ano passado na NAMM marca uma grande mudança na indústria para mim. Vemos uma grande empresa como a Korg, movendo-se em direção a uma mais raízes da grama, a comunidade encorajou movimento, e dando ao povo algo que eles realmente querem
Learn Synthesis from the professionals
HERE
.