Si bien no es, en este punto, una montaña de las artes de esa afirmación la humanidad como nuestra contribución a la toma de la música moderna, hace unos treinta años, no era
1. Moog Modular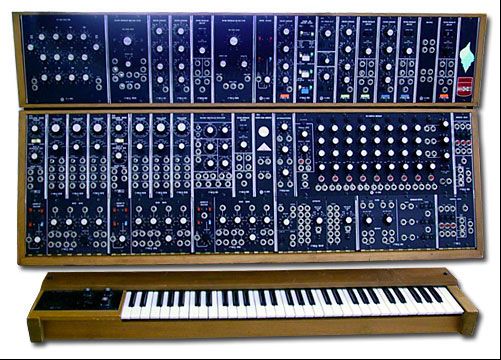 Por supuesto, la síntesis y la música en general, podrían haber llevado a cabo en gran medida hacia atrás en su desarrollo habían Robert Moog descuidado haber completado el Moog Modular
2. Mini Moog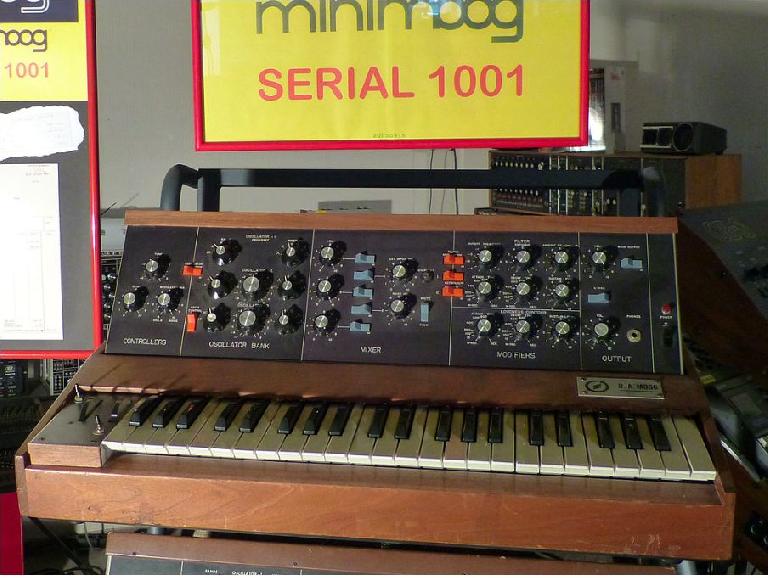 El Minimoog cambió el juego para muchos. Permitir la síntesis completa en un paquete compacto, músicos podían ahora de gira con una carga menor y aún así continuar con un gran sonido. Y vaya que ese sonido proliferan! Con tres osciladores controlados por voltaje, un filtro increíble, el Minimoog fue capaz, y todavía es capaz de repartir un sonido que realmente funcionan para casi cualquier género. Y en su mayor parte, se ha utilizado para todos los géneros ... Bueno, con la excepción de Bluegrass, tal vez.
3. Prophet-5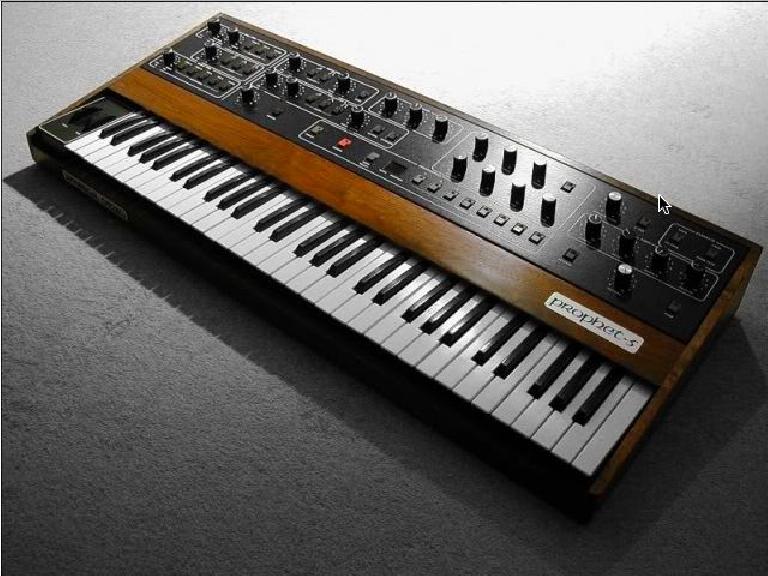 El Profeta salió, un poco menos de una década más tarde y nos dio una épica que suena sintetizador con una memoria de parche. Ya no serían sintesistas, tecladistas y entusiastas que tenga que escribir todos esos parámetros. Pero había más que eso! Polifonía Cinco voz se aseguró de que los teclistas ahora podrían jugar algunos grandes, gordos, acordes desagradables. Así, las nuevas bandas que evolucionan en ese momento desde el garaje a la etapa principal, como Depeche Mode, Roxy Music, ABBA, The Police, The Cars, y una lista continua que es casi bíblica, con su linaje, ahora podría empezar a hacer más grande, más gordo y pistas más épicas que impulsaron tanto la pista de baile, y la tecnología.
4. SH-101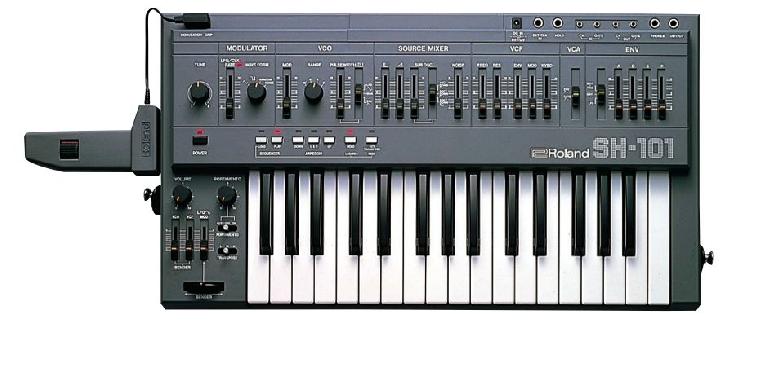 Con la escena de la danza ahora floreciente, con enfermos, conducción, ritmos electro y tonos, artistas atrapados detrás de una pila enorme de llaves empezado a notar que incluso los tambores eran más visible en el escenario. Afortunadamente, Roland adoptó un modelo más pequeño, más compacto de sintetizador que incluso permitió un cuello de la guitarra opcional. Por último, los tipos como Vince Clarke podrían atascar a cabo justo al lado de cantantes, guitarristas y bateristas, por igual ... Y, en realidad moverse por el escenario. El SH-101 ofrece un gran sonido y una gran cantidad de opciones de modulación. Ello
6. Nordlead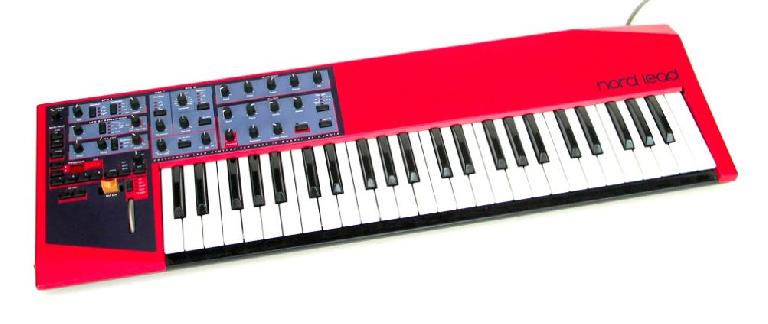 El Nordlead inspiró no sólo un retorno a las grandes, perillas y botones, de la edad oscura de romplers fríos
7. JP-8000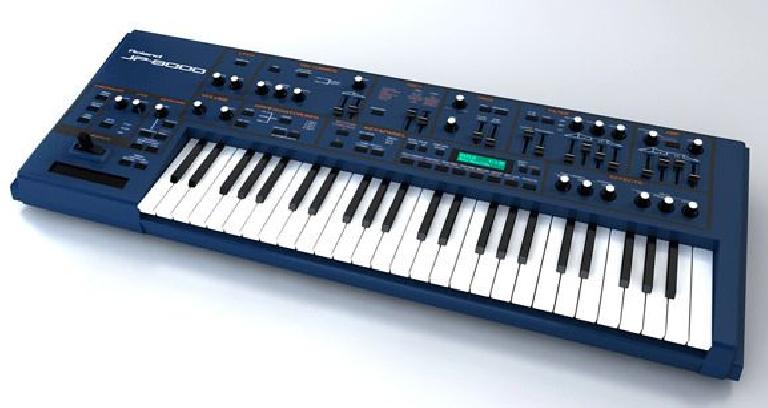 Unos años más tarde, Roland respondió a la ola que se aproxima de los sintetizadores de modelado analógico, como el Nordlead, soltando el JP-8000
8. Access Virus

El acceso de virus, por un rato allí, tenía todos los fabricantes de sintetizador temblando en sus / sus botas. Dónde sintetizadores actuales, como el JP-8000 y la Nordlead fueron limitados en la polifonía y de múltiples timbres, el Access Virus ofreció mucho más. 8 partes de varios timbres, múltiples formas de efectos, una matriz de modulación increíble, Rob Papen diseñado parches y más LEDs que un árbol de Navidad
9. microKorg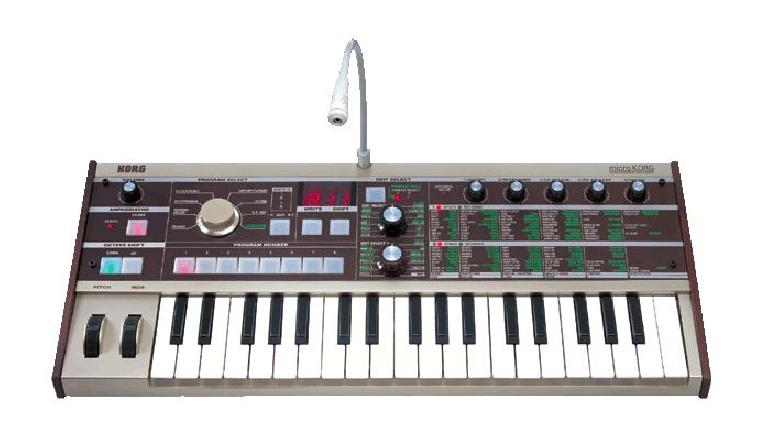 Aunque no necesariamente innovador en términos de tecnología o el sonido, la microKorg comenzó una tendencia que ha continuado en el futuro a este día. Y esa tendencia es
10. Alesis Andromeda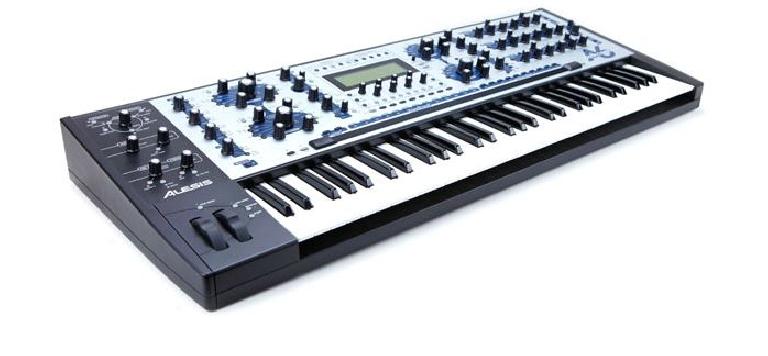 El Alesis Andromeda fue el primer sintetizador de su época, hecha por un importante fabricante, para volver a analógico. Y, mientras que no era
11. MS-20 (Kit)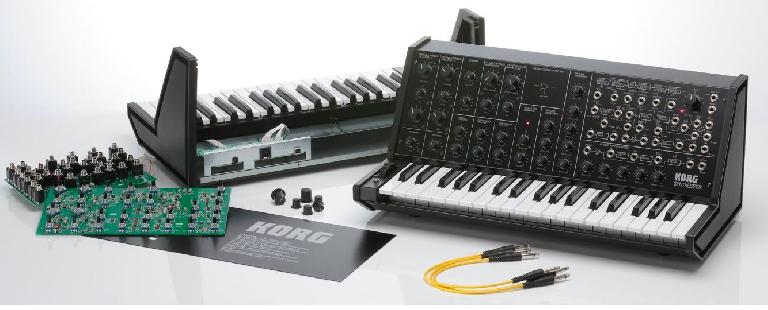 El kit MS-20 anunció el año pasado en el NAMM marca un gran cambio en la industria para mí. Vemos una gran empresa como Korg, avanzar hacia una más de base, mover comunidad alentado, y dando a la gente algo que realmente quieren
Learn Synthesis from the professionals
HERE
.