It's the new year! And, Santa, and some other elves may have, if you were nice, hopefully gifted you with some new synths, new plugs, and maybe even a new Eurorack. If the above applies, or you are still just wondering what to do with all the gear and dreams that you accrued over the last year, you may be wondering, like me...
1. I Will Learn More Music Theory...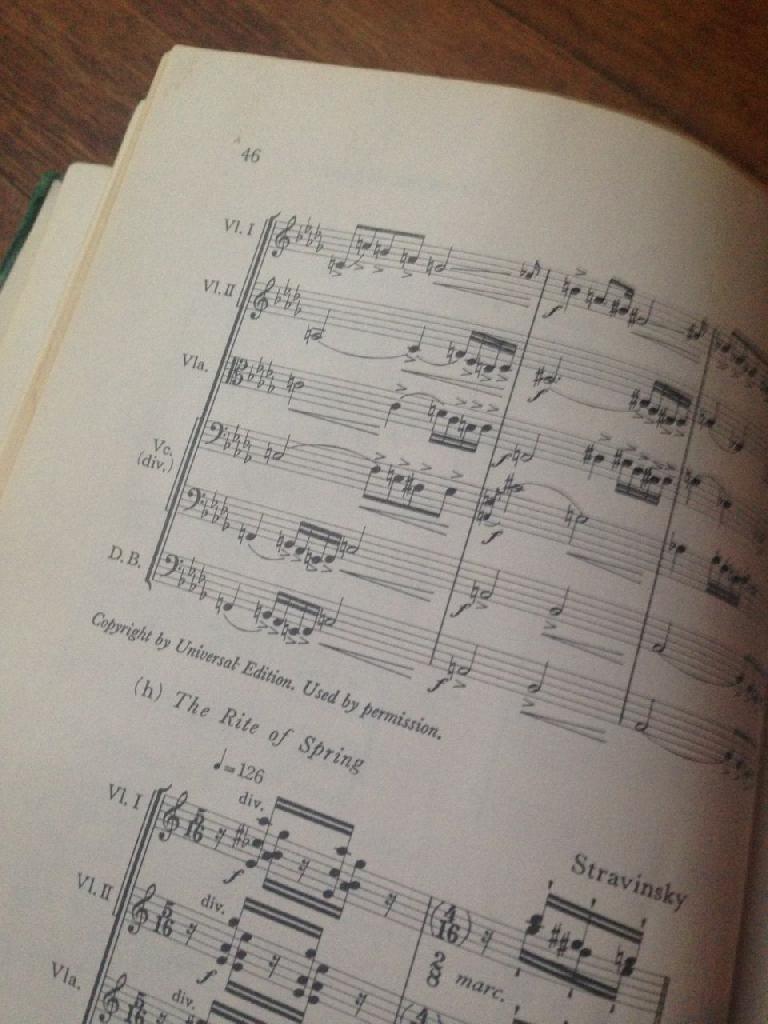 One might argue that technology has removed the need for any form of classical understanding of music basics. However, even as someone that pretty much ignored everything classical, I'd still recommend spending some time going back to the basics. Understanding note values, scales, chords, and time signatures may seem extremely boring, at first. But, when you begin applying what you learn to a DAW based production, or even a 16-step pattern sequencer, trust me, new ideas will start appearing. And, as you move up in the world as either a musician, or another producer, at least you'll be able to hold a conversation, describe musically, things that you would like performed, and understand what all those 'funny marks' mean, within your DAWs UI.
2. This Year, I will Take More Breaks...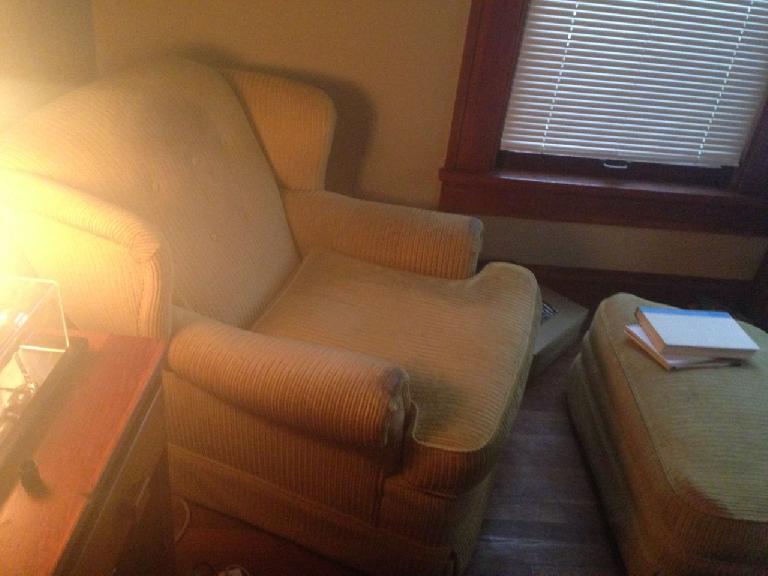 This one, at the moment, may sound like career suicide. However, the emotional, psychological, physical, and spiritual benefits far outweigh that extra 10 minutes on ever hour that could be spent banging your head against a mix, making it worse. There's quite a bit of recorded history of musicians, engineers, producers, and talent of all sorts burning the candle at both ends. And there is a time for that. But, trust me, when you're maintaining your serotonin levels, by sleeping normally, and giving yourself occasional breaks so that you don't utterly annihilate any helpful adrenals that you have left... Well, you'll notice that you can think, feel and look better than ever.
3. This Year, I will learn a New DAW...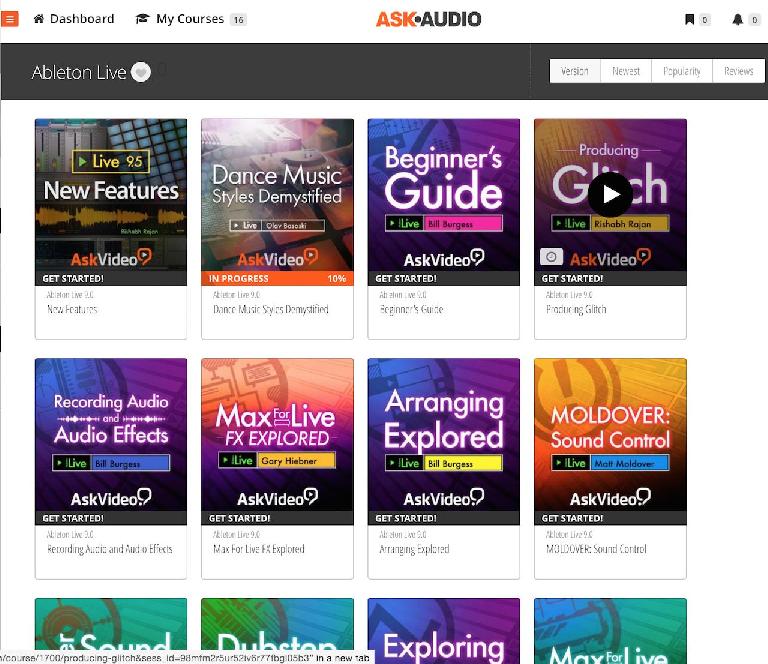 This has been my new year's resolution a couple of times, actually. I started with Cubase, years ago. But, when Reason came along, I really wanted to know as much as I could about it. So, I left Cubase, completely, except for mixing my Reason tracks. Then, later, I got interested in Ableton, then Logic. Learning to work in multiple DAWs, over the years, and as a result, has made it very easy for me to collaborate with, and engineer for different clients. As well as giving me a way to approach some songs from different angles. Ableton is great for some things, sometimes Reason is better for others. By widening your tool kit, you get more options for how to flesh out, or create tracks of all sort.
4. Start Beefing Up that Social Media...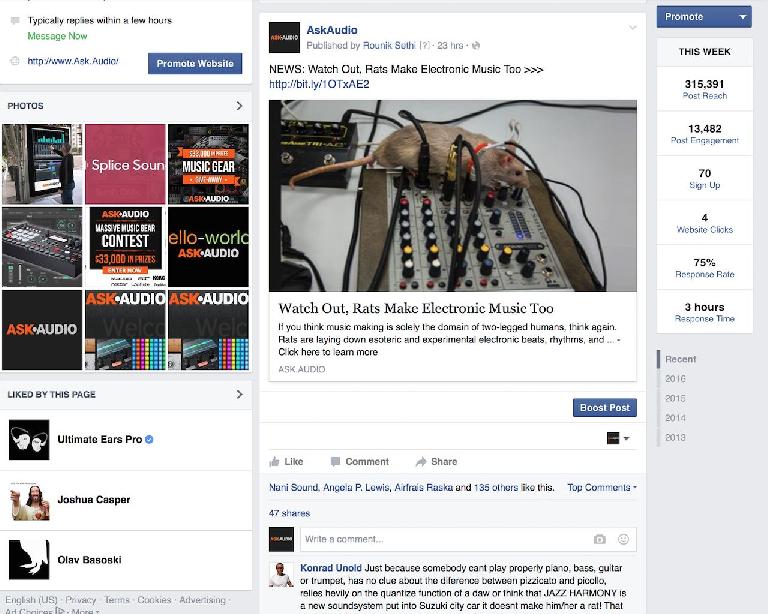 Whether you have that Facebook account, or not, social media is the clear, and present method of musicians and bands, alike, to sell songs, sell performances, and make new contacts, when you aren't playing shows. This can be an intimidating section of the industry to jump into, when you're new, because you don't know what your reception is going to be. Or, if anyone will even care about what you're doing. Tip: I guarantee that at least one person does! Start now, like me, and start building up a group on social media that supports and is really interested in the musical work you're doing. You may not have 10k of followers right now, but you have to start somewhere.
5. Finally Make a Music Video...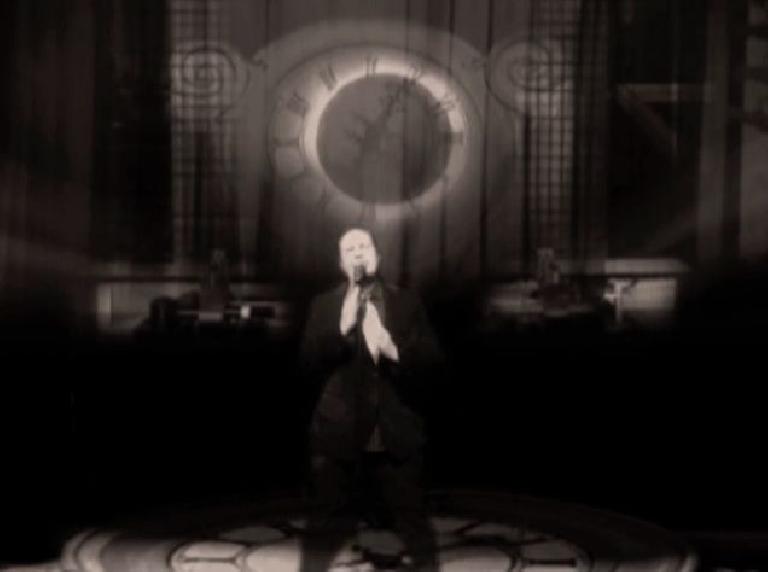 If you haven't tried putting up a music video, yet. Well, you're really missing out. Videos draw people in, in a way that music, on its own, simply can't. Videos also denote a particular evolution of an artist, in the sense, that there are a lot of musicians out there. But, very few have their own music video. Use this to your advantage! If you know someone that edits video, have them give you a hand. Musicians that post their videos to places like YouTube gain an additional source of income by being able to associate ads with their videos. Maybe you might gain a new source of income, this year!
6. Learn a New Instrument...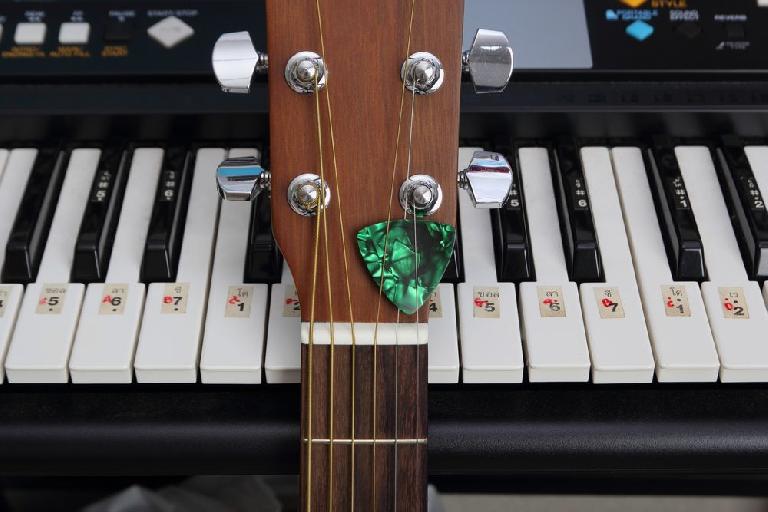 There are few things as life-changing to a musician, in my opinion, than the inclusion of a new instrument, within the tool belt of 'things you can do'. Not only do new instruments broaden your sound, they also broaden your perspective on how you can play a song differently from how you're used to. If inspiration is failing, maybe it's time for a fresh new approach from a fresh new instrument? However, should you choose to go this route, make sure you really spend some time ensuring you will follow through in actually learning the instrument, rather than just adding another piece of gear to your house to talk about and collect dust.
Improve your music skills with Jordan Rudess here.
7. Finish that Album!!!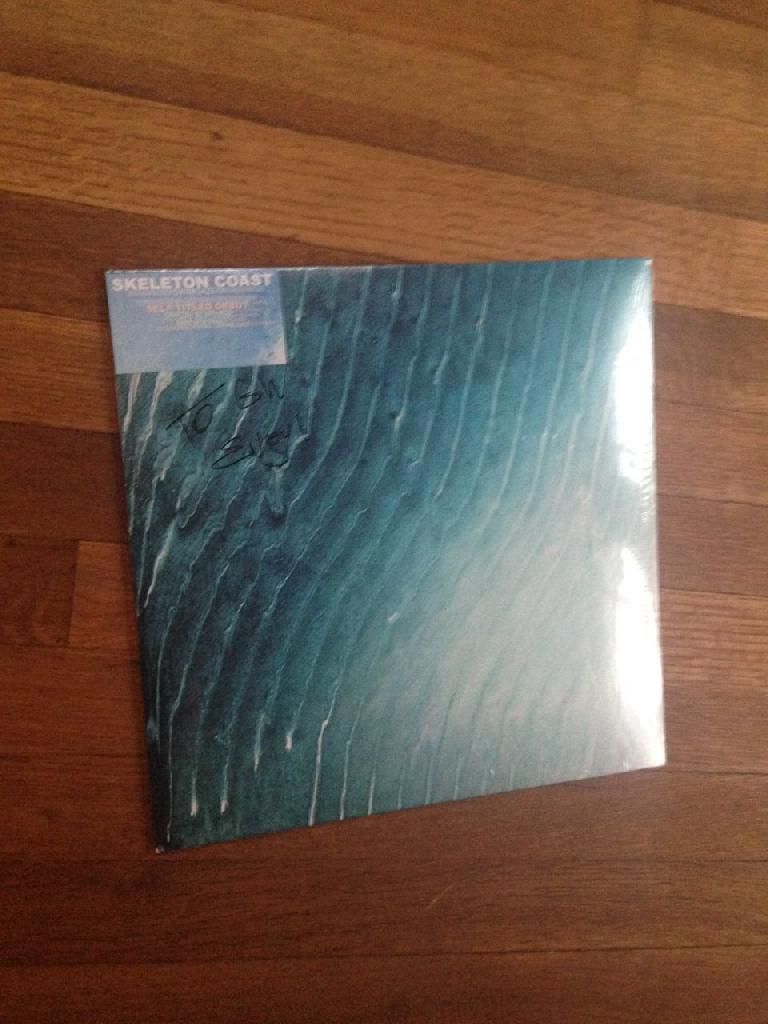 This is the most popular for musician new year's resolutions, and rightfully so. So many of us have collections of songs sitting around in almost finished states that simply haunt us with the notion that they may never get published with forces like work, family, money and time nipping away at the carcasses of our hope. Don't let the carrion crows of your own imagination win! Make a pact with yourself to work on that album thirty minutes a day, starting right now. And you'll be flying with the eagles, hopefully playing that music out, making some fat royalties and knowing deep down inside that you accomplished something that you, personally, set out to do. Willpower achieved!