Bien qu'il y ait, à ce stade, une montagne de vitesse que l'humanité demande comme notre contribution à l'élaboration de la musique moderne, il ya une trentaine d'années, il wasn
1. Moog Modular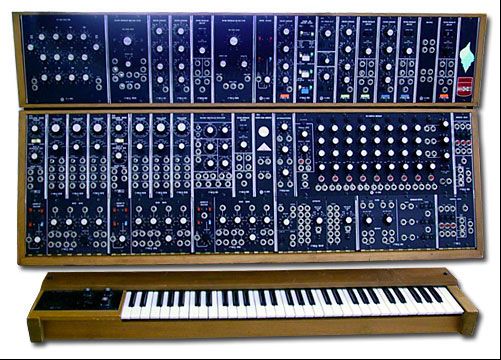 Bien entendu, la synthèse et la musique en général, auraient pu être grandement freiné dans son développement avaient Robert Moog négligé d'avoir terminé le Moog Modular
2. Mini Moog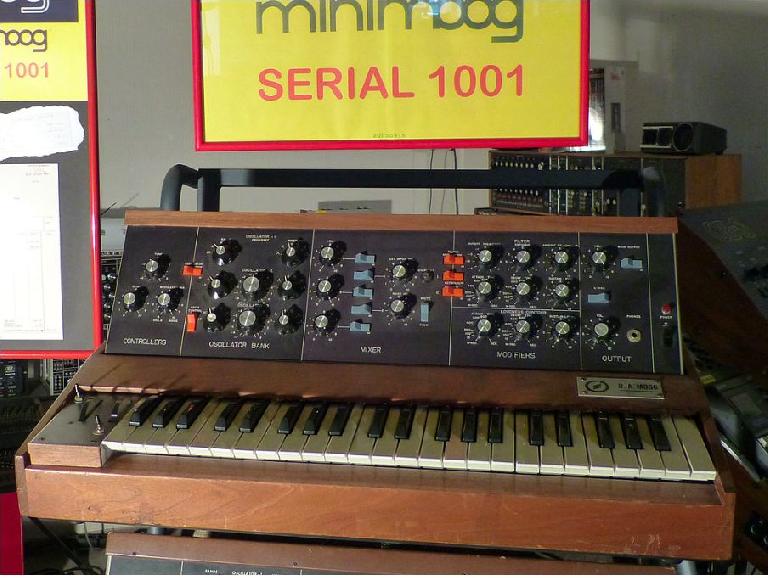 Le Minimoog changé le jeu pour beaucoup. Permettant la synthèse complète dans un boîtier compact, les musiciens pouvaient désormais tournée avec une petite charge et de mener encore avec un grand bruit. Et le garçon a fait son prolifèrent! Avec trois oscillateurs contrôlés en tension, un filtre étonnant, le Minimoog a pu, et est encore capable de bomber dehors un son qui va vraiment travailler pour à peu près tous les genres. Et la plupart du temps, il a été utilisé pour tous les genres ... Eh bien, à l'exception de Bluegrass, peut-être.
3. Prophet-5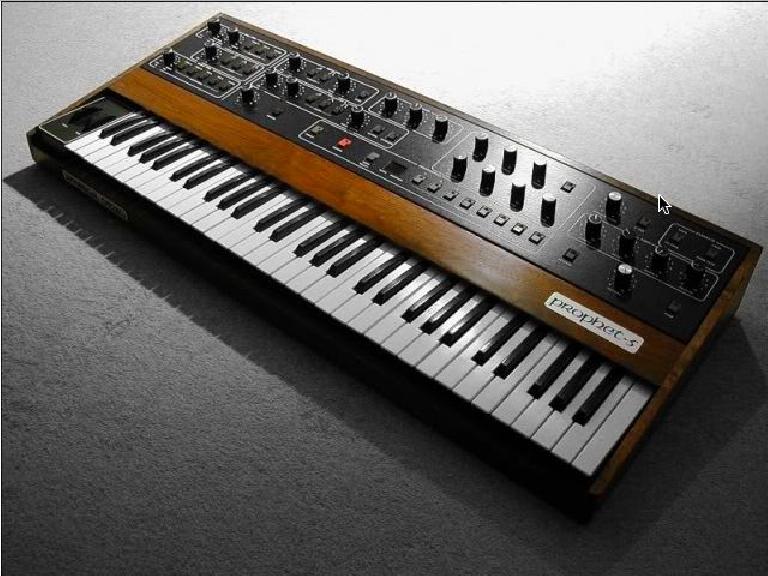 Le Prophète est sorti, un peu moins d'une décennie plus tard et nous a donné une épopée sonore synthé avec une mémoire de patch. Il ne serait plus synthétiseurs, claviéristes et les amateurs ont besoin d'écrire tous ces paramètres. Mais il y avait encore plus que ça! Polyphonie à cinq voix fait en sorte que les claviéristes pouvaient désormais jouer quelques gros, gras, accords désagréables. Ainsi, de nouvelles bandes évolution à l'époque de garage pour scène principale, comme Depeche Mode, Roxy Music, ABBA, The Police, The Cars, et une liste permanente qui est presque biblique, avec sa lignée, pouvaient maintenant commencer à faire plus grand, plus gros et plus pistes plus épiques qui ont poussé à la fois la piste de danse, et de la technologie.
4. SH-101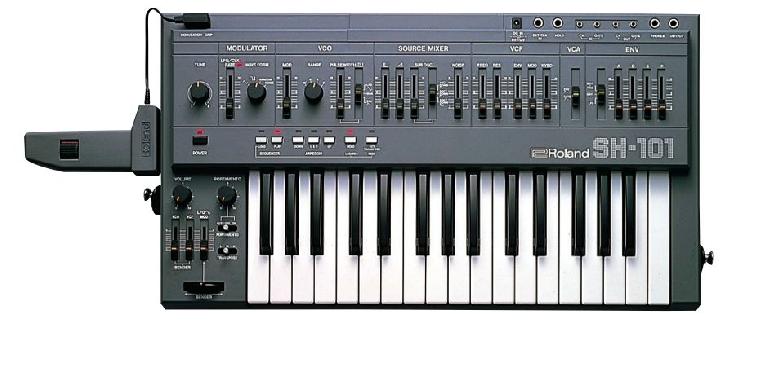 Avec la scène de danse en plein essor maintenant avec malade, la conduite, les rythmes et sonorités électro, interprètes coincés derrière une pile massive de touches commencé à remarquer que même les batteurs étaient plus visibles sur la scène. Heureusement, Roland a adopté un modèle plus petit, plus compact de synthé qui a même permis pour une manche de la guitare en option. Enfin, des gars comme Vince Clarke pourraient se coincer sur juste à côté de chanteurs, guitaristes, batteurs, et de même ... Et, en fait se déplacer autour de la scène. Le SH-101 délivre un gros son et un grand nombre d'options de modulation. Ce
6. Nordlead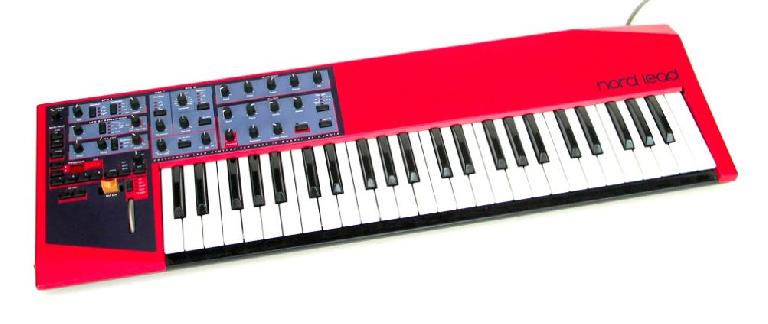 Le Nordlead inspiré non seulement un retour aux grands boutons et touches, à partir de l'âge des ténèbres de romplers froid
7. JP-8000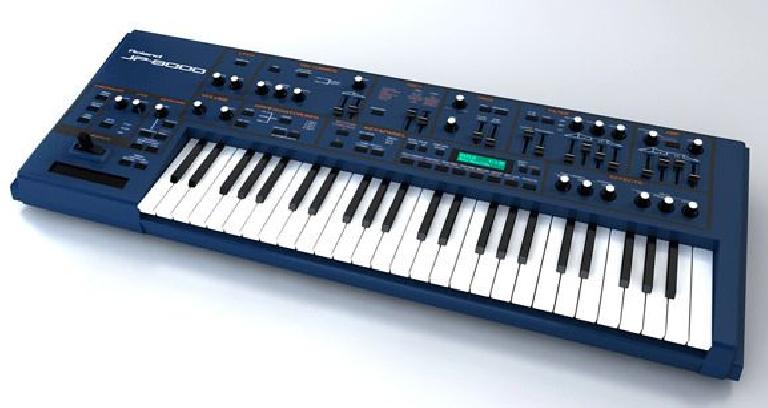 Quelques années plus tard, Roland a répondu à la vague venant en sens inverse des synthétiseurs à modélisation analogique, comme le Nordlead, en libérant le JP-8000
8. Access Virus

Le virus de l'accès, pour un peu de temps là-bas, avait chaque fabricant de synthé trembler dans ses / ses bottes. Où synthés actuels comme le JP-8000 et l'Nordlead ont été limitées dans la polyphonie et multi-timbres, le virus de l'accès offert bien plus encore. 8-cadre multi-timbre, de multiples formes d'effets, une matrice de modulation incroyable, Rob Papen conçu correctifs et plus voyants que un arbre de Noël
9. microKorg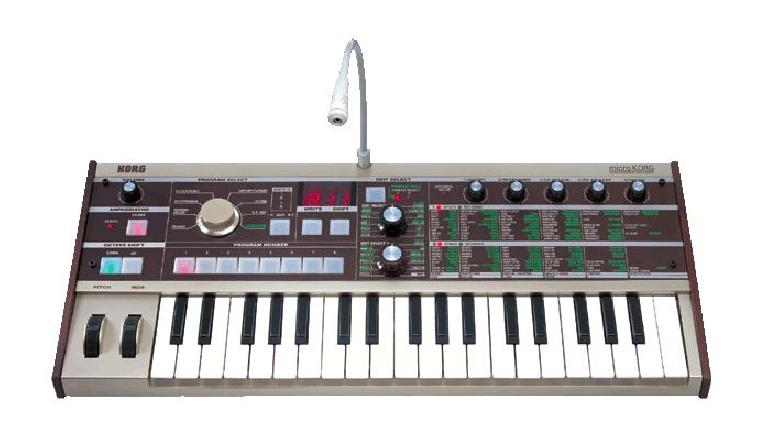 Bien que pas nécessairement révolutionnaire en termes de technologie ou le son, l'microKorg a commencé une tendance qui a continué aller de l'avant à ce jour. Et cette tendance est
10. Alesis Andromeda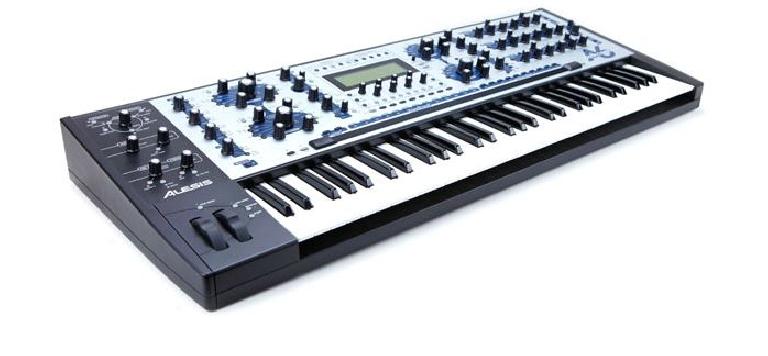 Le Alesis Andromeda a été le premier synthé de son époque, faite par un fabricant majeur, pour retourner à l'analogique. Et, tandis que il était pas
11. MS-20 (Kit)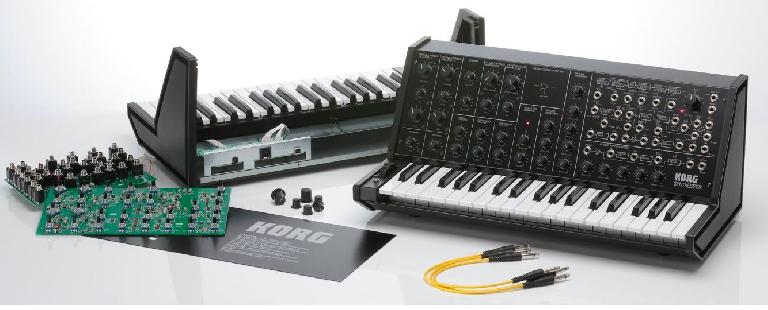 Le kit MS-20 annoncé l'an dernier au NAMM marque un énorme changement dans l'industrie pour moi. Nous voyons une grande entreprise comme Korg, aller vers une plus racines d'herbe, de la communauté encouragé mouvement, et en donnant le aux gens quelque chose qu'ils veulent vraiment
Learn Synthesis from the professionals
HERE
.