Mentre non vi è, a questo punto, una montagna di marcia che domanda l'umanità come il nostro contributo per fare musica moderna, circa trent'anni fa, ci wasn
1. Moog Modular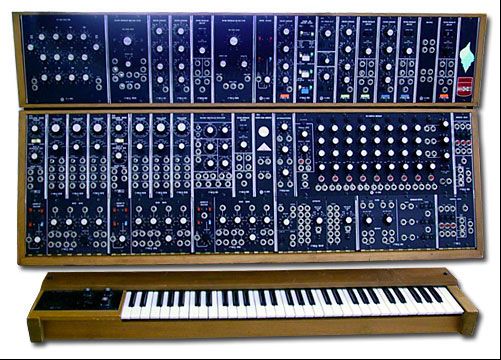 Naturalmente, la sintesi, e la musica in generale, avrebbero potuto essere notevolmente frenato nel suo sviluppo erano Robert Moog trascurato di aver completato il Moog Modular
2. Mini Moog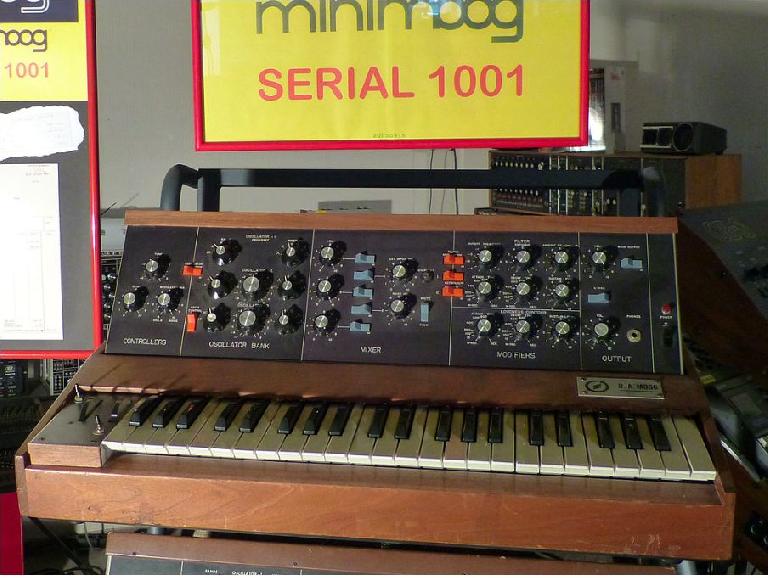 Il Minimoog cambiato il gioco per molti. Permettere la sintesi completa in un pacchetto compatto, i musicisti potevano ora in tour con un carico minore e ancora portare avanti con un grande suono. E il ragazzo ha fatto quel suono proliferare! Con tre oscillatori controllati in tensione, un filtro incredibile, il Minimoog è stato in grado, ed è ancora in grado di servire fuori un suono che realmente funziona per praticamente qualsiasi genere. E per la maggior parte, è stato utilizzato per ogni genere ... Ebbene, con l'eccezione di Bluegrass, forse.
3. Prophet-5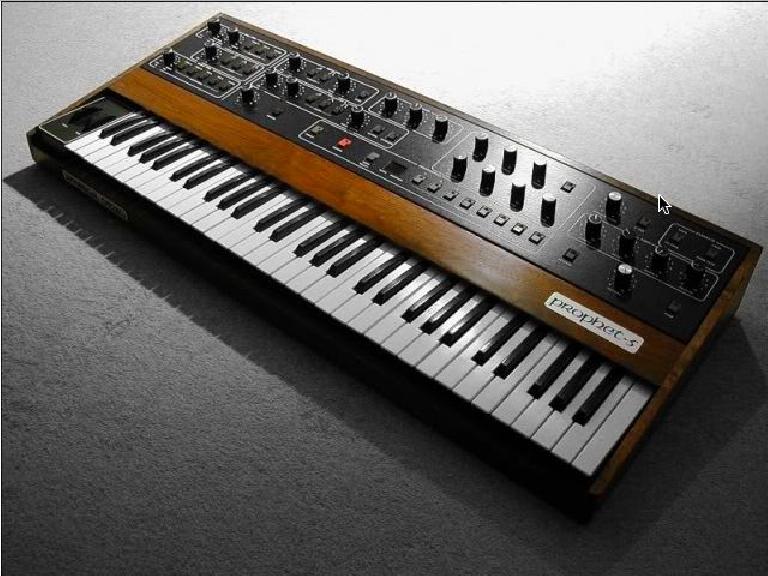 Il Profeta è venuto fuori, un po 'meno di un decennio più tardi e ci ha dato un epico suono synth con una memoria patch. Non sarebbe più sintetisti, tastieristi e appassionati necessario annotare tutti quei parametri. Ma c'era anche di più! Polifonia a cinque voci fatto in modo che i tastieristi possono ora giocare alcuni grandi, grassi, accordi brutto. Quindi, nuove band in continua evoluzione in quel momento dal garage al palco principale, come Depeche Mode, Roxy Music, ABBA, The Police, The Cars, e un elenco continuo che è quasi biblica, con la sua stirpe, potrebbe ora iniziare a fare più grande, più grasso e brani più epici che hanno spinto sia la pista da ballo, e la tecnologia.
4. SH-101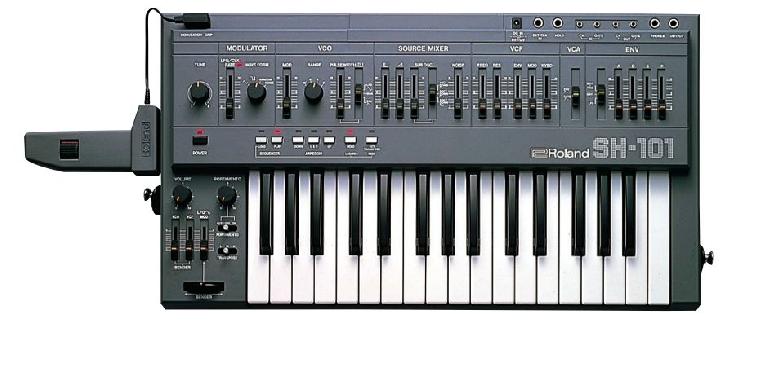 Con la scena dance ora fiorente con malati, di guida, beats electro e toni, interpreti bloccato dietro una pila enorme di chiavi cominciato a notare che anche i batteristi erano più visibili sul palco. Per fortuna, Roland ha adottato un più piccolo, modello più compatto di synth che anche consentito per una chitarra al collo opzionale. Infine, ragazzi come Vince Clarke potrebbe incepparsi fuori proprio accanto a cantanti, chitarristi, batteristi e, allo stesso modo ... E, in realtà muoversi attorno al palco. L'SH-101 offre un suono e un sacco di opzioni di modulazione. Esso
6. Nordlead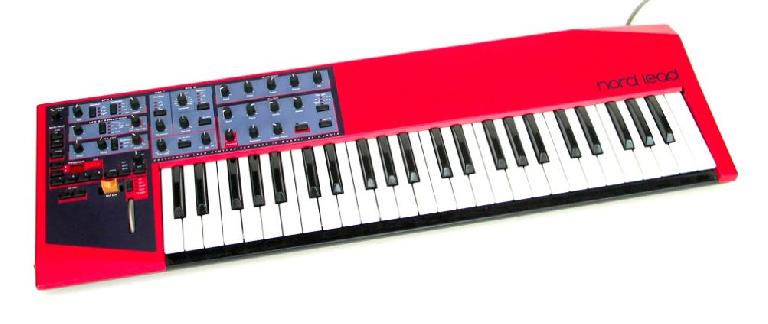 Il Nordlead ha ispirato non solo un ritorno alla grande, manopole e pulsanti, dai secoli bui di Romplers freddo
7. JP-8000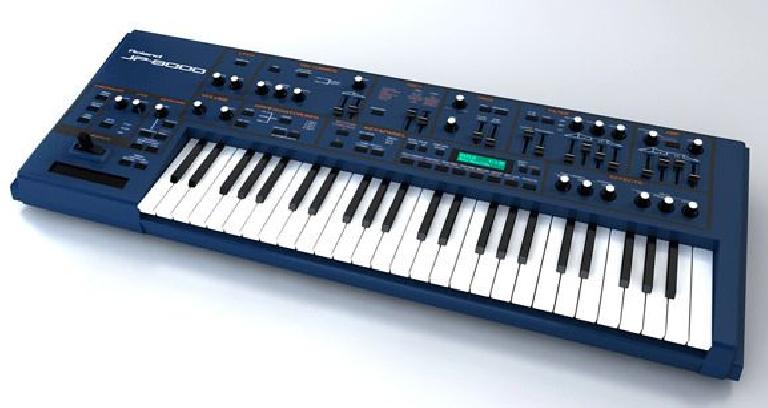 Pochi anni dopo, Roland ha risposto alla ondata in arrivo di sintetizzatori analogici di modellazione, come il Nordlead, rilasciando il JP-8000
8. Access Virus

Il virus di accesso, per un po 'lì, ha avuto ogni produttore synth tremare tra le sue / suoi stivali. Dove synth attuali come la JP-8000 e la Nordlead sono stati limitati in polifonia e multi-timbriche, la Access Virus offerto molto di più. 8-parte multitimbrico, molteplici forme di effetti, una matrice di modulazione incredibile, Rob Papen progettato patch e più LED di un albero di Natale
9. microKorg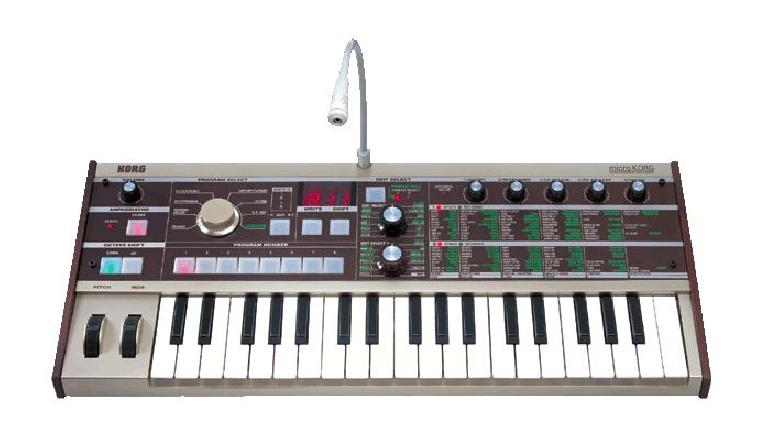 Anche se non necessariamente innovativo in termini di tecnologia o il suono, il microKorg ha iniziato una tendenza che ha continuato in futuro a questo giorno. E questa tendenza è
10. Alesis Andromeda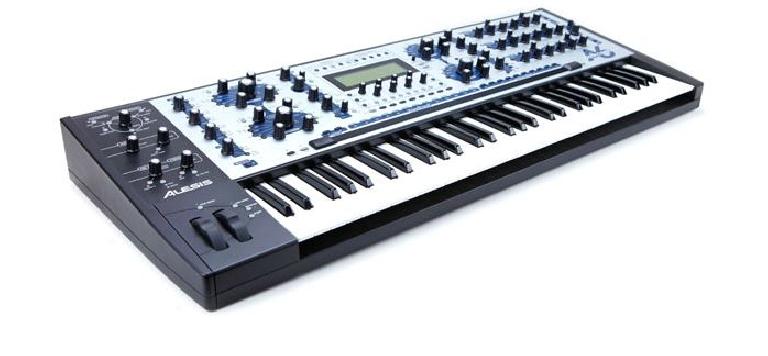 La Alesis Andromeda è stato il primo sintetizzatore della sua epoca, fatta da uno dei maggiori produttori, di tornare in analogico. E, mentre wasn
11. MS-20 (Kit)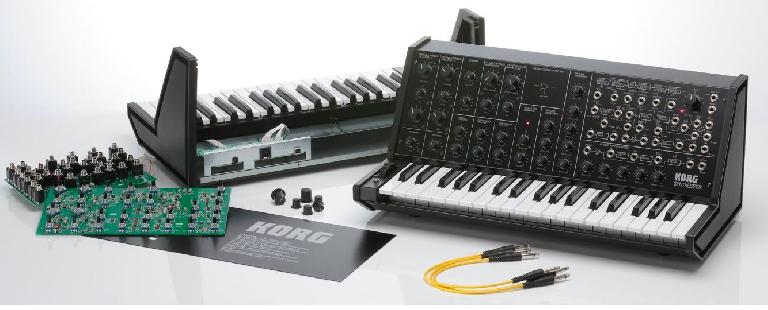 Il MS-20 kit annunciato lo scorso anno al NAMM segna un enorme cambiamento nel settore per me. Vediamo una società importante come Korg, muovendosi verso un più radici dell'erba, comunità incoraggiato mossa, e dando la gente qualcosa che si vuole veramente
Learn Synthesis from the professionals
HERE
.