Reduce the Sample Rate of Live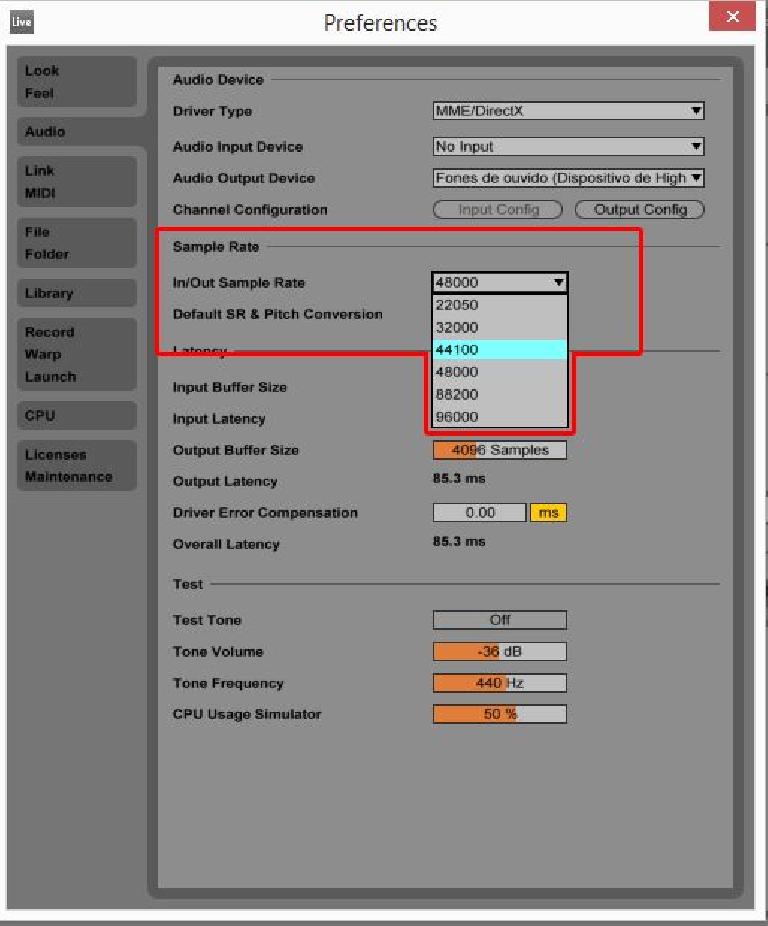 Make use of the Freeze function
PRO TIP: I like to freeze the device laden channel and create a new audio channel below it. Then you can click the frozen channel and drag the audio file into the new audio channel. After which I deactivate the frozen channel, but keep it in case I ever need to go back, unfreeze and make changes.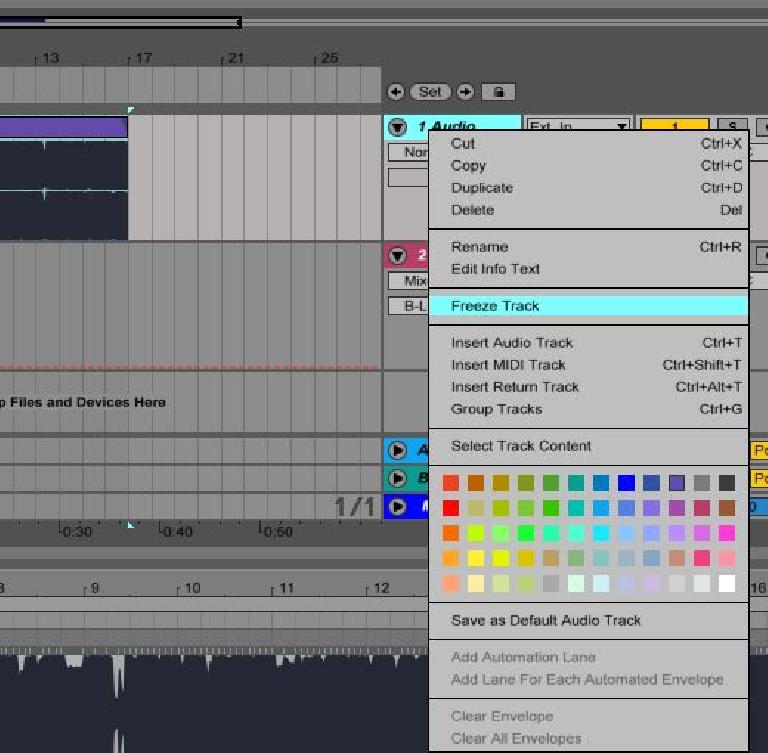 Close Non-Essential Programs & Processes
Use the Beats warp mode whenever possible.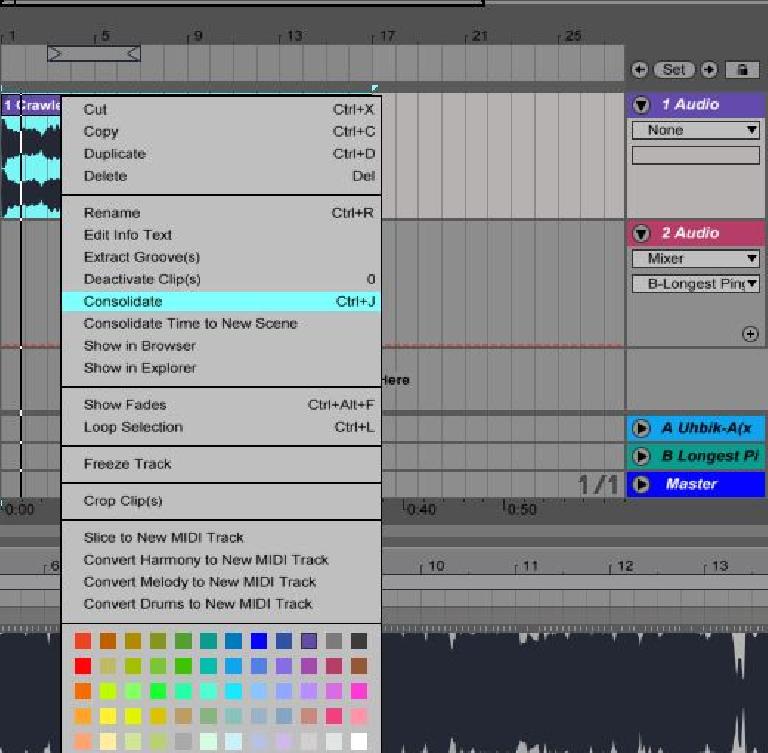 Tips for Reverb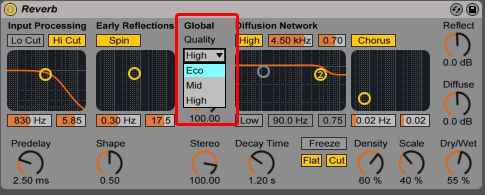 Tips for EQ 8