Lembro-me de coisas a pensar nunca mais seria o mesmo outra vez, em 2010, quando a Apple lançou o iPad de primeira geração. As possibilidades pareciam infinitas. Produtores como eu senti que nosso ofício tinha mudado para sempre. Como os aplicativos iniciais rolou para fora, a emoção cresceu. I começou a baixar praticamente qualquer aplicativo de tomada de música que eu poderia encontrar.
It Was Just a Dream
Mas de repente uma realização veio nos produtores. A bolha tinha estourado. Estávamos gastando muito tempo mexer com os nossos iPads, mas não um monte de música estava sendo criado. Pessoalmente, eu encontrei-me de baixar aplicativo depois de app, passando os dedos pela tela por alguns minutos, e voltar para a App Store para procurar algo novo para fazer o download.
Até mesmo os aplicativos que eu gostei e passei algum tempo de qualidade com feltro desconectado do meu trabalho. Eu
Ligar aplicativos para o outro e DAWs era complicado. Tentar sincronizar-se e jam com os amigos foi frustrante. Setup era insuportável.
AfroDJMac mostra Ableton Fazer a ligação em ação:
iOS Music Making Reborn
Acredite ou não, no entanto, isso não é um elogio para a tomada de música touch-screen. Pelo contrário,
Ableton Fazer a ligação sem fio conecta os dispositivos iOS e Ableton Live através de uma rede sem fio. Fazer a ligação não é um aplicativo. isto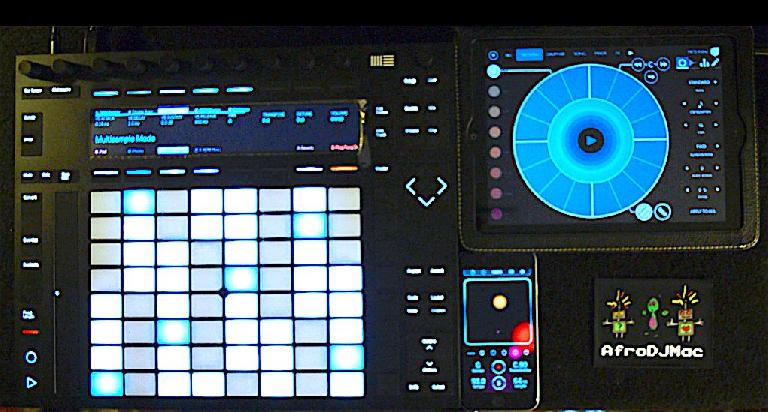 Ligação
Se um músico de verdade quer juntar-se com outros músicos de verdade, ele / ela só encontra a batida e joga junto. Não se tem de começar de novo no início da peça. Se quaisquer alterações músico ritmo, os outros músicos seguem. Isto é como link funciona. Não há senhores e escravos.
Easy Setup So You Can Make Music
Tudo que você precisa fazer é permitir a ligação em aplicações compatíveis, e Link vai sincronizar automaticamente qualquer aplicativo em qualquer dispositivo na mesma rede Wi-Fi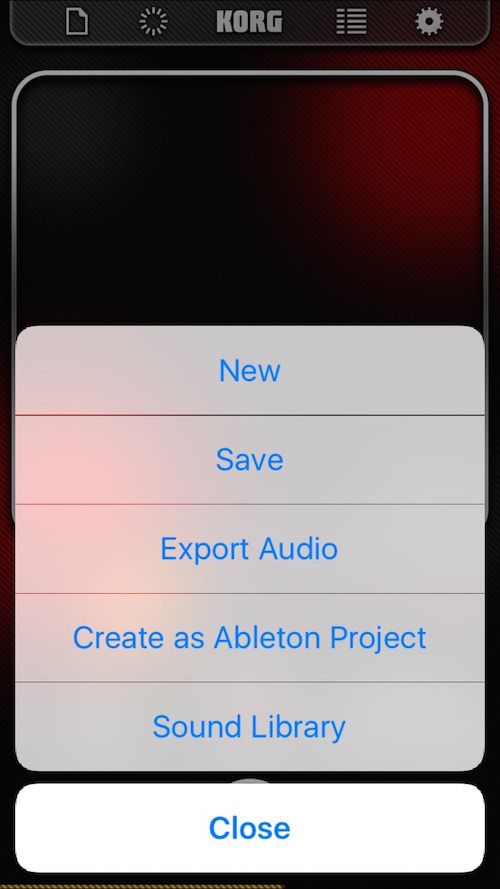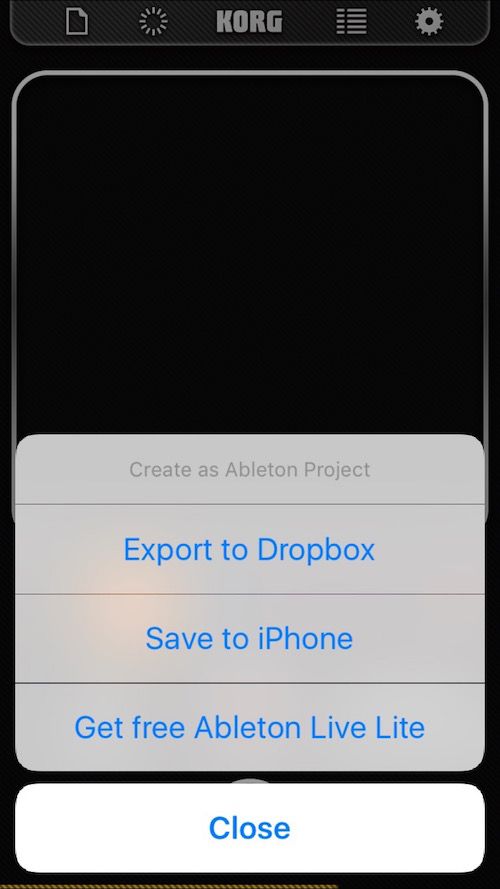 De acordo com Ableton, não há limite para o número de dispositivos que podem ser sincronizados juntos.
So Let's Start to Imagine the Possibilities Here…
Você pode sentar-se com um amigo e cada um de seus dispositivos são ritmo bloqueado, como você tanto jam afastado em diferentes aplicativos juntos. Outro amigo pára e ela pode participar também. Seu amigo AfroDJMac pára e sincroniza seu projeto Ableton Live no seu jam em curso. Durante todo o tempo o congestionamento nunca é interrompido.
Link pode ser usado para sincronizar vários computadores executando o Ableton Live. Imagine que você está em uma banda, e seu baterista está em execução loops de percussão em seu laptop, enquanto o tecladista desencadeia sequências e loops. Obter na mesma rede Wi-Fi
Here's How I Became a Believer.
Eu
iKaossilator vem com uma característica muito legal: Exportar para Ableton Live Session. Este recurso irá criar um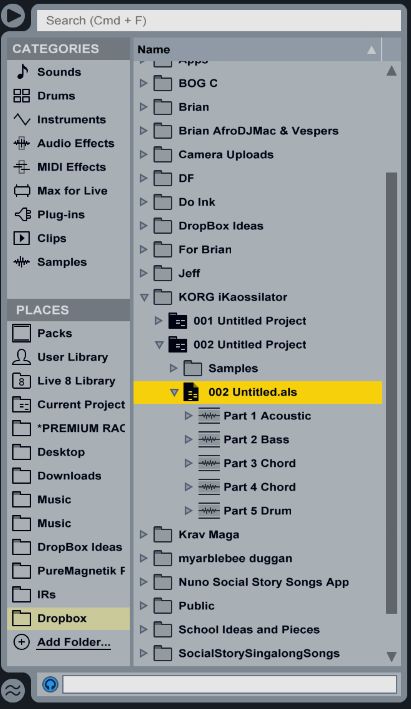 Less Setup, More Play
Nada mata a sua inspiração e fluxo de configurações difíceis e equipamentos misteriosamente defeito. eu posso
Então, companheiros de produtores, a poeira fora de seus iPads. Confira a lista de Ligação aplicativos compatíveis (link: https://www.ableton.com/en/link/apps/ ) e descobrir o potencial que vimos um vislumbre de volta em 2010.