Baby Audio's Transit. Perfect Transitions?
Following the intriguing video teaser from last week, Baby Audio has taken the wraps off their latest creation, Transit. Could this be the ultimate transition designer tool?
YouTuber Andrew Huang and Baby Audio teamed up to create Transit - a brand new multi-effect plugin specifically designed for creating complex transition FX with just a single knob. Transit... the metro station melody heard in the teaser makes sense now! Baby Audio says this project has taken 18 months to complete... and it was well worth the wait!
The Interface
The resizable UI has got that clean Baby Audio signature written all over it. Just like other BA plugins, you have the option to switch between a light and a dark theme.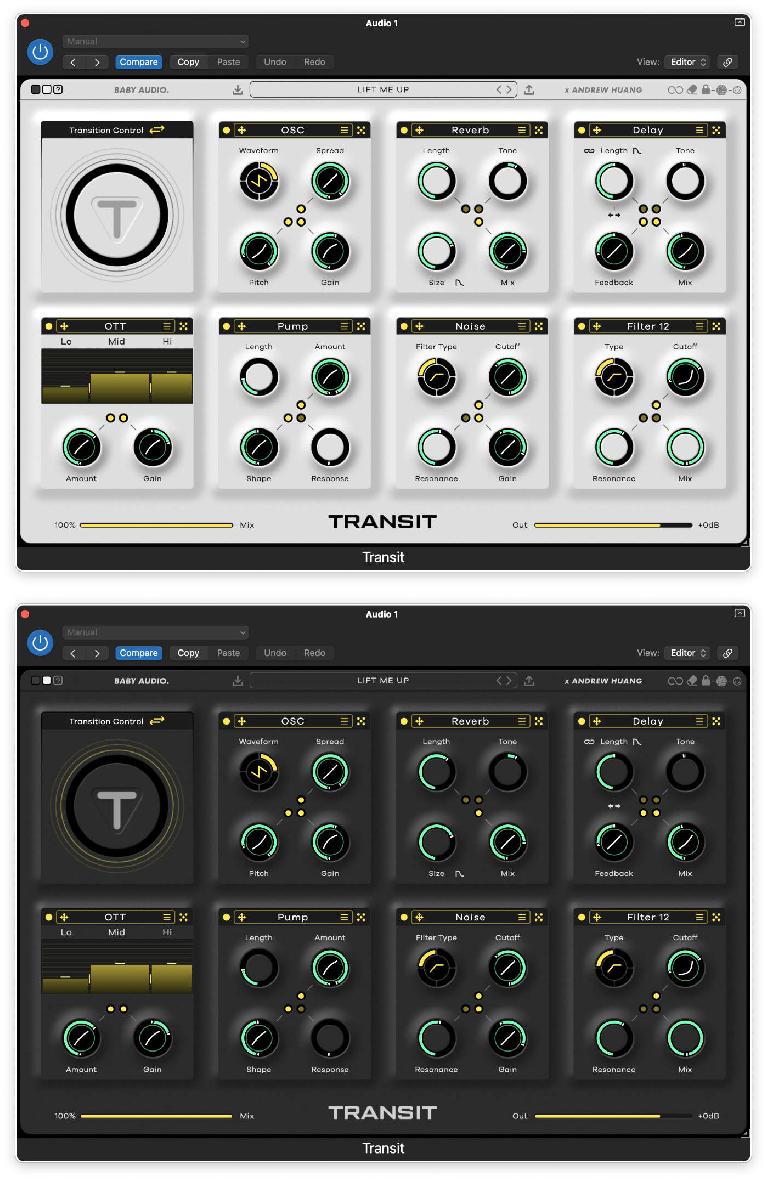 While the plugin may look intimidating at first, it's not that complex once you get your head around it. I'd recommend starting with a few of the 300+ presets and playing with that big "T" knob to explore the possibilities. The concept is similar to Dada Life's Endless Smile, yet here you can get under the hood and customize the effect exactly the way you want. You can insert up to seven different effects in the FX slots and assign any number of parameters to the Transition Control dial. Think of this big T knob as a unique Macro to control your transition effects.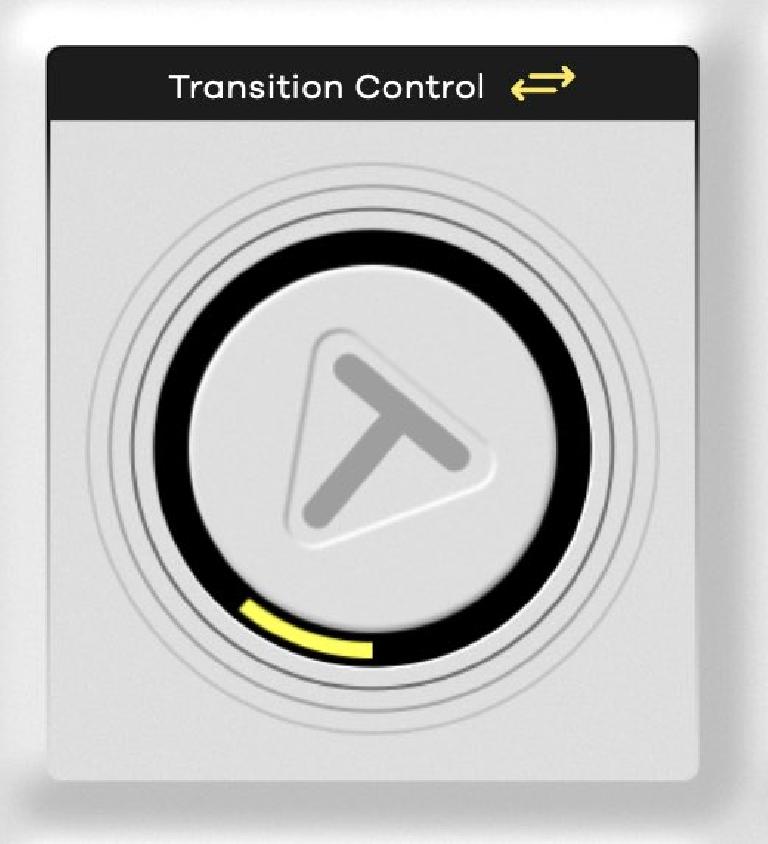 18 Effects
Transit offers a total of 18 different effects. You get everything from distortion and bit-crusher to chorus, phaser, filters, pitch-shifter, reverb, delay, and much more.
You even get an OTT compressor, and Noise and Oscillator modules for generating sweeping effects and risers. By clicking on the + button on an FX slot, the effects appear in alphabetical order.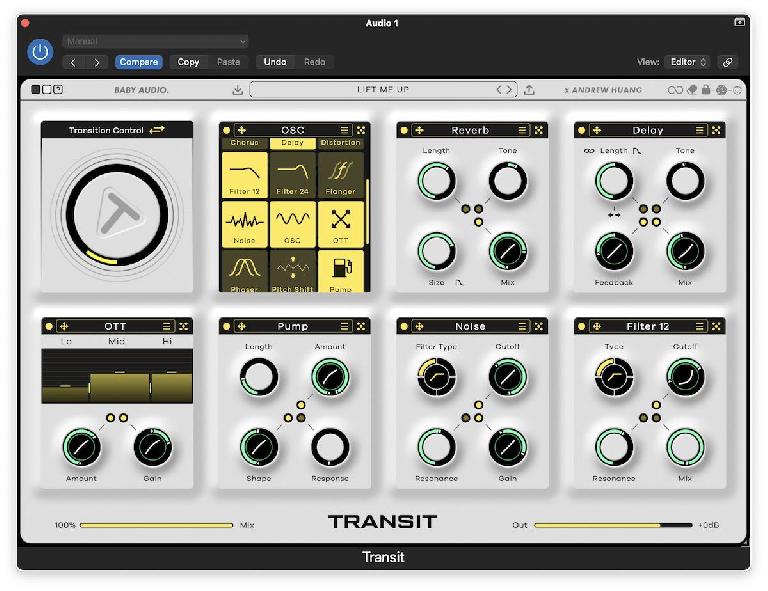 Once your effect chain is created, the plugin becomes a true creative playground. As expected from Baby Audio, the effects are high quality and sound amazing, but the real fun lies in using dynamic mode. Activating any of the yellow dots at the center of each module shifts the corresponding parameter from static to dynamic, linking it to the Transition Control section. You can then set the minimum and maximum value of the parameter, and adjust the slope of the transition.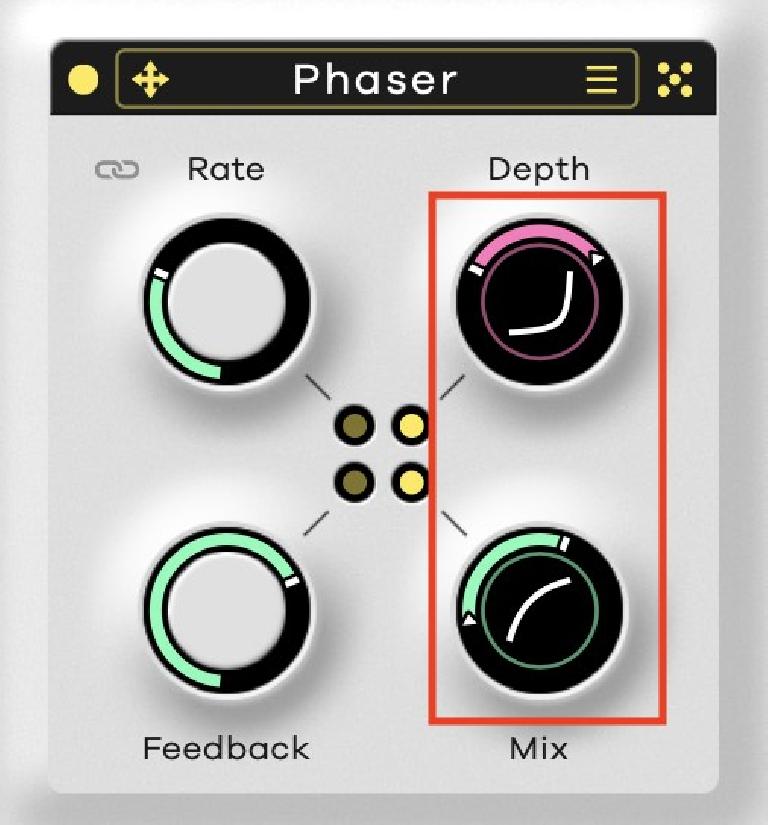 This is so much easier than using a complex parameter matrix! Once this is done, turn or automate the Transition Control Knob to create anything from subtle modulation to crazy over-the-top transitions.
Here's an example where the Osc, Noise and Filter modules are used to create excitement in a breakdown just before the drop.
Without Transit:
With Transit:
Motion Sequencer
Click on the arrows in the Transition Control module to unveil the Sequencer mode. Technically, this is more like an LFO than a sequencer—think of it as an autopilot for the T Control. You can set the rate of the movement with the Bars and Divisions controls and the Transition will follow your DAW tempo. It works great with odd time signature too, so if you set the Bars control to 1 and your DAW to 5/4, the transition will play for 5 beats. There's a loop option to make the transition loop, and a Pendulum option to make it play back and forth.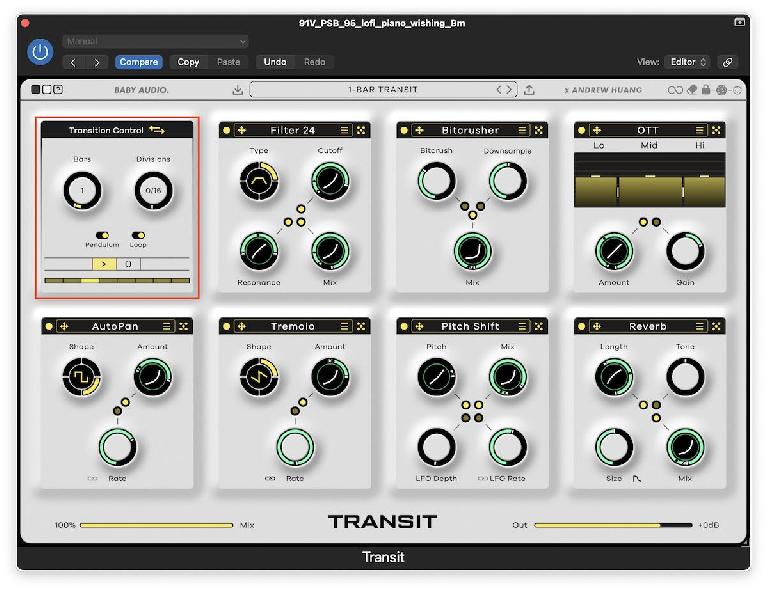 Here's an example of using Sequencer mode set to 1-bar on a pad:
More Than Transitions
With 18 effects at your disposal, you are free to create any FX chains and reorder the modules the way you want. Of course the plugin is made for creating transitions, but it can also be a good mixing tool. Here's a short example where the OTT, Delay, Reverb and Spread modules are inserted on various tracks, and the Pump module on the bass and pad for side chain compression.
Mix without Transit:
Mix with Transit:
Transit is also a quick and effective sound design tool. Try pressing the global randomize button and resampling the audio to create unexpected results. There's also a handy Random Lock page where you can decide exactly which modules or parameters get randomized or not.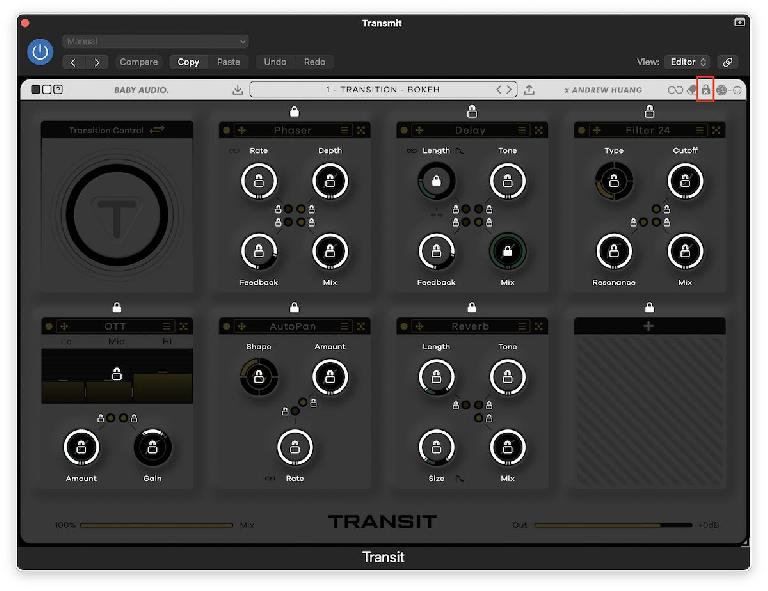 Here's an example of randomizing and resampling the audio:
Transit is the type of plugin that makes you wonder, how come no one's thought of that before? It makes creating transition so easy, without having to deal with multiple plugins and complicated automation lanes. You can use it for transitions, but also for mixing, sound design and even for live performance. Transit is a real gem! Go get it while it's $59!