Così mi è stato appeso fuori nel loft di un amico a Los Angeles ultimamente.
Uno dei compagni di stanza è Dana King (vedi titolo foto). Dana è completamente sordo. Lei labbro legge. E 'adatta al mondo intorno a lei usando le mani. Fa bella bigiotteria.
C'era una festa ruggente in corso in soffitta, il DJ era cinghie alcune cariche pavimento, e il posto era imballato.
Being the nosy guy that I am, I of course had to go and ask her what its like to be deaf.

Era una di quelle domande davvero davvero curioso. Considerando il ruolo dell'udienza gioca nella mia vita, non potevo capire non essere in grado di sentire.
Aveva diverse risposte. Per uno, si può solo leggere un paio di labbra alla volta. Quindi c'è un senso di isolamento quando si tratta di cocktail. Le piace socializzare una sola persona alla volta.
La sua successiva dichiarazione anche se mi ha davvero sorpreso.
She danced a little bit to the track that was playing downstairs and said:
"but I really love music!!"
"But... You're deaf. "
"I feel it. " She said.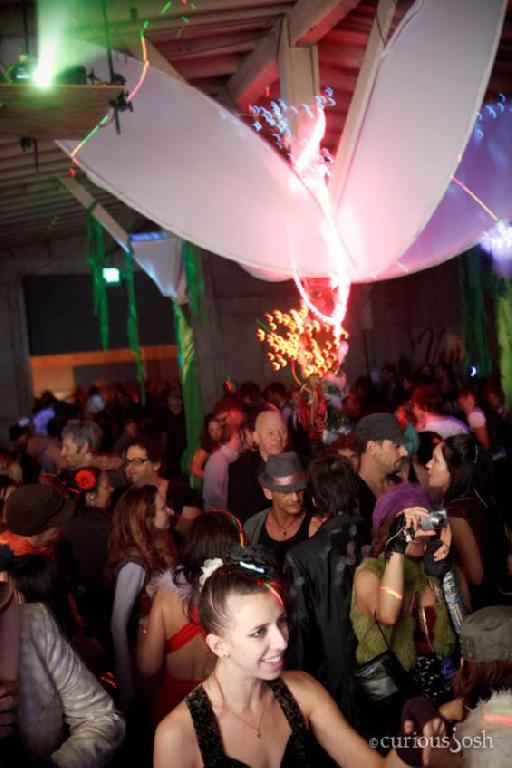 Now, I've said a million times, "I'm really feeling this track." What I mean is, I hear a great track and it stirs emotions in me. What she means is, when loud music plays, she physically feels the drum hits and the bass as vibrations.
Tiro tutta la musica attraverso le mie orecchie. E 'quello che faccio. Da qualche parte lungo la strada che avevo dimenticato la sensazione di petto rombo nel lavaggio di un contenitore basso. In tutte le tracce, tutte le canzoni di lavoro con gli amici la produzione, e tutto il mixaggio, mi sono così completamente incentrato sulla parte dell'udienza, mi ero dimenticato di controllare quello che stava raggiungendo il mio corpo.
Ho messo la mano sul muro e chiudere le mie orecchie fuori e sentivo la musica, come a lei. Ed eccolo lì. I ritmi vibranti, il punzone della cassa, la giocosità della sensazione.
Certo che ama la musica. Musica gioca al tatto tanto quanto suona all'orecchio. Che stupida a pensare che la musica appartiene a coloro che hanno udito. Come sciocco per me così pesantemente concentrarsi su un solo aspetto di essa. Sapevo che questo, e aveva dimenticato.
Even plants grow better when you play them music. Plants don't have ears, but they feel it. And not only do they feel it, they like classical music better than rock in the study I read.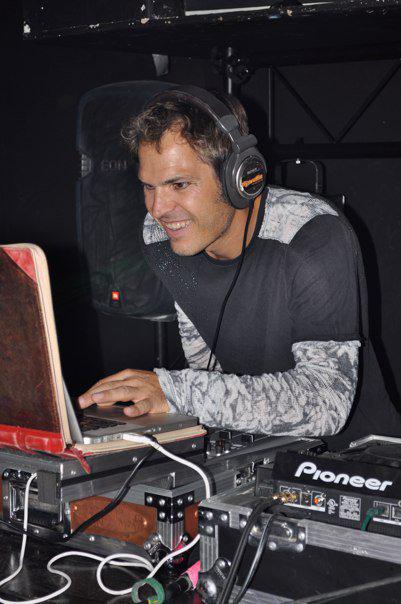 Sono davvero felice di aver chiesto, e sono davvero contento che condivisa. E 'per questo ho scelto la musica tanto tempo fa. Lo studio e lo studio, e ci sono sempre sorprese dietro ogni angolo.
Come ho scelto i miei brani per Coachella, ho preso una pausa, e fatto in modo di manovella le tracce e si sentono un po 'fuori, così come ascoltarli. Non c'è corrispondenza chiave per le orecchie, ma c'è anche rombo di corrispondenza per il corpo.