Então, eu tenho saído no loft de um amigo no centro de Los Angeles recentemente.
Um dos companheiros de quarto é Dana King (ver título pic). Dana é totalmente surda. Ela lê lábios. Ela está adaptada ao mundo ao seu redor, usando as mãos. Ela faz bijuterias bonitas.
Houve uma festa que ruge acontecendo no loft, o DJ estava cantando alguns fillers chão, eo lugar estava lotado.
Being the nosy guy that I am, I of course had to go and ask her what its like to be deaf.

Era uma daquelas perguntas genuinamente curioso. Considerando o papel a audição desempenha em minha vida, eu simplesmente não conseguia entender não ser capaz de ouvir.
Ela tinha várias respostas. Para um, você só pode ler um par de lábios de cada vez. Portanto, há uma sensação de isolamento, quando se trata do coquetel. Ela gosta de socializar uma pessoa de cada vez.
Sua próxima declaração que realmente me surpreendeu.
She danced a little bit to the track that was playing downstairs and said:
"but I really love music!!"
"But... You're deaf. "
"I feel it. " She said.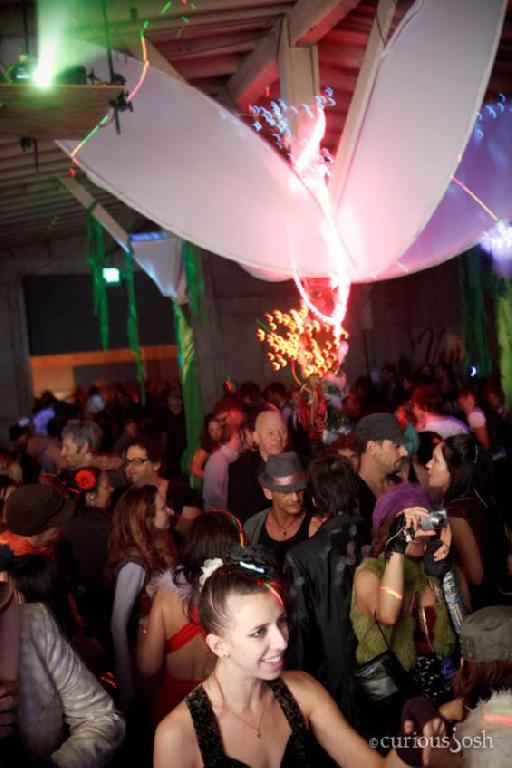 Now, I've said a million times, "I'm really feeling this track." What I mean is, I hear a great track and it stirs emotions in me. What she means is, when loud music plays, she physically feels the drum hits and the bass as vibrations.
Eu puxo todas as músicas através dos meus ouvidos. É o que eu faço. Em algum lugar ao longo do caminho que eu tinha esquecido a sensação de meu peito estrondo na lavagem de um bin bass. Em todas as faixas, todos os trabalhadores com os amigos as músicas que produzem, e todas as misturas, tenho tão completamente focado na parte auditiva, eu tinha esquecido de verificar o que estava atingindo meu corpo.
Eu coloquei minha mão na parede e fechei os ouvidos fora e só senti a música, como ela faz. E lá estava ela. Os ritmos de vibração, o soco do bumbo, as brincadeiras de sensação.
É claro que ela ama a música. Música toca ao toque tanto quanto ela desempenha para o ouvido. Que estupidez a minha pensar que a música pertencia a pessoas com audição. Quão tola para mim investir pesadamente em apenas um aspecto dele. Eu sabia disso, e tinha esquecido isso.
Even plants grow better when you play them music. Plants don't have ears, but they feel it. And not only do they feel it, they like classical music better than rock in the study I read.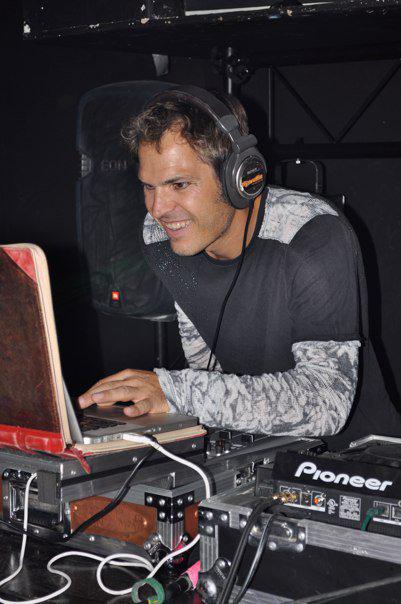 Eu estou realmente feliz que eu perguntei a ela, e eu estou realmente feliz que ela compartilhada. É por isso que eu escolhi a música há muito tempo. Eu estudá-lo e estudá-lo, e há sempre surpresas em cada esquina.
Como eu escolhi o meu faixas para Coachella, eu levei uma pausa, e certificou-se de pôr em marcha as faixas um pouco e senti-los fora, bem como ouvi-los. Há correspondência Chave para os ouvidos, mas há também rumble correspondência para o corpo.