Так что я был болтаться на чердаке своего друга в центре Лос-Анджелеса в последнее время.
Один из соседей по комнате является Дана короля (см. название картинки). Дана совершенно глухим. Она читает губы. Она адаптирована к миру вокруг нее с помощью рук. Она делает красивый обычай украшения.
Существовал рев вечеринка на чердаке, ди-джей был бельтинг некоторые наливные полы, а место, был переполнен.
Being the nosy guy that I am, I of course had to go and ask her what its like to be deaf.

Это был один из тех, кто действительно искренне любопытно вопросы. Учитывая роль слух играет в моей жизни, я просто не мог понять, не будучи в состоянии услышать.
У нее было несколько вариантов ответа. Во-первых, вы можете только читать одну пару губы одновременно. Так что чувство изоляции, когда речь идет о коктейле. Ей нравится общение один человек за один раз.
Ее следующее заявление, хотя реально удивило меня.
She danced a little bit to the track that was playing downstairs and said:
"but I really love music!!"
"But... You're deaf. "
"I feel it. " She said.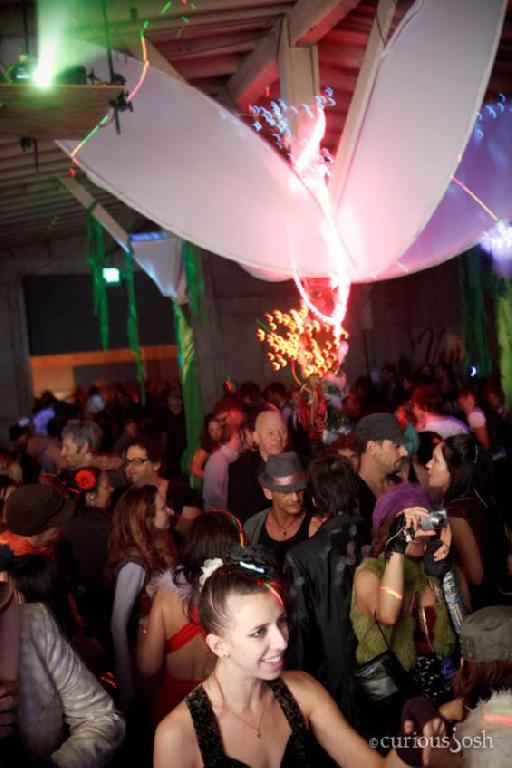 Now, I've said a million times, "I'm really feeling this track." What I mean is, I hear a great track and it stirs emotions in me. What she means is, when loud music plays, she physically feels the drum hits and the bass as vibrations.
Я тяну всю музыку через мои уши. Это то, что я делаю. Где-то я забыл ощущение груди урчание в мытье бен бас. Во всех треков, все работы с друзьями производству песен, и все смешивания, у меня так полностью сосредоточен на слух, то я забыл проверить, что достигла своего тела.
Я положил руку на стене и закрыл уши и просто чувствовал музыку, как она это делает. И там это было. Вибрирующие ритмы, удар бочки, игривость сенсацией.
Конечно, она любит музыку. Музыка играет на ощупь столько, сколько он играет в ухо. Как глупо с моей стороны думать, что музыка принадлежала тем, с нарушениями слуха. Как глупо для меня сосредоточиться так сильно только на одном из его аспектов. Я знал это, и забыл это.
Even plants grow better when you play them music. Plants don't have ears, but they feel it. And not only do they feel it, they like classical music better than rock in the study I read.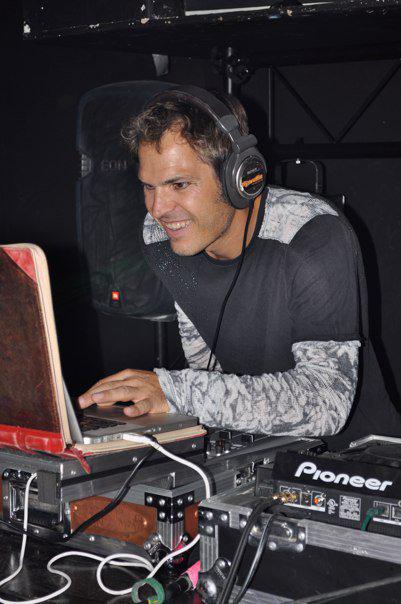 Я очень рад, что я спросил ее, и я очень рад, что она общая. Именно поэтому я выбрал музыку так давно. Я изучить его и изучить его, и Есть всегда удивляет на каждом углу.
Как я взял мои треки для Coachella, я взял паузу, и убедились, провернуть треков немного и чувствовать их, а также слушать их. Там ключевые согласования для ушей, но есть также гул согласования для тела.