J'ai donc été à traîner dans le loft d'un ami dans le centre de Los Angeles dernièrement.
Un des compagnons de chambre, est Dana King (voir le titre PIC). Dana est totalement sourd. Elle lit les lèvres. Elle est adaptée au monde autour d'elle en utilisant ses mains. Elle rend beaux bijoux personnalisés.
Il y avait un parti rugissant se passe dans le loft, le DJ était courroies quelques charges au sol, et l'endroit était bondé.
Being the nosy guy that I am, I of course had to go and ask her what its like to be deaf.

C'était une de ces questions vraiment vraiment curieux. Considérant le rôle auditive joue dans ma vie, je ne pouvais tout simplement pas imaginer ne pas être capable d'entendre.
Elle avait plusieurs réponses. Pour un, vous ne pouvez lire une paire de lèvres à la fois. Il ya donc un sentiment d'isolement quand il vient au cocktail. Elle aime socialiser une personne à la fois.
Sa déclaration suivante si m'a vraiment surpris.
She danced a little bit to the track that was playing downstairs and said:
"but I really love music!!"
"But... You're deaf. "
"I feel it. " She said.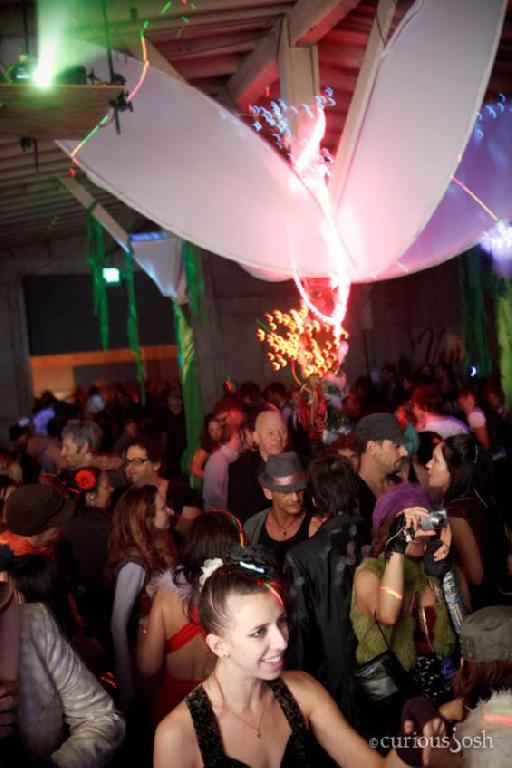 Now, I've said a million times, "I'm really feeling this track." What I mean is, I hear a great track and it stirs emotions in me. What she means is, when loud music plays, she physically feels the drum hits and the bass as vibrations.
Je tire toutes les musiques à travers mes oreilles. C'est ce que je fais. Quelque part le long du chemin que j'avais oublié la sensation de ma poitrine gronde dans le lavage d'un bac basse. Dans toutes les pistes, toutes les chansons de travailler avec des amis producteurs, et tout le mixage, j'ai donc complètement concentré sur la partie audition, j'avais oublié de vérifier ce qui était d'atteindre mon corps.
J'ai mis ma main sur le mur et je me coupe et me sentais la musique, comme elle le fait. Et il était là . Les rythmes vibrants, le punch de la grosse caisse, l'espièglerie de sensation.
Bien sûr, elle aime la musique. La musique joue au toucher autant qu'il joue à l'oreille. Que je suis bête de penser que la musique appartient à ceux qui ont l'ouïe. Comment idiot pour me concentrer si lourdement sur un seul aspect. Je savais cela, et avait oublié cela.
Even plants grow better when you play them music. Plants don't have ears, but they feel it. And not only do they feel it, they like classical music better than rock in the study I read.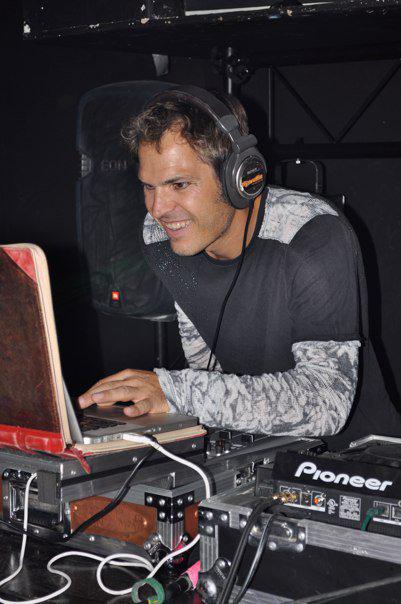 Je suis vraiment content que je lui ai demandé, et je suis vraiment content qu'elle partagé. C'est pourquoi j'ai choisi la musique il ya si longtemps. Je l'étudie et l'étudier, et il ya toujours des surprises à chaque coin.
Comme je l'ai repris mes pistes pour Coachella, j'ai pris une pause, et fait en sorte de manivelle les pistes un peu et qu'ils se sentent hors, ainsi que de les écouter. Il ya appariement clés pour les oreilles, mais il ya aussi grondement de contrepartie pour le corps.