Así que he estado saliendo en el palomar de un amigo en el centro de LA últimamente.
Uno de los compañeros de habitación-es Dana King (véase el título foto). Dana es totalmente sorda. Ella lee los labios. Ella está adaptado al mundo a su alrededor con sus manos. Ella hace la joyería hermosa costumbre.
Había un grupo de rugir pasando en el desván, el DJ fue cantando algunos rellenos suelo, y el lugar estaba lleno.
Being the nosy guy that I am, I of course had to go and ask her what its like to be deaf.

Fue una de esas preguntas realmente realmente curioso. Teniendo en cuenta el papel que juega la audiencia en mi vida, yo simplemente no podía entender, no ser capaz de escuchar.
Ella tenía varias respuestas. Por un lado, sólo puede leer un par de labios a la vez. Así que hay una sensación de aislamiento cuando se trata de la fiesta. A ella le gusta socializar a una persona a la vez.
Su próximo estado de cuenta, aunque realmente me sorprendió.
She danced a little bit to the track that was playing downstairs and said:
"but I really love music!!"
"But... You're deaf. "
"I feel it. " She said.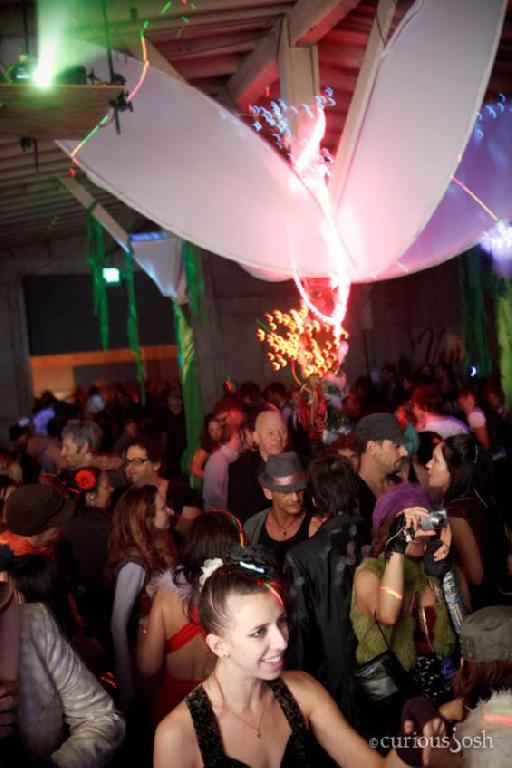 Now, I've said a million times, "I'm really feeling this track." What I mean is, I hear a great track and it stirs emotions in me. What she means is, when loud music plays, she physically feels the drum hits and the bass as vibrations.
Me tire toda la música a través de mis oídos. Es lo que hago. Algún lugar del camino me había olvidado la sensación de mi pecho retumbando en el lavado de un contenedor bajo. En todas las pistas, todos los que trabajan con canciones amigos productores, y todas las mezclas, los tengo tan completamente centrado en la parte auditiva, me había olvidado de comprobar lo que estaba llegando a mi cuerpo.
Puse mi mano en la pared y cerré los oídos y me sentía fuera de la música, como ella lo hace. Y allí estaba. Los ritmos de vibración, el golpe del bombo, la alegría de la sensación.
Por supuesto, le encanta la música. La música juega al tacto, como mucho, ya que juega en el oído. ¡Qué estúpido de mi parte pensar que la música pertenece a los de la audición. ¡Qué tontería para que me centre en gran medida de que sólo un aspecto de ella. Yo lo sabía, y se había olvidado de esto.
Even plants grow better when you play them music. Plants don't have ears, but they feel it. And not only do they feel it, they like classical music better than rock in the study I read.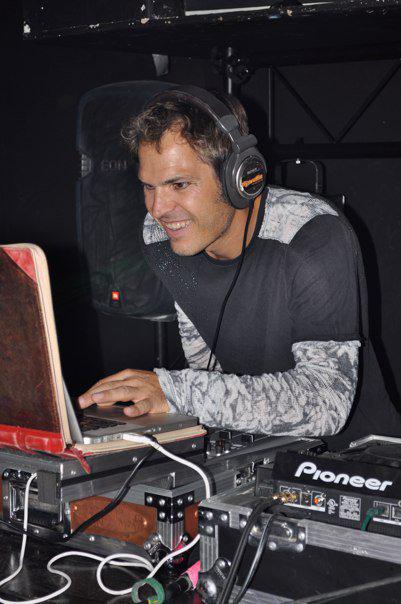 Estoy muy contento de que le pregunté, y me alegro de que ella compartía. Es por eso que elegí la música hace mucho tiempo. Yo lo estudio y estudio, y siempre hay sorpresas en cada esquina.
Como ya he elegido mis canciones de Coachella, me tomé una pausa, y se aseguró a la manivela de las pistas un poco y sentirte a cabo, así como escuchar a los mismos. No hay juego clave para los oídos, pero también hay estruendo de contrapartida para el cuerpo.