1. Using the Audio Header
Die meisten von Tracktion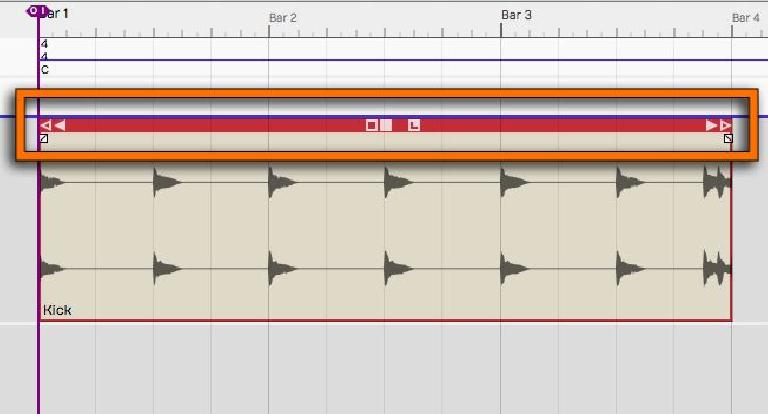 2. Start and End Points
Zwei Dreiecke auf der linken Seite. Die erste, die Gliederung, und klicken Sie dann neben dieser eine gefüllte weiße. Das erste Dreieck stellt den Startpunkt eines Clips. Wenn Sie auf diese klicken und ziehen Sie ihn nach links oder rechts Sie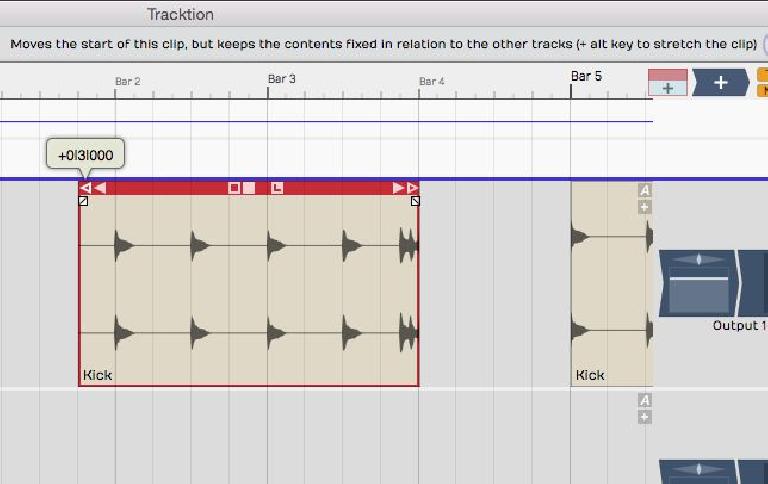 Dies funktioniert auf die gleiche mit dem letzten Dreieck auf der rechten Seite der Kopfzeile. Dadurch ändert sich der Endpunkt der Audioclip.
Lassen Sie uns jetzt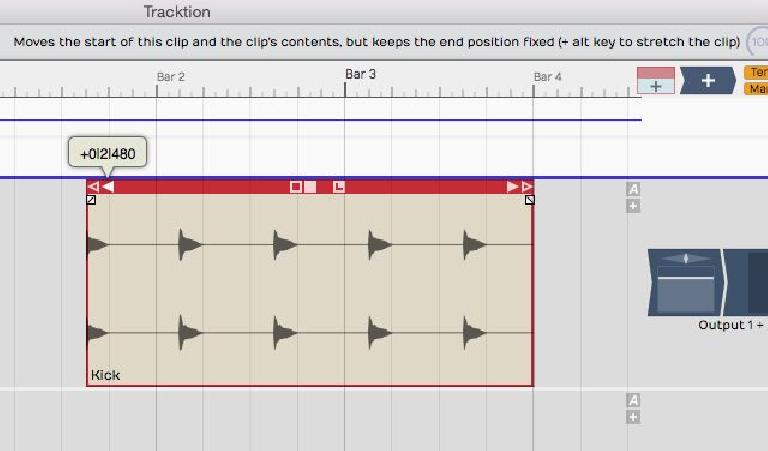 3. Snapping Audio Clips
Wenn Sie Ihre Änderungen am Raster ausgerichtet, stellen Sie sicher, dass Sie Snap-in den Eigenschaften auf der unteren rechten zu aktivieren. Oder Sie können die Verknüpfung verwenden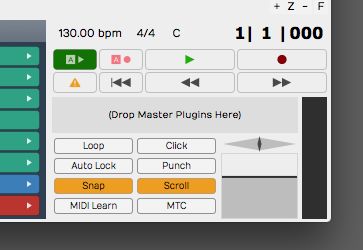 Wenn Sie dies deaktivieren, können Sie mit feineren Details auf Ihrer Audio-Clips bearbeiten.
4. Slip Editing
Lassen Sie uns jetzt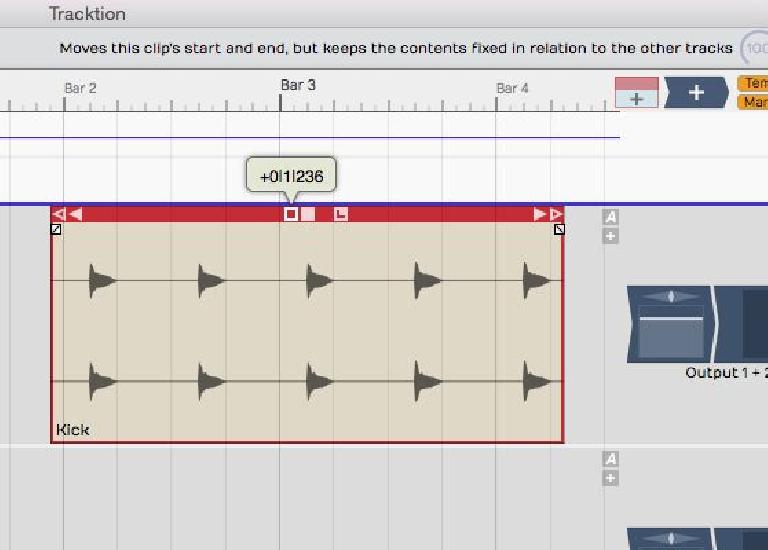 Lassen Sie uns jetzt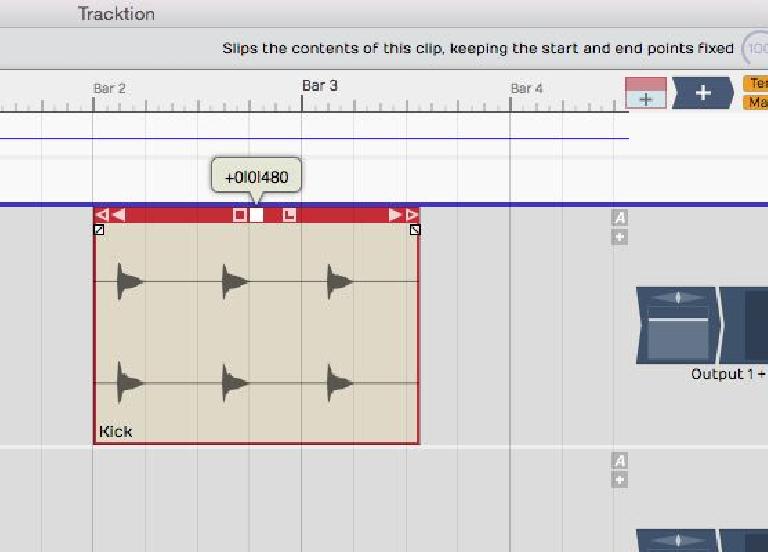 5. Adding Fades
Unter der Kopfzeile des Audio-Clips sind die Überblend-Edit-Tools. Ergreifen Sie diese und ziehen Sie über einen Fade-In zu erstellen oder fade out auf der Audio.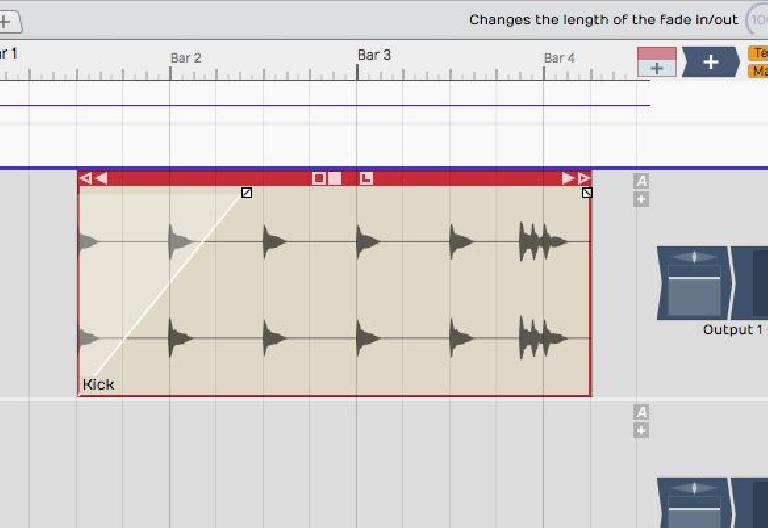 Sie können die Fade-Form in den Audio-Clip-Eigenschaften auf der Unterseite des Tracktion-Benutzeroberfläche ändern.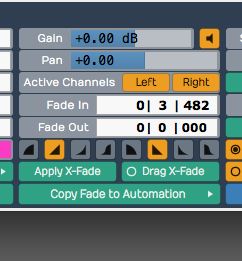 6. Speed Up and Speed Down
Ein weiterer netter Trick, die Tracktion hat hinzugefügt ist, dass man diese Überblendung zu einer Geschwindigkeit von bis zu ändern oder zu beschleunigen unten Tool auch.
Rechtsklicken Sie auf die Fade-Tool auf dem Audio-Clip und auf dem Pop-up-Kontextmenü wählen Sie beschleunigen. Jetzt hören, wie diese verblasst und Stellplätze Ihre Audio, so dass Sie diese klassische Vinyl speed-up-Effekt. Wie cool ist das!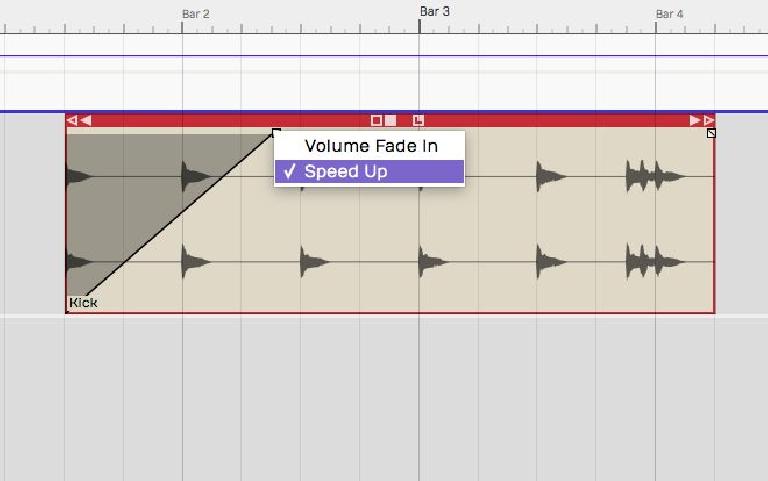 7. Splitting Clips
Hier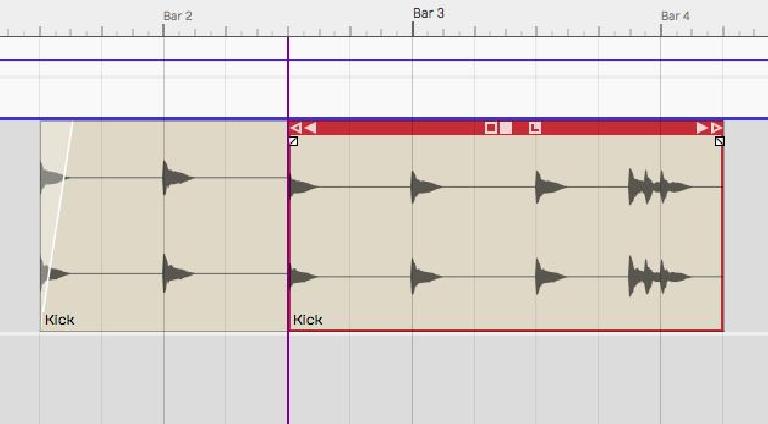 Conclusion
Dass
For further tips and tricks with Tracktion, check out the following video course Tracktion 101.