1. Using the Audio Header
La maggior parte di Tracktion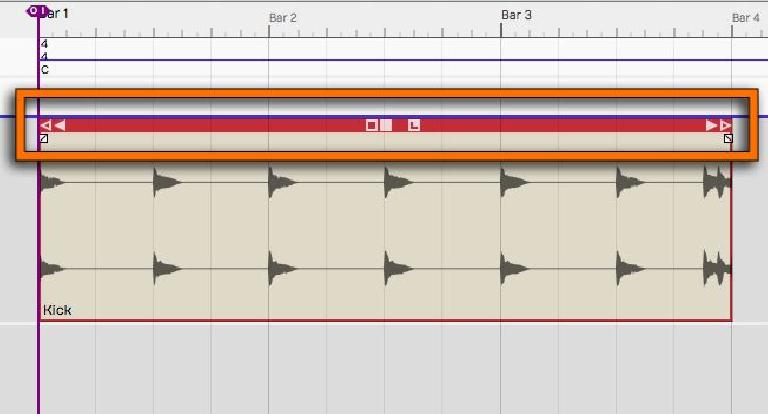 2. Start and End Points
Ci sono due triangoli sulla sinistra. Il primo, il contorno, e poi accanto a questo uno bianco pieno. Il primo triangolo rappresenta il punto di inizio di una clip. Se si fa clic su questo e trascinarlo a sinistra oa destra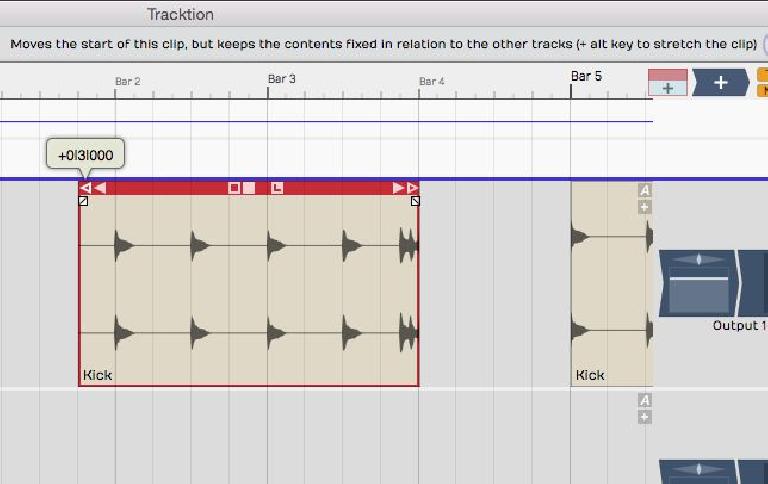 Questo funziona con l'ultimo triangolo sulla destra dell'intestazione. Questo cambia il punto finale del clip audio.
Ora lascia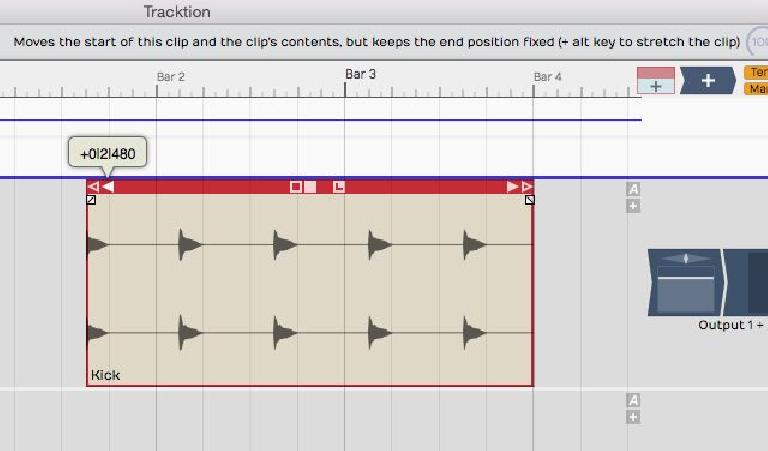 3. Snapping Audio Clips
Se si desidera scattare le modifiche alla rete, assicurarsi di aver attivato Snap nelle proprietà in basso a destra. Oppure si può usare la scorciatoia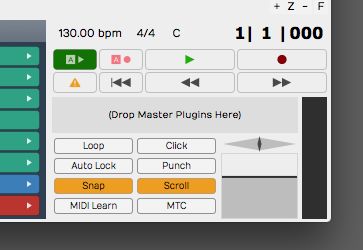 Se si disattiva questa, è possibile modificare con dettagli più precisi sui vostri clip audio.
4. Slip Editing
Ora lascia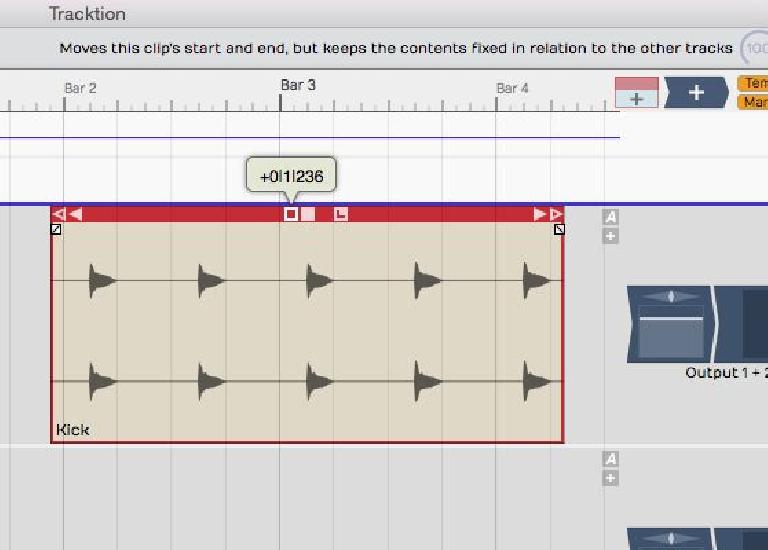 Ora lascia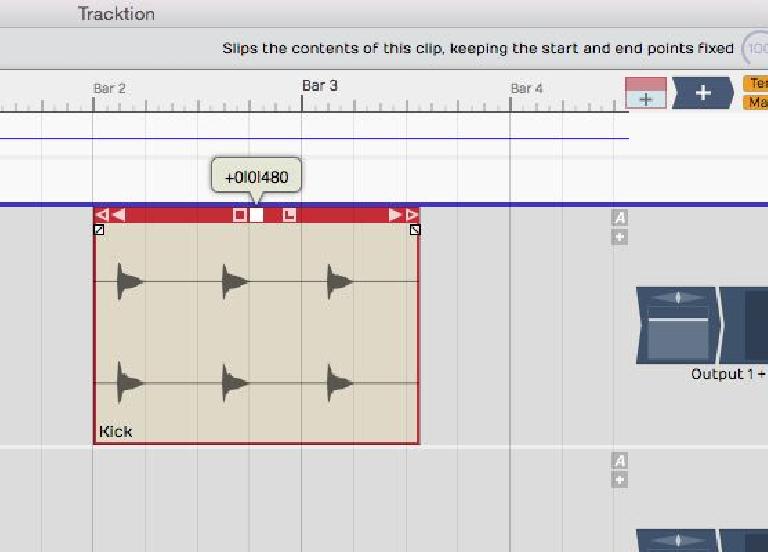 5. Adding Fades
Sotto l'intestazione della clip audio sono gli strumenti di modifica dissolvenza. Prendete questi e trascinare attraverso di creare una dissolvenza in entrata o sul audio.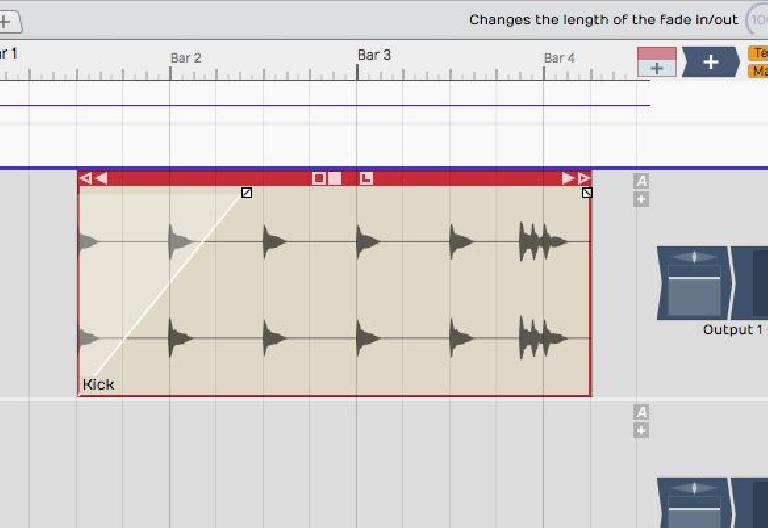 È possibile modificare la forma dissolvenza nelle proprietà di clip audio sulla parte inferiore dell'interfaccia utente Tracktion.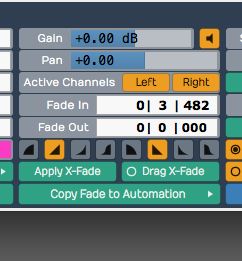 6. Speed Up and Speed Down
Un altro trucco accurato che Tracktion ha aggiunto è che si può cambiare questa dissolvenza ad una velocità verso l'alto o verso il basso la velocità strumento pure.
Pulsante destro del mouse sullo strumento dissolvenza sulla clip audio e nel menu contestuale a comparsa scegliere la velocità in su. Ora, a sentire come questo svanisce e piazzole il vostro audio, dando in tal senso vinile classico speed-up. Quant'è fico!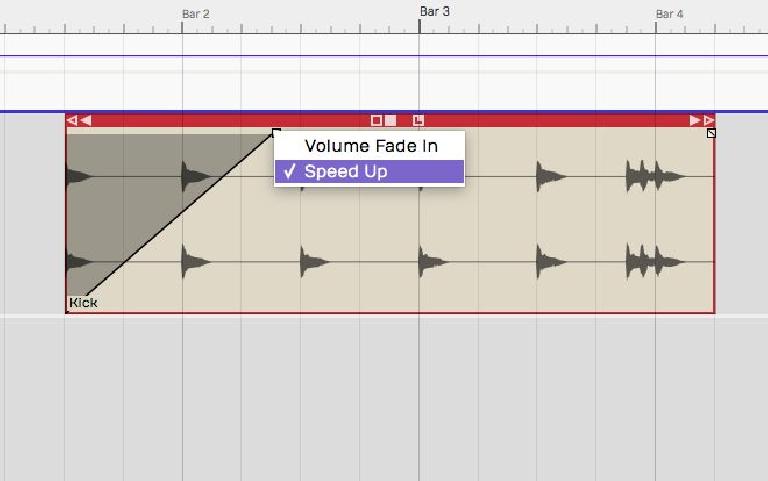 7. Splitting Clips
Qui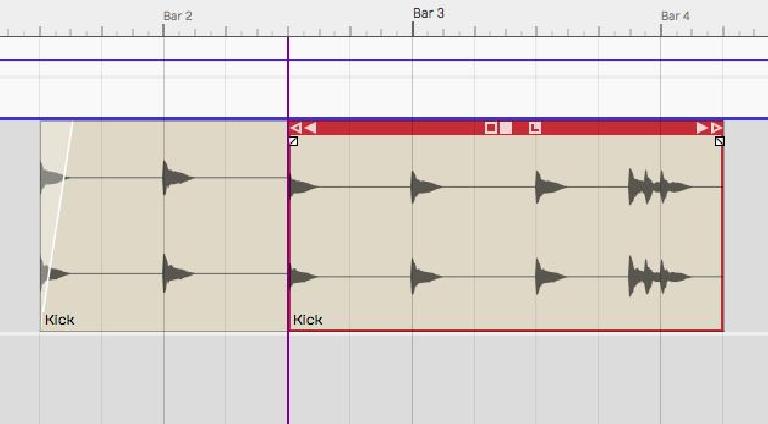 Conclusion
Che
For further tips and tricks with Tracktion, check out the following video course Tracktion 101.