1. Using the Audio Header
La plupart des Tracktion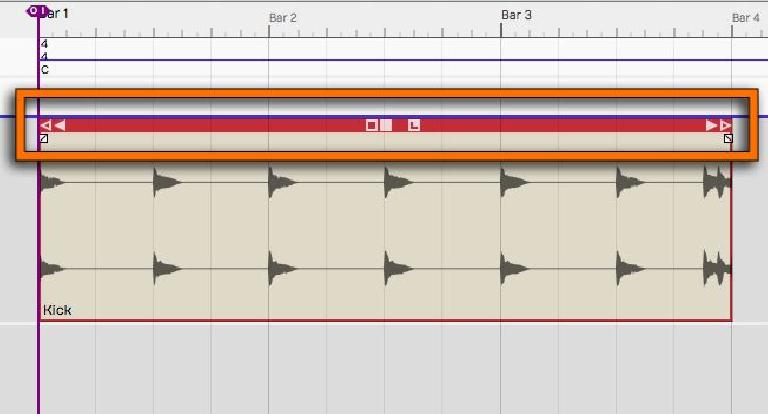 2. Start and End Points
Il existe deux triangles sur la gauche. Le premier, le contour, puis à côté de ce un blanc rempli. Le premier triangle représente le point de départ d'un clip. Si vous cliquez sur ce point et faites-le glisser à gauche ou à droite vous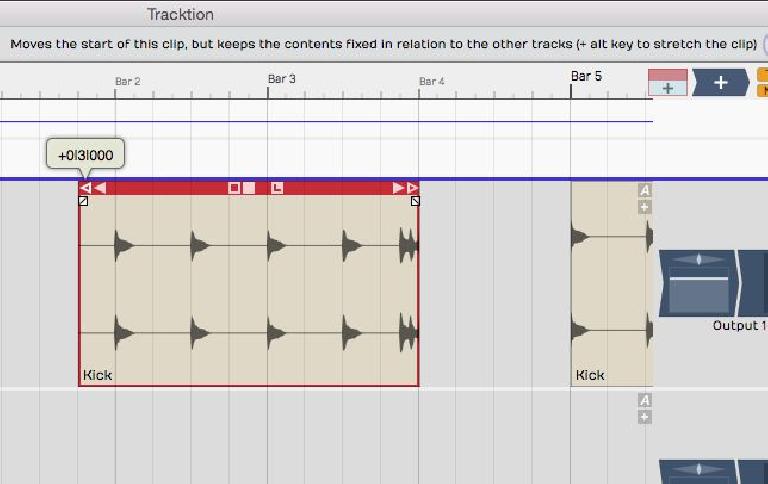 Cela fonctionne de la même chose avec le dernier triangle sur la droite de l'en-tête. Cela change le point du clip audio final.
Maintenant, nous allons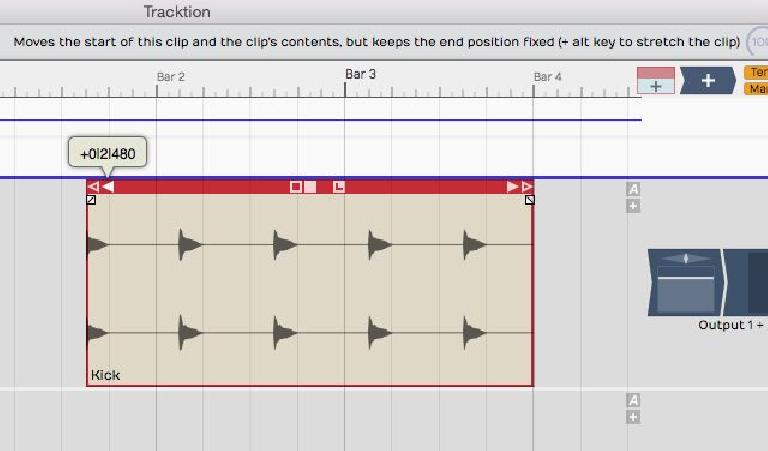 3. Snapping Audio Clips
Si vous voulez capturer vos modifications à la grille, assurez-vous que vous activez un composant logiciel enfichable dans les propriétés en bas à droite. Ou vous pouvez utiliser le raccourci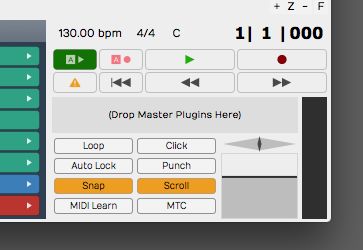 Si vous désactivez ce, vous pouvez éditer avec des détails plus fins sur vos clips audio.
4. Slip Editing
Maintenant, nous allons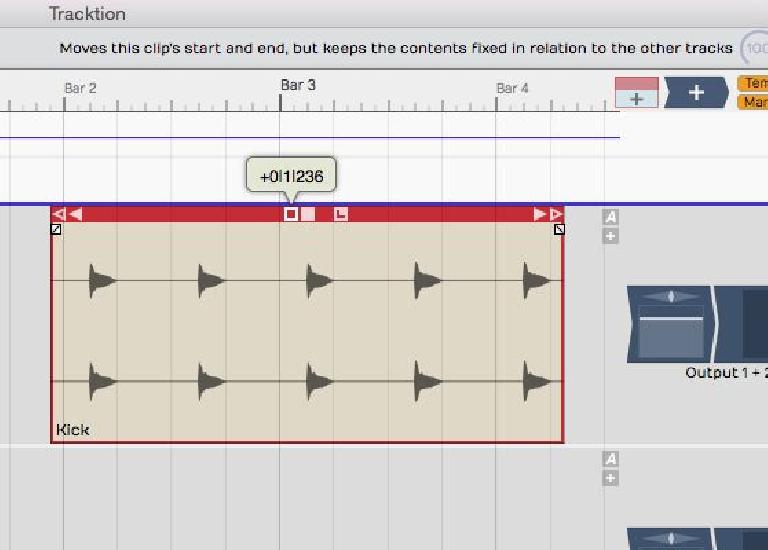 Maintenant, nous allons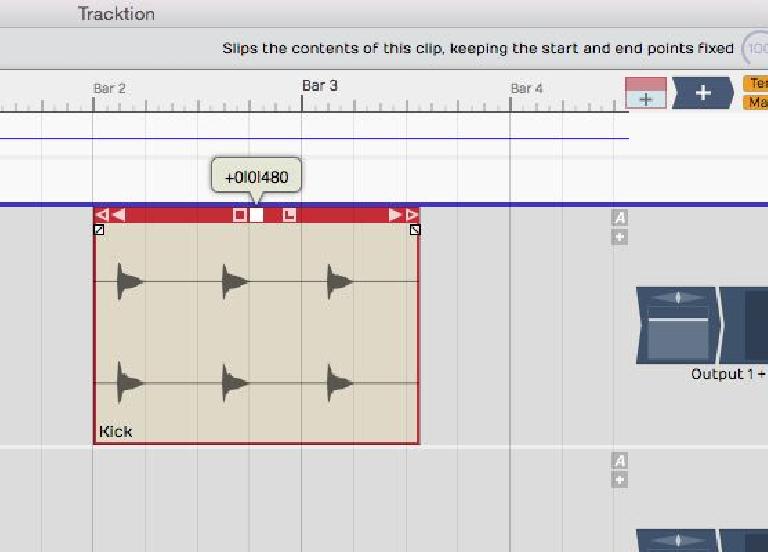 5. Adding Fades
Sous l'en-tête du clip audio sont les outils d'édition fondu. Prenez ceux-ci et faites-le glisser à travers à créer un fondu d'entrée ou sur l'audio.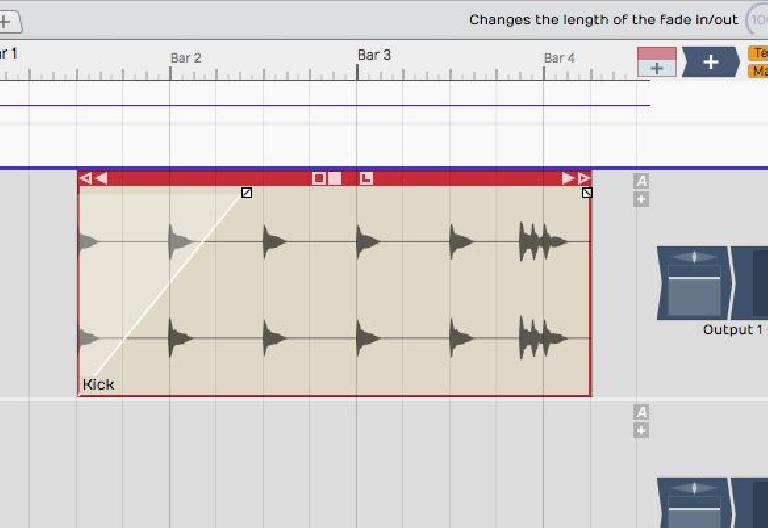 Vous pouvez changer la forme de fondu dans les propriétés du clip audio sur le fond de l'interface utilisateur Tracktion.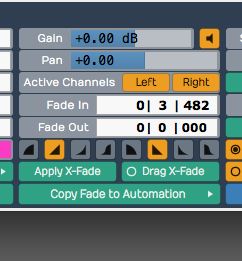 6. Speed Up and Speed Down
Une autre astuce que Tracktion a ajouté est que vous pouvez changer cette fondu à une vitesse vers le haut ou vers le bas outil accélérer ainsi.
Faites un clic droit sur l'outil de fondu sur le clip audio et sur le menu contextuel pop-up choisissez Accélérer. Maintenant entendre comment cela se fane et tangue votre audio, vous donnant cet effet vinyle classique speed-up. À quel point cela est cool!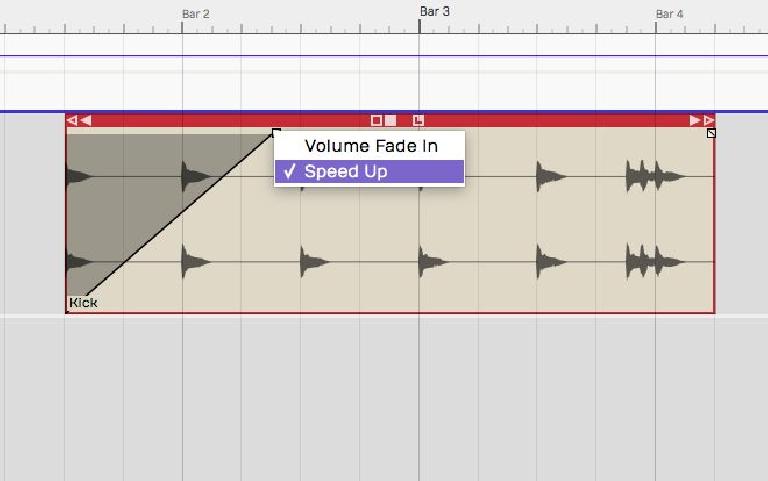 7. Splitting Clips
Ici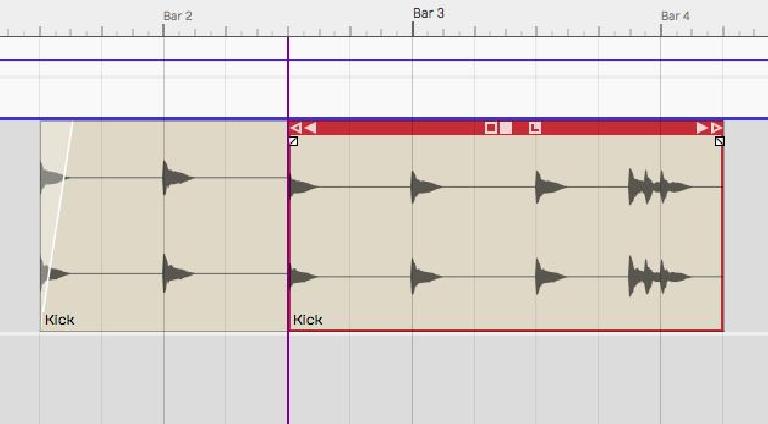 Conclusion
Que
For further tips and tricks with Tracktion, check out the following video course Tracktion 101.