Evite o seguinte ou o risco de irritar o seu público. A decisão é sua;)
1. Being too loud
Você pode pensar que quem vai para um show deve estar preparado para algum volume, mas que só se aplica a situações em que você explicitamente apareceram para ver uma banda. Em um pub em uma noite de quinta-feira, as chances são de que a maioria das pessoas estão lá para uma cerveja e um bate-papo e não ver a sua banda especificamente. Sendo esse o caso,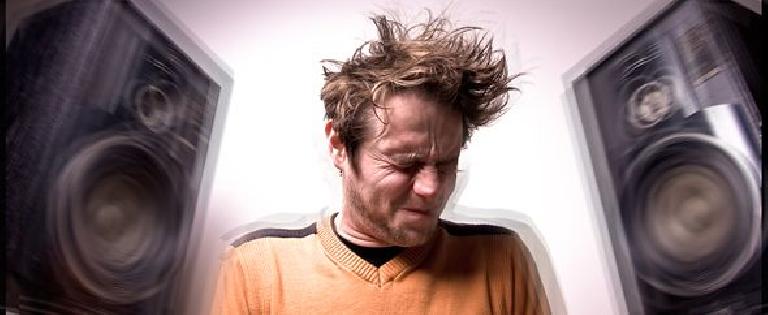 2. Forgetting where you are
Não literalmente esquecer a cidade
3. Crowding out the other band members
Os guitarristas são geralmente as partes mais culpados aqui, uma vez que têm ampères ao lado deles que eles possam manter acionando se considerarem o homem do som não ser elevar sua widdling aos níveis de volume suficientes de que ele pode ser ouvido a partir do espaço. Praticamente todo mundo está dependente da PA para reforço de modo que o homem de som (se ele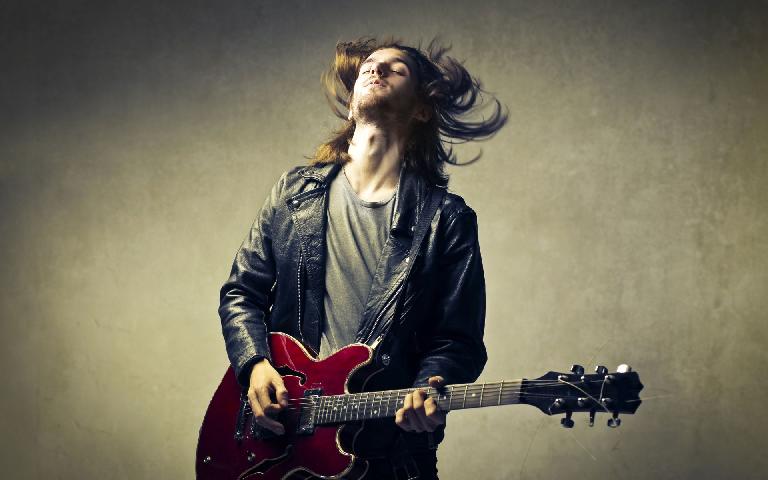 4. Noodling relentlessly during rehearsals
Mexendo com guitarristas de novo aqui, principalmente porque eles
5. Playing it how YOU want
A banda é, por definição, uma espécie colaborativa do caso, e todo mundo precisa para puxar praticamente o mesmo sentido para ele para ter alguma chance de trabalhar. Você pode não gostar que não
6. Getting a bit too animated on stage
Este material em torno de você, a maior parte dele é muito valioso. Isso teclado? Caro. Esses tambores? Custar um pouco justo. Por isso, seria fantástico se você não poderia colocar a sua cerveja no final do Nord Stage ou bater o fim do seu baixo para os timbalões enquanto você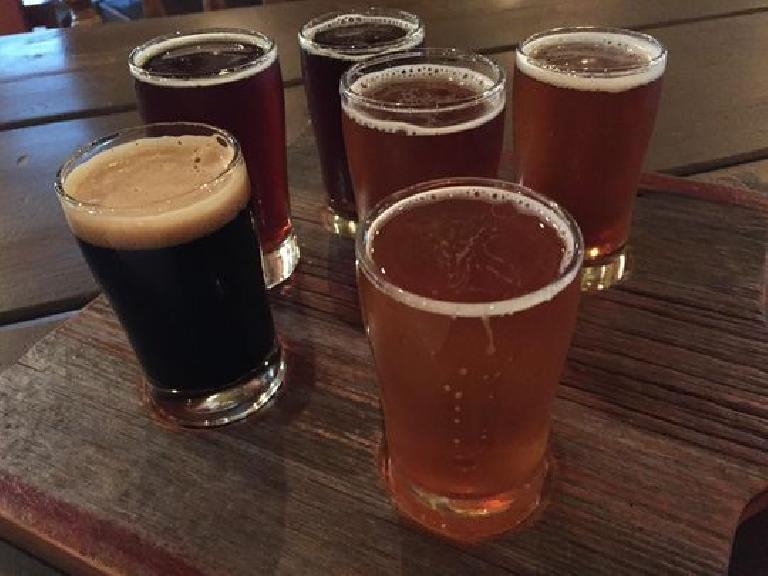 7. Not helping to pack up
Vocalistas estão recebendo-o no pescoço em um presente, uma vez que são geralmente as únicas pessoas no palco não é tecnicamente responsável por qualquer equipamento. Seu put-upon companheiros de banda não apreciá-lo se você ocasionalmente mudar o amp estranho ou ajudar com os casos de bateria, em vez da posição direto para o bar para ficar bêbado. O resto de nós está apenas com inveja porque temos de mover todo este material e, em seguida, levar para casa, que, deixe-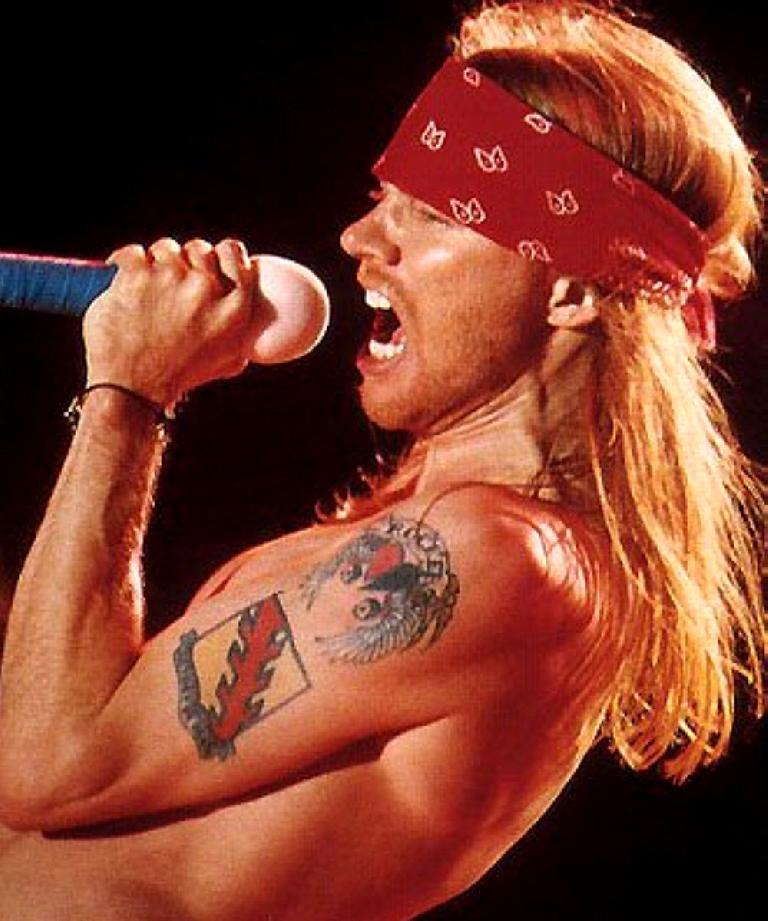 8. Having too many keyboards
Só para tecladistas don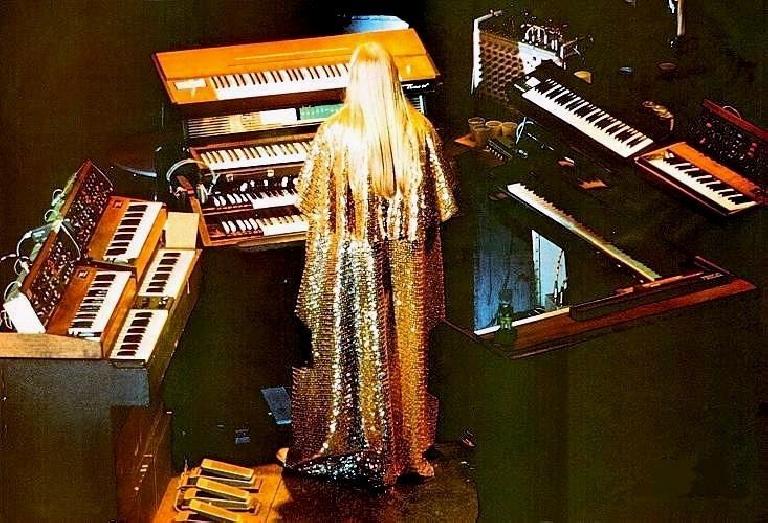 9. Loading a new DAW project between every song
Um problema relativamente recente, isso, desde laptops só realmente se tornar palco digno na última década ou assim. Mas nada diminui a energia eo fluxo de um show ao vivo como se alguém realmente obviamente usando um mouse para procurar e carregar uma faixa de apoio em Logic entre as músicas. Para começar, por que eles estão mesmo em um DAW? Bounce um aparelho de som mixar já, e apenas criar um projeto com todas as suas faixas na mesma. Em seguida, use um Bluetooth, controlador MIDI ou telefone para parar e iniciar a reprodução sem olhar como um trabalhador de suporte de TI.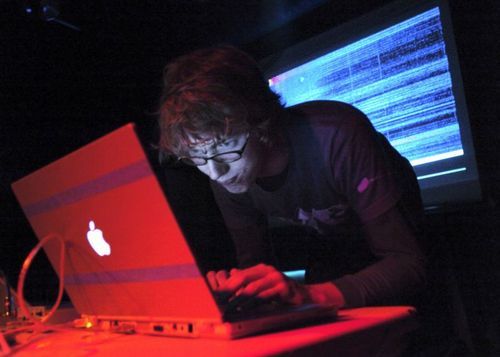 10. Having a beard and an acoustic guitar
Quer dizer vamos. Isso tem sido feito para além de qualquer limite razoável agora. Este olhar é bom para cantores populares antigas, mas se você