Evitare il seguente rischio o fastidioso il vostro pubblico. E 'la tua chiamata;)
1. Being too loud
Si potrebbe pensare che chi va a un concerto deve essere preparato per qualche volume, ma che vale veramente solo a situazioni in cui è stato esplicitamente alzato per vedere una band. In un pub in una notte di Giovedi, è probabile che la maggior parte delle persone sono lì per una birra e una chat e di non vedere la tua band in particolare. Stando così le cose,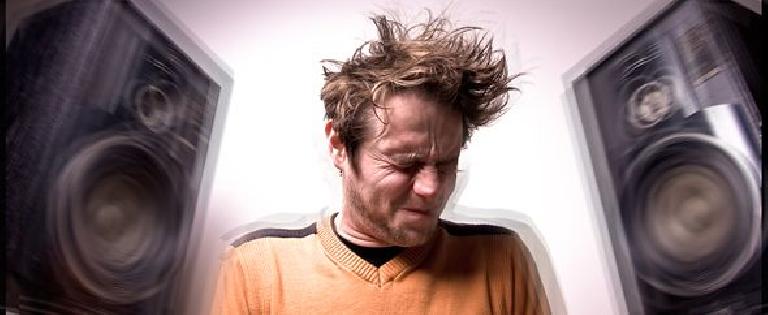 2. Forgetting where you are
Non letteralmente dimenticare la città
3. Crowding out the other band members
I chitarristi sono di solito le parti più colpevoli qui, dal momento che hanno amplificatori accanto a loro che possono mantenere alzare se lo ritengono l'uomo suono non deve essere elevare il loro widdling a livelli di volume sufficiente che essa può essere ascoltato dallo spazio. Praticamente tutti gli altri è affidamento sulla PA per rinforzo così l'uomo del suono (se lui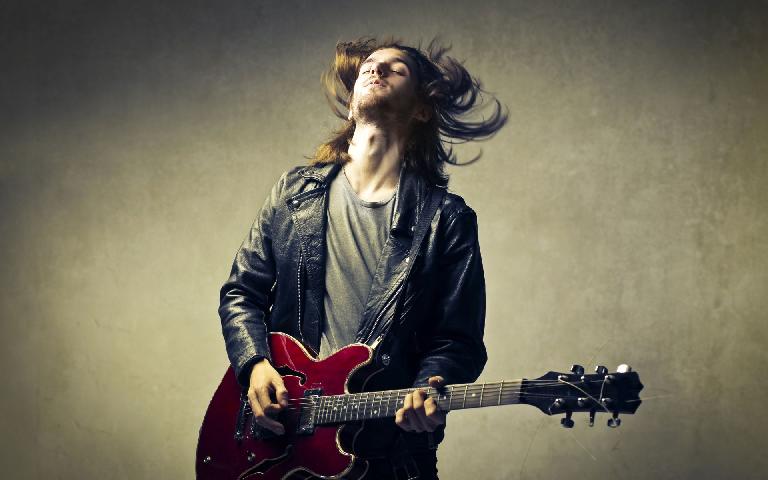 4. Noodling relentlessly during rehearsals
Prendersela con chitarristi di nuovo qui principalmente perché
5. Playing it how YOU want
Una band è per definizione una sorta di collaborazione di storia, e tutti hanno bisogno di tirare in più o meno la stessa direzione per poter avere qualche possibilità di lavorare. Potrebbe non piace che ci
6. Getting a bit too animated on stage
Questa roba intorno a te, la maggior parte di esso è piuttosto prezioso. Che la tastiera? Caro. Quei tamburi? Costo un bel po '. Quindi sarebbe fantastico se non si poteva mettere la birra alla fine del Nord Stage, o colpire la fine del basso nelle tom, mentre si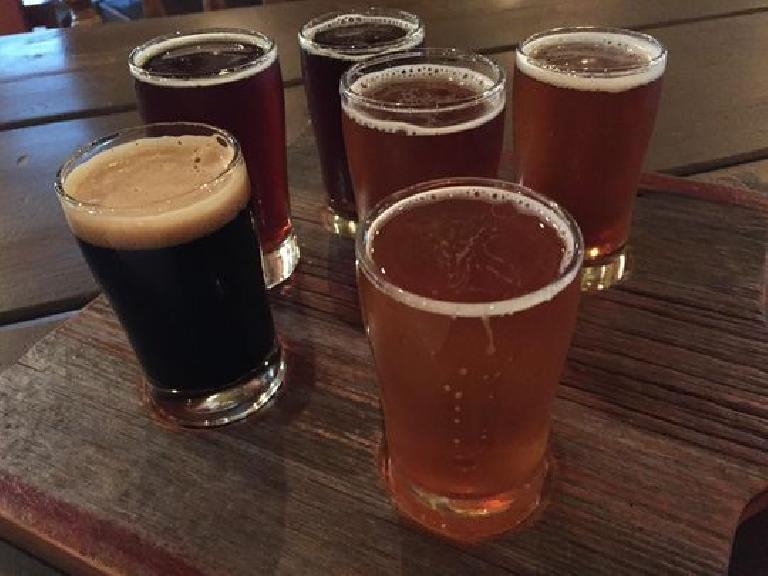 7. Not helping to pack up
Cantanti sono sempre nel collo su questo, dal momento che di solito sono le uniche persone sul palco non è tecnicamente responsabile di alcuna attrezzatura. Il tuo put-upon compagni ne apprezzano se di tanto in tanto sposta l'dispari ampli o aiutare con i casi di batteria invece della voce direttamente al bar per ubriacarsi. Il resto di noi sono solo gelosi perché dobbiamo spostare tutta questa roba e poi andare a casa, che, lasciate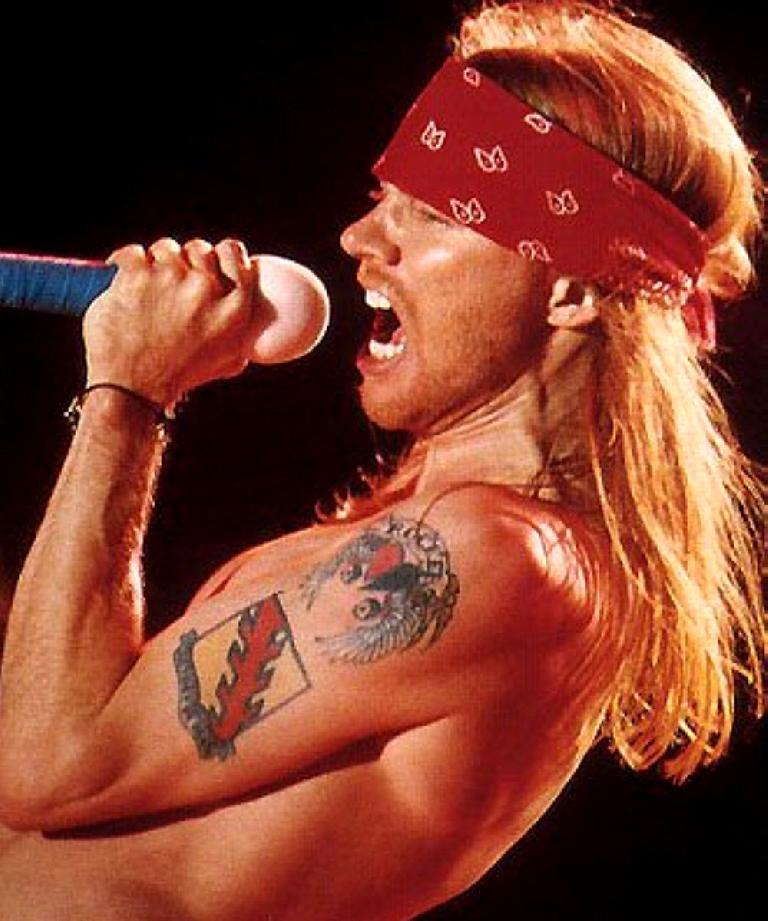 8. Having too many keyboards
Proprio così tastieristi don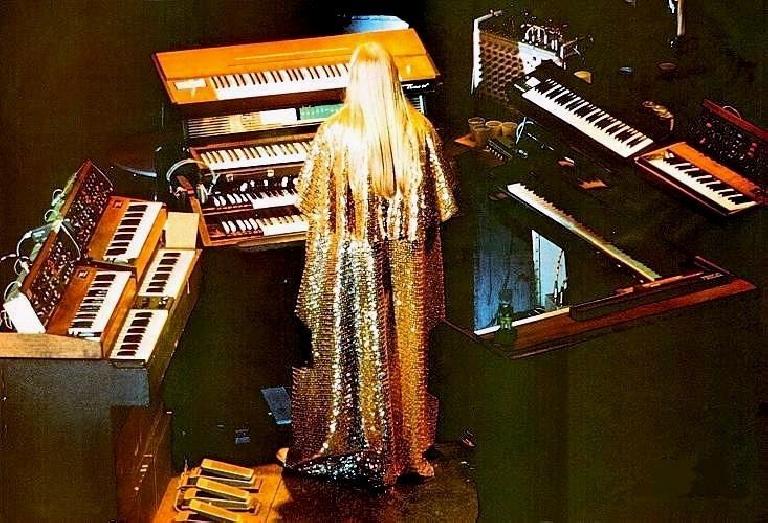 9. Loading a new DAW project between every song
Un problema relativamente recente, questo, dal momento che i computer portatili sono solo davvero diventare palcoscenico degno negli ultimi dieci anni o giù di lì. Ma nulla toglie l'energia e il flusso di uno spettacolo dal vivo come qualcuno veramente ovviamente utilizzando un mouse per cercare e caricare una base musicale in Logic tra i brani. Tanto per cominciare, perché sono anche in una DAW? Bounce stereo mescolare giù già, e basta creare un progetto con tutti i brani in esso. Quindi utilizzare un Bluetooth, MIDI o il controller di telefono per arrestare e avviare la riproduzione senza guardare come un lavoratore di supporto IT.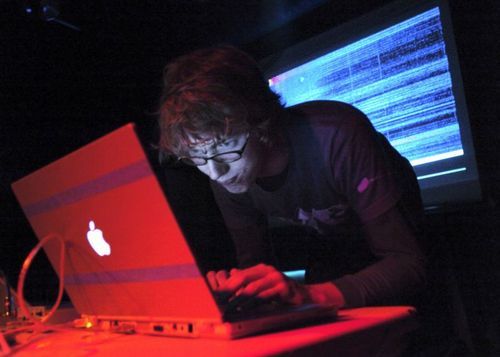 10. Having a beard and an acoustic guitar
Voglio dire, andiamo. Ciò è stato fatto al di là di eventuali limiti ragionevoli ora. Questo sguardo va bene per i vecchi cantanti folk, ma se si