Evite lo siguiente o el riesgo molesto a su público. Es tu decisión ;)
1. Being too loud
Se podría pensar que cualquier persona que va a un concierto debe estar preparado para algo de volumen, pero que en realidad sólo se aplica a situaciones en las que se han convertido de forma explícita a ver una banda. En un pub en un jueves por la noche, lo más probable es que la mayoría de la gente está allí por una cerveza y charlar y no ver a tu banda en concreto. Siendo ese el caso,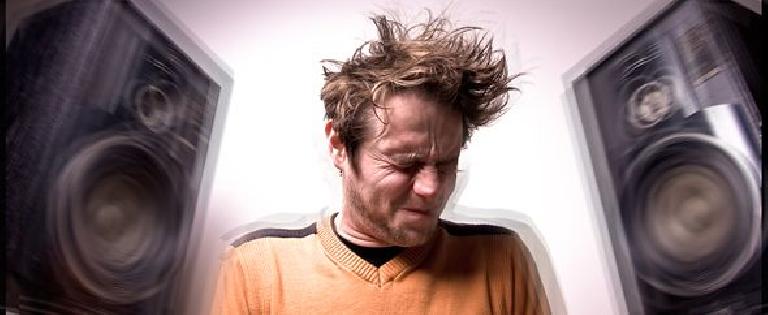 2. Forgetting where you are
No literalmente olvidar la ciudad
3. Crowding out the other band members
Los guitarristas son generalmente las partes más culpables aquí, ya que tienen los amplificadores al lado de ellos que puedan mantener poniendo encima si lo consideran el hombre de sonido no se puede elevar su widdling a niveles de volumen suficiente que se puede escuchar desde el espacio. Casi todo el mundo depende de la Autoridad Palestina para reforzar lo que el hombre de sonido (si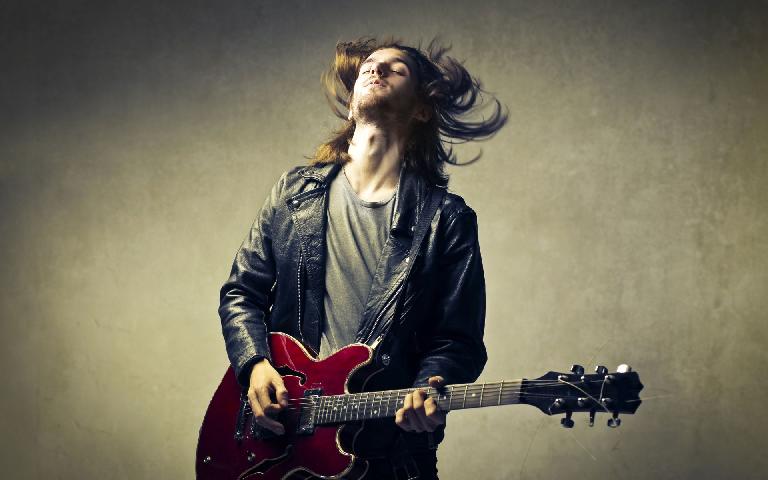 4. Noodling relentlessly during rehearsals
Meterse con guitarristas de nuevo aquí principalmente porque
5. Playing it how YOU want
Una banda es, por definición, una especie de colaboración del asunto, y todo el mundo tiene que tirar en más o menos la misma dirección para que tenga alguna posibilidad de trabajar. Usted no le gusta que no
6. Getting a bit too animated on stage
Estas cosas a tu alrededor, la mayoría de ella es bastante valioso. Eso teclado? Caro. Esos tambores? Costar un poco justo. Así que sería increíble si no se podía poner su cerveza en la final de la Etapa de Nord, o golpear el extremo de su bajo en los timbales mientras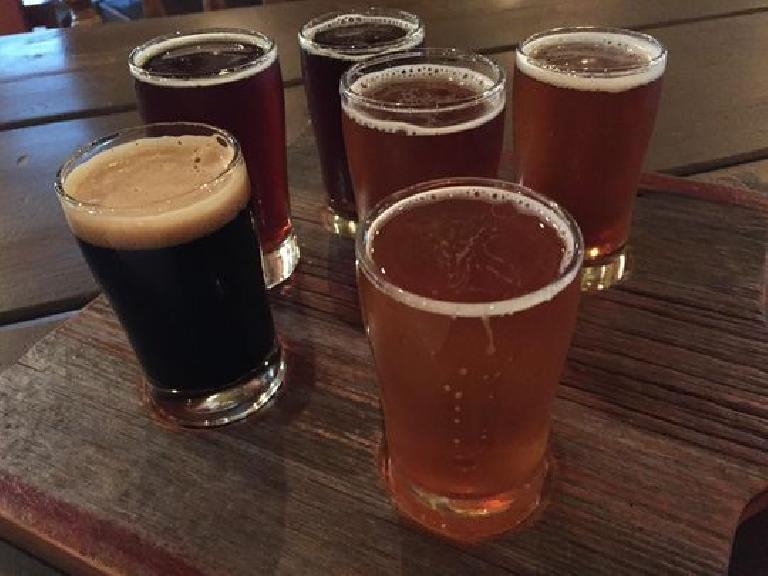 7. Not helping to pack up
Vocalistas están recibiendo en el cuello en esto, ya que no suelen ser las únicas personas en el escenario técnicamente responsable de cualquier equipo. Su put-upon compañeros de banda lo aprecio eso si usted cambia de vez en cuando el amplificador par o ayudar con los casos de tambor en lugar de dirigirse directamente al bar a emborracharse. El resto de nosotros son celosos porque tenemos que pasar todo esto y luego llevarlo a su casa, que, por no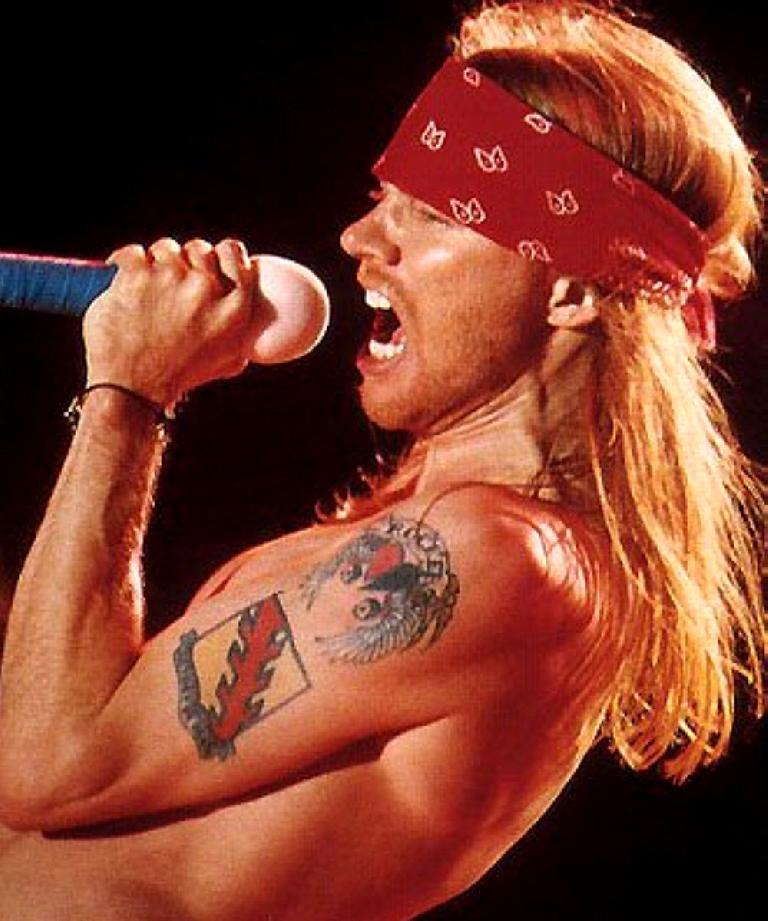 8. Having too many keyboards
Sólo para los teclistas don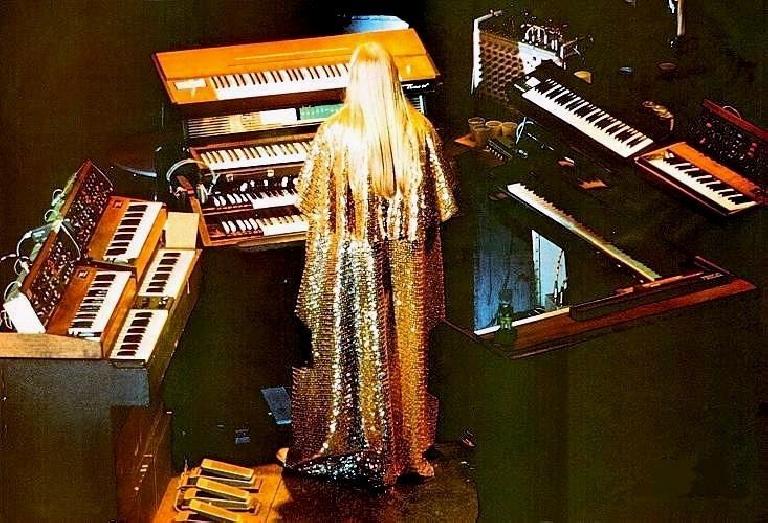 9. Loading a new DAW project between every song
Un problema relativamente reciente, esto, ya que los ordenadores portátiles sólo se han convertido realmente en etapa digna en la última década más o menos. Pero nada le quita la energía y el flujo de un show en vivo como si alguien realmente obviamente usando un ratón para buscar y cargar una pista de acompañamiento en Logic entre canciones. Para empezar, ¿por qué están incluso en un DAW? Rebote un estéreo remezclar ya, y basta con crear un proyecto con todas sus pistas en el mismo. A continuación, utilice una conexión Bluetooth, MIDI o controlador teléfono para detener e iniciar la reproducción sin parecer un trabajador de soporte de TI.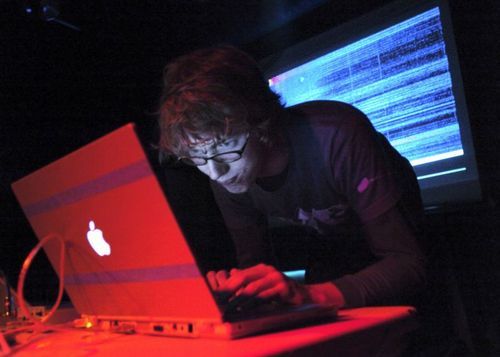 10. Having a beard and an acoustic guitar
Quiero decir vamos. Esto se ha hecho más allá de los límites razonables ahora. Este aspecto está muy bien para los cantantes de folk de edad, pero si