With the such huge list of effects plug-ins in Ableton Live it can be a bit of a task keeping track of all the preset patches available. If you need to audition your own patches or just want to quickly load the factory supplied library the hot swap function can be your best friend.

Step 1 - Locating Preset Patches
By opening the devices section of Live's browser you should see a list of all the bundled effects plug-ins available on your system. Each of these plug-ins has its own drop down menu that can be accessed by hitting the arrow next to each device.

A list of all of Live's effects plug-ins
Once opened you'll see a number of preset patches next to each plug-in. These presets can be dragged into an audio track or insert area just like the actual plug-in, the only difference is that the device will load with the preset's settings.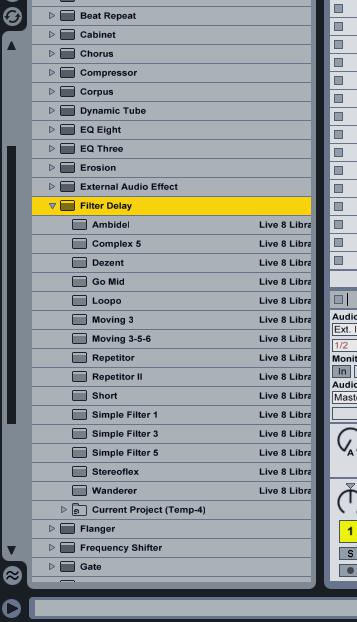 The presets are displayed below every plug-in
This is a great system and very intuitive but by using the Hot Swap feature we are able to audition presets at an incredible pace and also quickly change settings in a completely non-destructive fashion.
Step 2 - Using the Hot Swap function
With your chosen plug-in open hit the Hot Swap icon in the top right of the plug's interface. It should turn orange in color and immediately open the presets relevant to that device. This is a very useful little feature, especially if you have been trawling through patches for another device.
You can now click the same Hot Swap icon that has appeared next to the patch names. The plug-in will now immediately load the selected patch and you should hear the results in real time. You can keep going until you find that patch you want.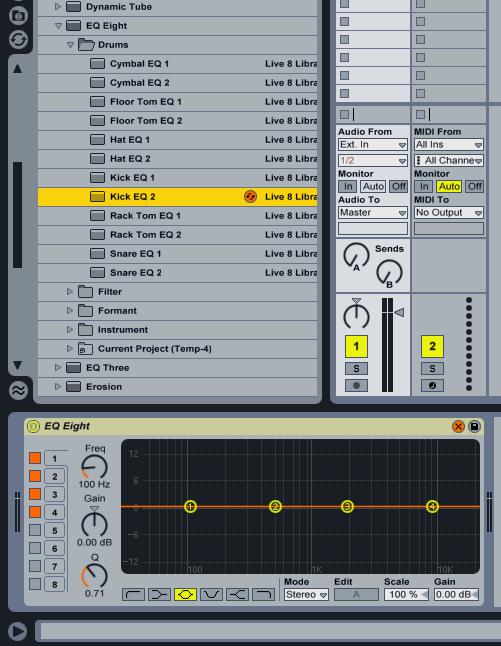 The Hot Swap button is activated and illuminated in orange
Step 3 - Loading your Final Preset Selection

With your newly found patch tried and tested you can load it permanently by simply hitting the Hot Swap icon on the plug-in once more and closing the system. It really is very straight forward and a great feature to become familiar with.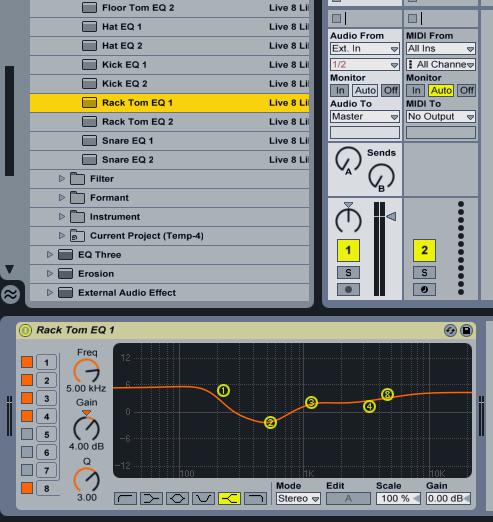 A preset is chosen and the Hot Swap mode deactivated
I'm all for super fast work flow and for Ableton Live users this is about as slick as its gets.