Agora que você
Aux Sends and Returns!
Para alguns,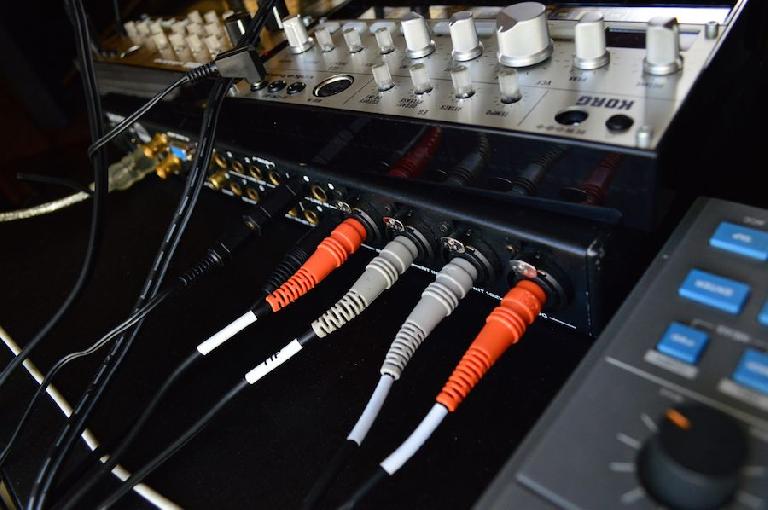 Enquanto isso é ótimo para a maioria, alguns de nós quer ser capaz de misturar nossos sinais de entrar. Talvez a gente quer para a camada de um par de sintetizadores. Talvez nós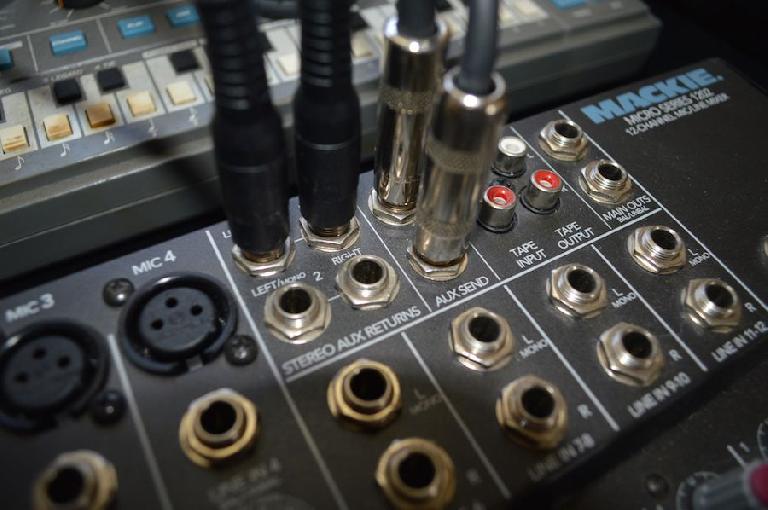 Claro, canais auxiliares são normalmente reservados para loops de efeitos, mas eles também são impressionantes para o envio de e misturando sua saída para o computador antes que ele mesmo chegue ao computador. E, porque você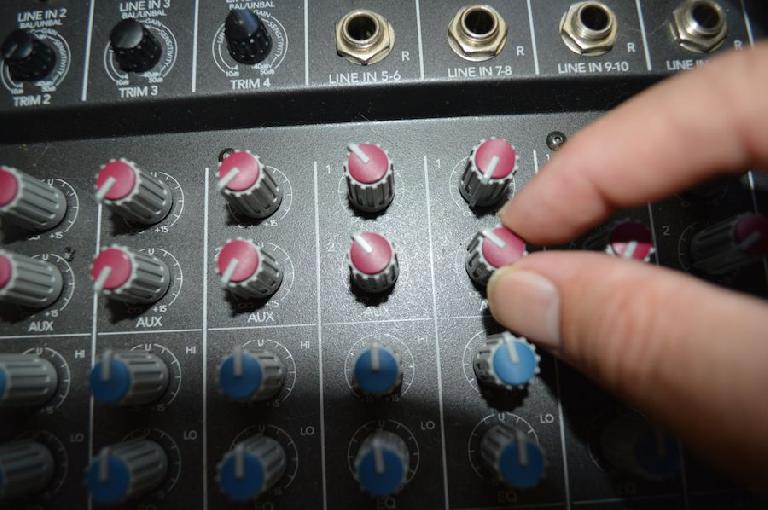 Uma vantagem adicional de utilizar Aux Envia é que você também pode enviar mixagens de monitoração via fones de ouvido ou alto-falantes montados, enquanto no palco. Use Aux 1, talvez, como uma mistura de monitorização, e enviar um mix especial para si mesmo. E, em seguida, enviar uma mistura completamente diferente para o seu outro companheiro de banda (se aplicável), para que eles obter uma mistura completamente diferente. Isso pode ser especialmente útil quando se trabalha com vocalistas, como monitores de palco são muitas vezes problemático para artistas ao vivo, especialmente quando você
Alternate Outputs from the Mixer
Alguns mixers têm saídas alternativas e, quando configurado corretamente pode fazer o rastreamento / gravação de hardware tão fácil, e quase idêntico ao executar o seu hardware em linha reta em sua interface de áudio. Um monte de velhos, mixers Mackie têm dedicado saídas marcadas ALT 3-4. Essas saídas são extremamente útil, porque quando você tem saídas de entrar em seu computador conectado a tomadas de ALT 3-4, pressionando os botões Mute irá cortar automaticamente cada sinal atenuado a partir da mistura principal, e enviá-las para fora do alt 3-4 tomadas.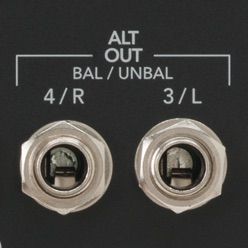 Isto costumava ser a minha maneira favorita de trabalhar. EU

Se você
Além disso, as saídas ALT 3-4 são muito úteis para a gravação vocal rápida leva. Você pode simplesmente deixar seu microfone configurar, de forma permanente, e quando você
Tape Outs
Você também pode executar a fita no mixer analógico para o principal insumo da sua interface de áudio, e em seguida, enviar a interface de áudio de volta para a fita na de seu misturador.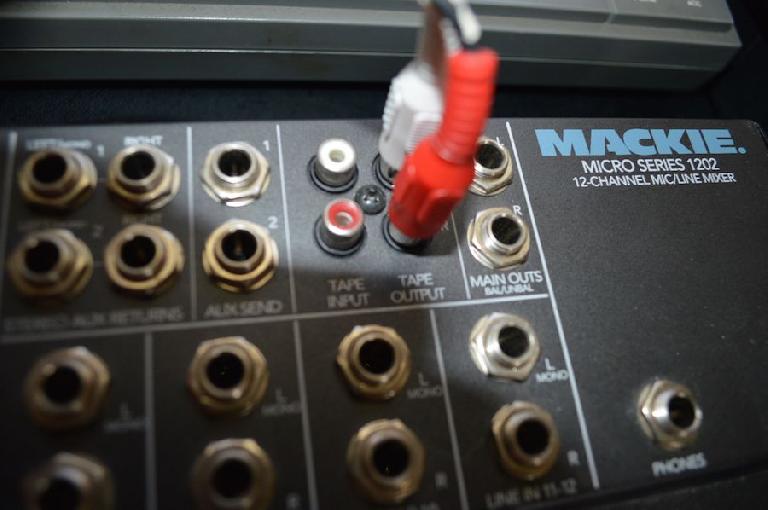 Quando você fizer isso, você está colocando o computador no papel de uma antiga escola, multi-track, de duas ou faixa de áudio do gravador. E, por ter o computador voltar em, através da Tape In, você pode ouvir o que gravou, e também são capazes de desmarcar facilmente a fita no botão, eliminando qualquer sinal de entrada, eliminando assim a possibilidade de feedback, após reproduzir sua demora.
Este método é grande, se você
Conclusion
Como você pode ver, existem algumas maneiras de integrar seu equipamento analógico, através de um misturador, indo para uma interface de áudio. Enquanto um misturador adiciona uma camada adicional para a sua cadeia de produção, eu encontrá-los ótimo para acesso rápido, tátil para abrir os alto-falantes, rapidamente trazer peças adicionais de engrenagem na mistura, e até mesmo como o dispositivo só misturar, eu deveria me sentir para enviar o computador para o pasto, e ir inteiramente hardware!
Existem outras maneiras de fazer isso com um mixer analógico? Oh sim! E aquilo