Ora che si
Aux Sends and Returns!
Per alcuni,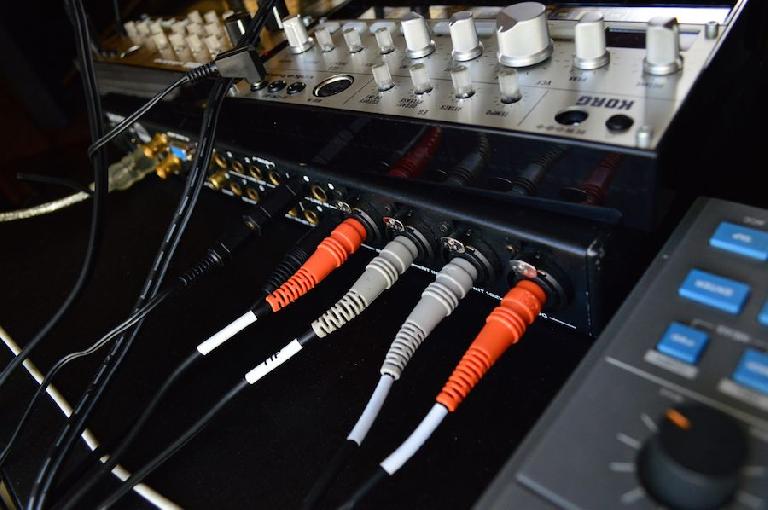 Mentre questo è grande per la maggior parte, alcuni di noi vogliono essere in grado di mescolare i nostri segnali di andare. Forse vogliamo sovrapporre un paio di synth. Forse noi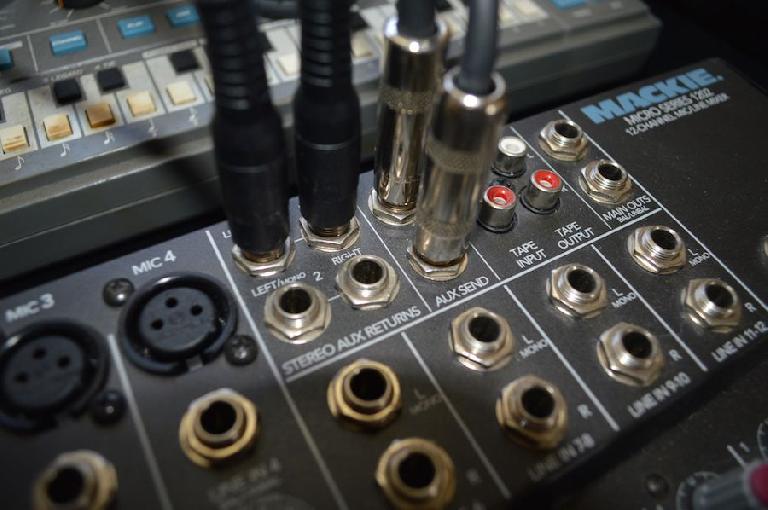 , I canali ausiliari Certo è solitamente riservato loop effetti, ma sono anche impressionante per l'invio e la miscelazione l'output al computer prima che arrivi anche al computer. E, perché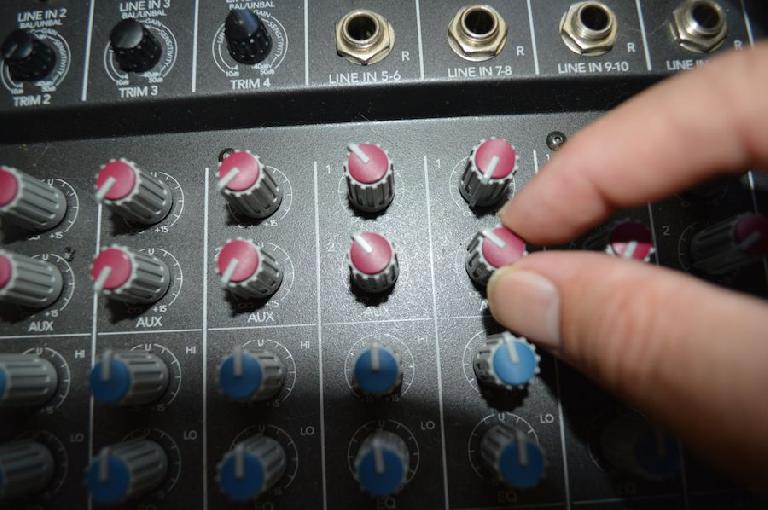 Un vantaggio aggiuntivo di utilizzare Aux Send è che si può anche inviare mix di monitoraggio tramite cuffie o altoparlanti montati, mentre sul palco. Usa Aux 1, forse, come mix monitor 1, e inviare un particolare mix di te stesso. E, quindi inviare un mix completamente diverso per l'altro compagno di band (se del caso), in modo da ottenere un mix di completamente diverso. Questo può essere particolarmente utile quando si lavora con cantanti, come monitor da palco sono spesso problematici per gli artisti dal vivo, soprattutto quando si
Alternate Outputs from the Mixer
Alcuni mixer hanno uscite alternative, e se impostato correttamente può fare il tracking / registrazione di hardware altrettanto semplice, e quasi identico a gestire l'hardware direttamente nella vostra interfaccia audio. Un sacco di vecchi, mixer Mackie hanno dedicato uscite etichettati ALT 3-4. Queste uscite sono estremamente utile, perché quando si hanno le uscite entrare nel vostro computer collegato al jack ALT 3-4, premendo i pulsanti Mute taglierà automaticamente ogni segnale silenziato dal mix principale, e mandarli alt 3-4 jack.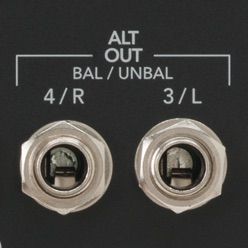 Questo era il mio modo preferito di lavorare. IO

Se tu
Inoltre, le uscite ALT 3-4 sono molto utili per la registrazione vocale rapida prende. Si può semplicemente lasciare il vostro microfono impostato, in modo permanente, e quando si
Tape Outs
È inoltre possibile eseguire il Tape Out su mixer analogico con l'ingresso principale della vostra interfaccia audio, e quindi inviare l'interfaccia audio indietro per il nastro nella del mixer.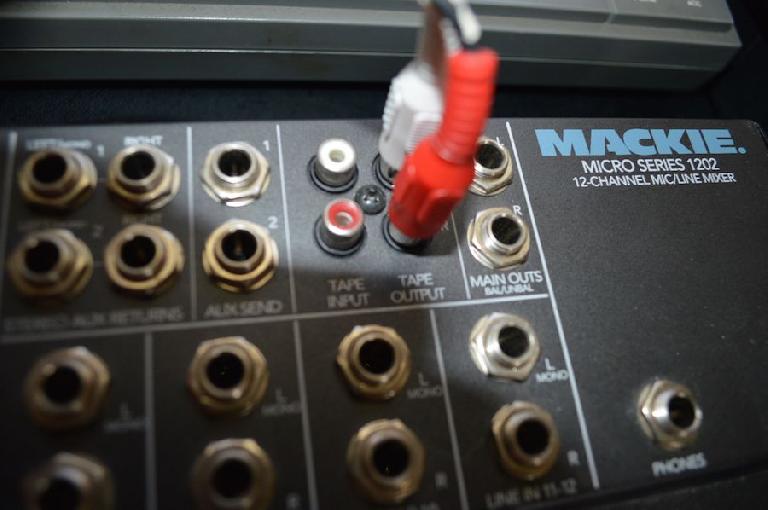 Quando si esegue questa operazione, si sta mettendo il computer nel ruolo di una vecchia scuola, multi-traccia, o un registratore audio a due tracce. E, avendo il computer a tornare in, attraverso il nastro, si può sentire quello che avete registrato, e sono anche in grado di deselezionare facilmente il nastro In tasto, eliminando qualsiasi segnale in ingresso, eliminando in tal modo la possibilità di feedback, dopo aver riprodotto il vostro richiede.
Questo metodo è grande, se si
Conclusion
Come potete vedere, ci sono alcuni modi per integrare la vostra attrezzatura analogica, attraverso un mixer, andando a un'interfaccia audio. Mentre un mixer fa aggiungere un ulteriore livello alla catena di produzione, li trovo ottimo per un rapido accesso tattile di portare i miei altoparlanti, rapidamente portare a ulteriori pezzi di attrezzi nel mix, e anche come dispositivo unico di miscelazione, dovrei sentirmi per inviare il computer fuori al pascolo, e va completamente hardware!
Ci sono altri modi di fare questo con un mixer analogico? O si! E quello