Nun, da Sie
Aux Sends and Returns!
Für die einen ist es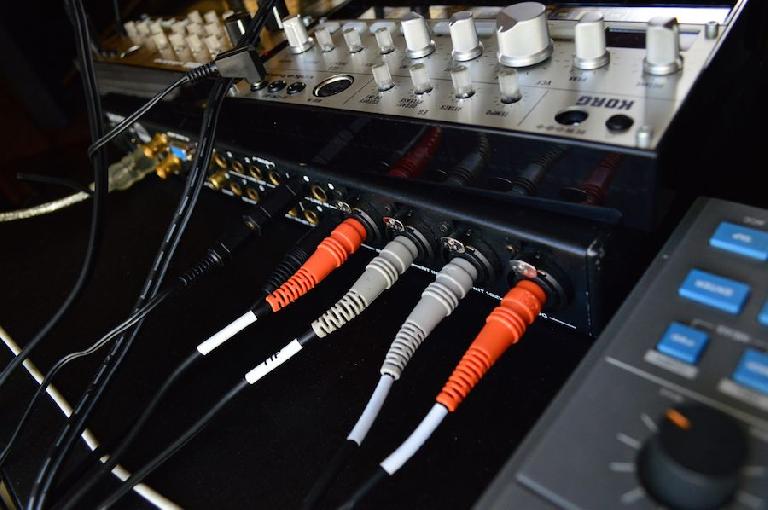 Dies ist zwar gut für die meisten, einige von uns wollen in der Lage zu mischen unsere Signale gehen in zu sein. Vielleicht wollen wir ein paar Synths Schicht. Vielleicht sind wir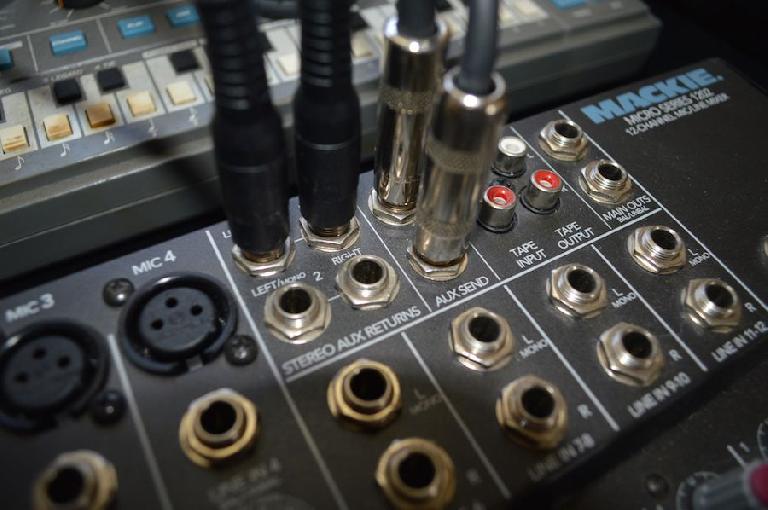 Sicher, Zusatzkanäle werden in der Regel für die Effektwege reserviert, aber sie sind auch fantastisch für das Senden und Mischen Ihrer Ausgabe an den Computer an, bevor er ankommt, auch am Computer. Und, weil Sie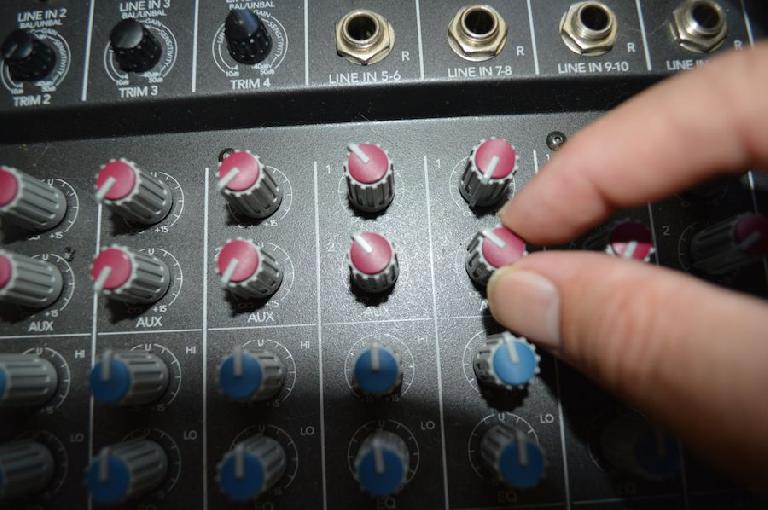 Ein weiterer Vorteil der Verwendung von Aux Sends ist, dass man auch Monitormischungen zu senden über Kopfhörer oder Lautsprecher montiert, während auf der Bühne. Verwenden Sie Aux 1, vielleicht, wie Monitormischung 1, und senden Sie eine besondere Mischung an sich selbst. Und, dann schicken Sie eine ganz andere Mischung zu Ihren anderen Bandkollegen (falls zutreffend), so dass sie eine ganz andere Mischung zu erhalten. Dies kann besonders hilfreich sein, vor allem bei der Arbeit mit Sängern wie Bühnenmonitore sind oft für Live-Musiker problematisch, wenn Sie
Alternate Outputs from the Mixer
Einige Mischer haben alternative Ausgänge, und wenn richtig eingerichtet ist können die Tracking / Aufnahme von Hardware genauso einfach und fast identisch mit dem Betrieb Ihrer Hardware direkt in Ihre Audio-Schnittstelle zu machen. Viele der alten, Mackie-Mischer haben Ausgänge beschriftet ALT 3-4 gewidmet. Diese Ausgänge sind äußerst praktisch, denn wenn Sie Ausgänge gehen in den Computer angeschlossen ist, um 3-4-Buchsen ALT, drücken Sie die Mute-Buttons wird jedes gedämpften Signal von der Hauptmischung automatisch geschnitten, und senden Sie sie sich die Alt 3-4-Buchsen.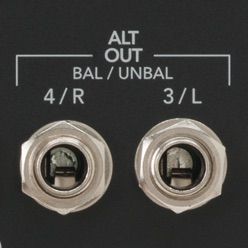 Diese verwendet, um meine Lieblings-Art zu arbeiten ist. ICH

Wenn du
Auch sind die ALT 3-4 Ausgänge sehr praktisch für die Aufnahme schnell Gesangs dauert. Sie können einfach verlassen, Ihr Mikrofon einzurichten dauerhaft, und wenn man
Tape Outs
Sie können auch den Tape Out am Analogmixer mit dem Haupteingang des Audio-Interface, und senden Sie die Audio-Schnittstelle wieder aus, um das Band in Ihrer Mixer.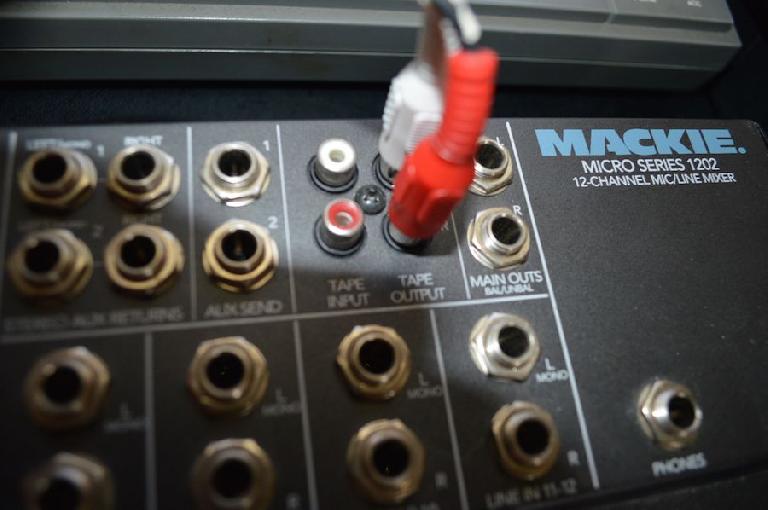 Wenn Sie dies tun, können Sie platzieren Sie Ihren Computer in der Rolle einer alten Schule, Multi-Track-oder Zweispur-Audio-Recorder. Und, indem er den Computer wieder kommen in, durch das Band in, können Sie hören, was Sie aufgenommen haben, und sind auch in der Lage, einfach deaktivieren Sie die Tape-In-Taste, sodass keine ankommenden Signals, wodurch die Möglichkeit von Rückmeldungen zu entfernen, nach der Wiedergabe Ihre nimmt.
Diese Methode ist ideal, wenn Sie
Conclusion
Wie Sie sehen können, gibt es ein paar Möglichkeiten, um Ihre analoge Geräte zu integrieren, durch einen Mischer, gehen, um ein Audio-Interface. Während ein Mischer tut fügen eine zusätzliche Schicht, um Ihre Produktionskette, ich finde sie ideal für schnelle, taktilen Zugang zu bringen meine Lautsprecher, schnell bringen zusätzlichen Ausrüstungsgegenständen in den Mix, und selbst als die einzige Mischvorrichtung, sollte ich das Gefühl, um den Computer auf die Weide aussenden, und gehen ganz Hardware!
Gibt es andere Möglichkeiten, dies zu tun mit einem analogen Mischpult? Oh ja! Und das