Maintenant que vous
Aux Sends and Returns!
Pour certains, il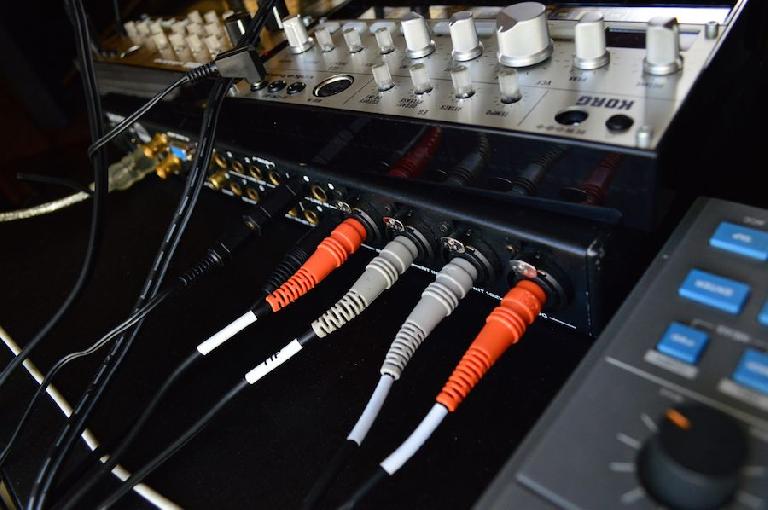 Bien que ce qui est excellent pour la plupart, certains d'entre nous veulent être capable de mélanger nos signaux allant dans. Peut-être que nous voulons à la couche un couple de synthés. Peut-être nous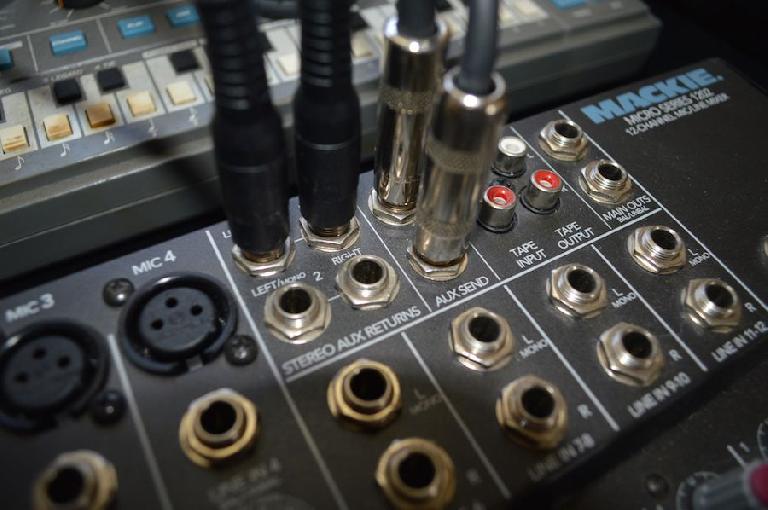 Bien sûr, les canaux auxiliaires sont habituellement réservés pour les boucles d'effets, mais ils sont aussi génial pour l'envoi et le mixage de votre sortie à l'ordinateur avant qu'il arrive même à l'ordinateur. Et, parce que vous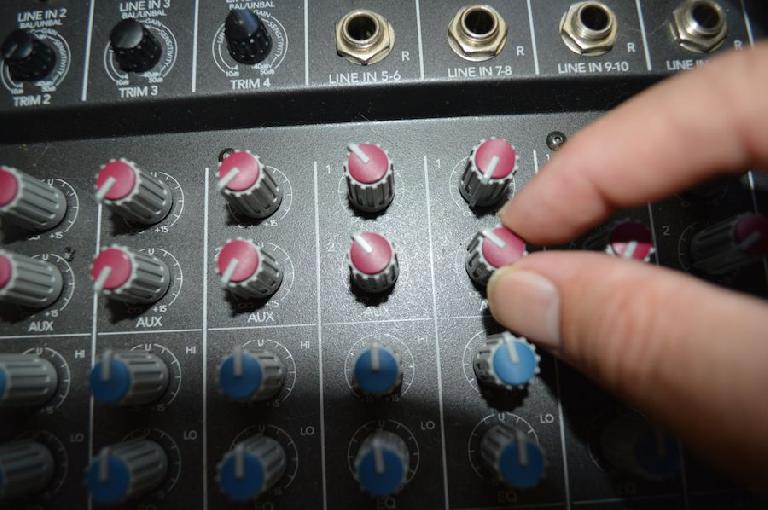 Un avantage supplémentaire de l'utilisation Aux Send est que vous pouvez également envoyer des mixages de via un casque ou haut-parleurs montés, tandis que sur scène. Utiliser Aux 1, peut-être, comme mixage 1, et envoyer un mélange particulier pour vous. Et, puis envoyer un mélange complètement différent à votre autre bandmate (le cas échéant), afin qu'ils obtiennent un mélange complètement différent. Cela peut être particulièrement utile lorsque vous travaillez avec des chanteurs, comme des moniteurs de scène sont souvent problématiques pour les artistes vivants, surtout quand vous
Alternate Outputs from the Mixer
Certaines consoles ont des sorties alternées, et quand correctement configuré peut faire le suivi / enregistrement de matériel tout aussi facile, et presque identique à l'exécution de votre matériel directement dans votre interface audio. Un grand nombre des anciennes consoles Mackie, ont consacré sorties marquées ALT 3-4. Ces sorties sont extrêmement pratique, parce que quand vous avez sorties aller dans votre ordinateur connecté à ALT 3-4 prises, en appuyant sur les boutons Mute sera automatiquement coupé chaque signal coupé du mixage principal, et de les envoyer ALT 3-4 prises.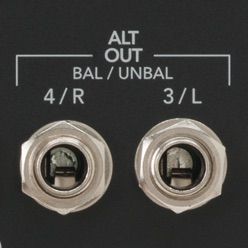 Cette habitude d'être ma façon préférée de travailler. JE

Si vous
Aussi, les sorties ALT 3-4 sont très pratiques pour l'enregistrement vocal rapide prend. Vous pouvez laisser votre micro mis en place, de façon permanente, et quand vous
Tape Outs
Vous pouvez également exécuter le Tape Out sur mélangeur analogique à l'entrée principale de votre interface audio, et ensuite envoyer l'interface audio de retour vers la bande dans de votre mélangeur.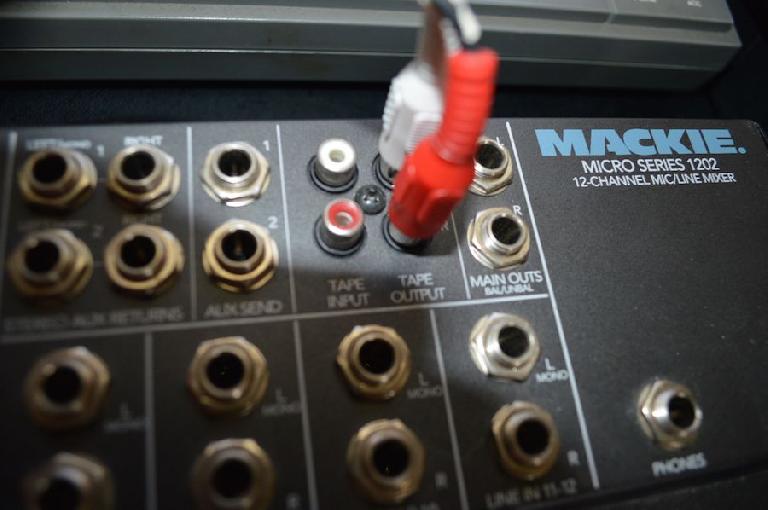 Lorsque vous faites cela, vous placez votre ordinateur dans le rôle d'une ancienne école, multi-piste, ou enregistreur audio à deux voies. Et, en ayant l'ordinateur de revenir dans, à travers la bande, vous pouvez entendre ce que vous avez enregistré, et sont également en mesure de désélectionner facilement la bande dans le bouton, éliminant tout signal entrant, éliminant ainsi la possibilité de rétroaction, après la lecture vos prises.
Cette méthode est grande, si vous
Conclusion
Comme vous pouvez le voir, il ya quelques façons d'intégrer votre équipement analogique, dans un mélangeur, d'aller à une interface audio. Alors que d'un mélangeur fait ajouter une couche supplémentaire à votre chaîne de production, je les trouve très bien pour un accès rapide et tactile pour faire apparaître mes haut-parleurs, rapidement apporter des équipements supplémentaires dans le mélange, et même que l'appareil ne mélange, devrais-je ressentir d'envoyer l'ordinateur vers le pâturage, et aller tout le matériel!
Y at-il d'autres façons de le faire avec un mélangeur analogique? Oh oui! Et cela