PL2 Variants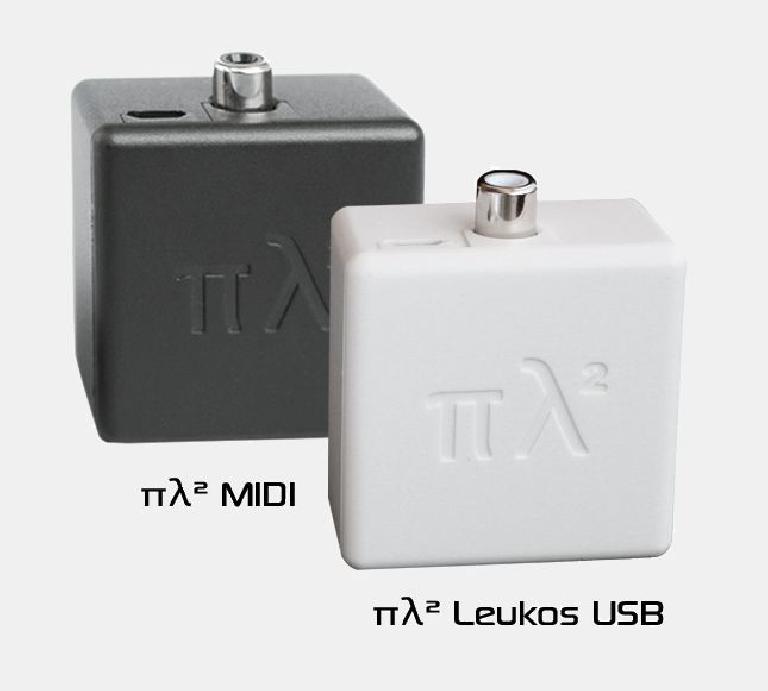 Subtractive Sound Architecture

Shape it Up
Note: LFO—and envelope-speed synchronize automatically to an external applied MIDI clock—whereby the PL2 perfectly adjust to your song tempo.
Master Control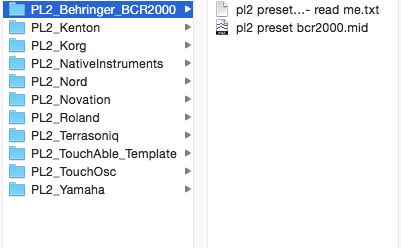 Software Editors
Note: If you're keen to throw the dice and get crazy with it, there's a Random button under the settings page for scrambling parameters.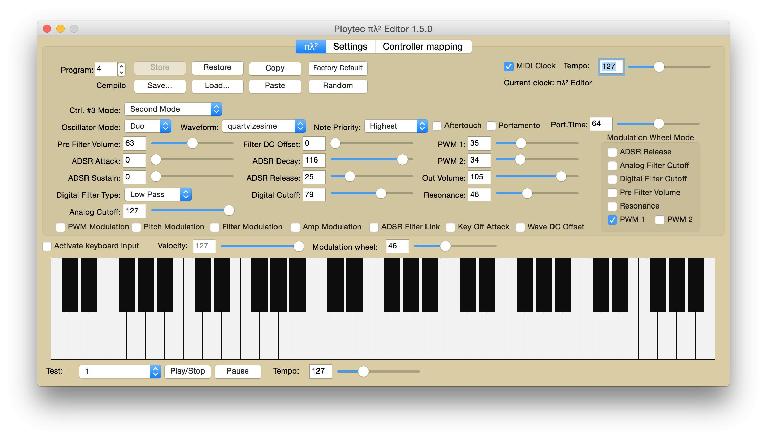 Important note: To route the PL2 Reaktor ensemble correctly users will need to instantiate the VST version rather than Audio Unit plugin. Since Reaktor itself is an instrument, you'll need an additional MIDI track to route MIDI out to the PL2 and a separate audio track to bring back the audio input. Check out the screenshot below for appropriate I/O settings.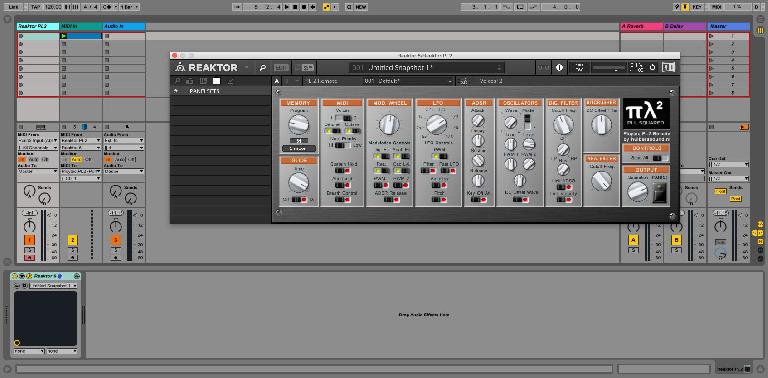 Say Whaaaaaat?
That's a Wrap