Ecco cosa Moog Music ha da dire la fine della produzione del loro popolare Slim Phatty:
Thanks For Everything Slim
Negli ultimi cinque anni il sintetizzatore analogico Slim Phatty è stato artigianale al Moog Music Factory, nel centro di Asheville, NC. Il 17 luglio, l'ultimo Slim Phatty è stato costruito con amore e inviato nel mondo.
La Slim Phatty è stato il primo sintetizzatore tavolo di Moog, un poli-chainable ideazione compatto del classico sintetizzatore analogico Little Phatty. Nel corso degli ultimi 5 anni, la Slim Phatty ha trovato casa su innumerevoli stadi e negli studi di tutto il mondo.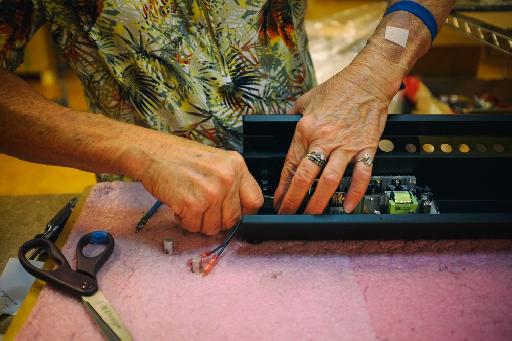 Il vostro lavoro ispira il nostro lavoro.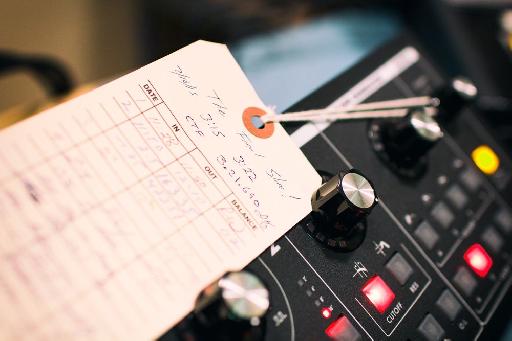 Best Of Slim Phatty Preset Pack
Come un ringraziamento a tutti i proprietari Slim Phatty, abbiamo compilato un Best Of Slim Phatty Presets pacchetto, che comprende 99 dei nostri preset preferiti Phatty da nel corso degli anni. Scarica il Best Of Slim Phatty Presets pacchetto
La Slim Phatty Analog Synthesizer è disponibile in quantità estremamente limitate presso i rivenditori autorizzati Moog ad esaurimento scorte.
Un elenco di Autorizzati Moog Dealers in tutto il mondo può essere trovato qui: www.moogmusic.com/dealers .
Leggi la nostra recensione di Slim Phatty dal 2013 QUI .