Here's what Moog Music have to say about the end in production of their popular Slim Phatty:
Thanks For Everything Slim
For the past five years the Slim Phatty analog synthesizer has been handcrafted at the Moog Music Factory in downtown Asheville, NC. On July 17th, the last Slim Phatty was built with love and sent out into the world.
The Slim Phatty was Moog's first tabletop synthesizer, a compact poly-chainable ideation of the classic Little Phatty analog synthesizer. Over the last 5 years, the Slim Phatty has found a home on countless stages and in studios around the globe.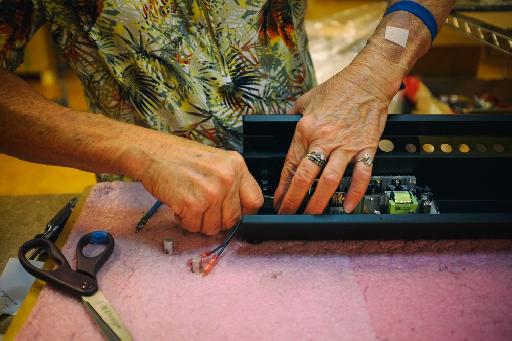 We have truly enjoyed putting love and care into each and every Slim Phatty we have built. Thank you to all the Slim Phatty owners for supporting our company and making music with our tools.
Your work inspires our work.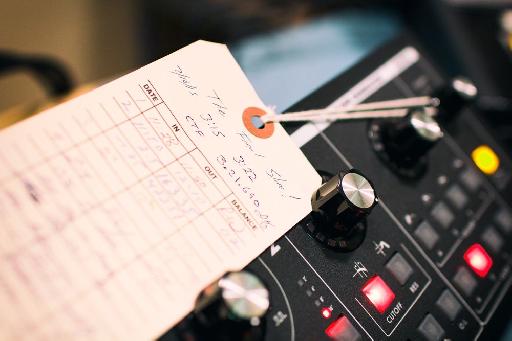 Best Of Slim Phatty Preset Pack
As a thank you to all Slim Phatty owners, we have compiled a Best Of Slim Phatty Presets pack, which includes 99 of our favorite Phatty presets from over the years. Download the Best Of Slim Phatty Presets pack here.
The Slim Phatty Analog Synthesizer is available in highly limited quantities at authorized Moog dealers while supplies last.
A list of Authorized Moog Dealers world-wide can be found here: www.moogmusic.com/dealers.
Read our review of Slim Phatty from 2013 HERE.