Aqui está o que Moog musical têm a dizer sobre o fim da produção de seu popular Magro Phatty:
Thanks For Everything Slim
Nos últimos cinco anos, o sintetizador analógico de Slim Phatty foi artesanais no Moog Music Factory no centro de Asheville, NC. Em 17 de julho, o último de Slim Phatty foi construído com amor e enviado para o mundo.
The Slim Phatty foi o primeiro sintetizador Moog do tabletop, um ideação poli-chainable compacto do clássico Pouco Phatty sintetizador analógico. Ao longo dos últimos 5 anos, o Magro Phatty encontrou uma casa em inúmeras fases e em estúdios ao redor do globo.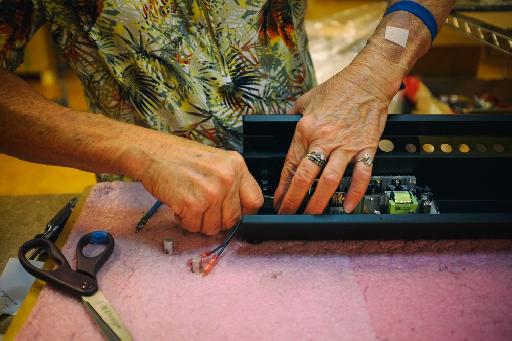 Seu trabalho inspira nosso trabalho.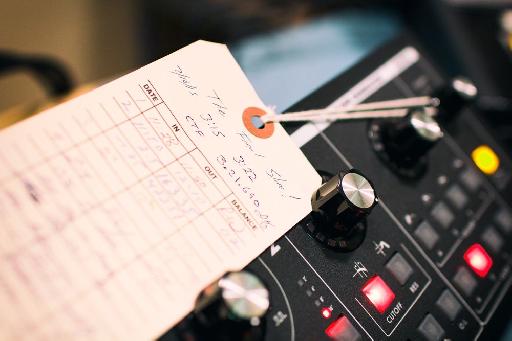 Best Of Slim Phatty Preset Pack
Como um agradecimento a todos os proprietários de Slim Phatty, nós compilamos uma Best Of pacote de Slim Phatty Presets, que inclui 99 dos nossos presets Phatty favoritos de ao longo dos anos. Baixe o Best Of pacote de Slim Phatty Presets
O Magro Phatty sintetizador analógico está disponível em quantidades muito restritos em revendedores autorizados Moog enquanto durarem os estoques.
Uma lista de Moog Revendedores autorizados em todo o mundo pode ser encontrada aqui: www.moogmusic.com/dealers .
Leia nossa revisão de Magro Phatty a partir de 2013 AQUI .