Voici ce que Moog Music ont à dire à propos de la fin de la production de leur populaire Slim Phatty:
Thanks For Everything Slim
Pour les cinq dernières années, le synthétiseur analogique Slim Phatty a été fabriqué à la main à la Moog Music Factory dans le centre de Asheville, Caroline du Nord. Le 17 Juillet, le dernier Slim Phatty a été construit avec amour et envoyé dans le monde.
Le Slim Phatty était premier synthétiseur de table de Moog, une idéation de poly-chainable compacte du classique synthétiseur analogique Little Phatty. Au cours des 5 dernières années, le Slim Phatty a trouvé une maison sur d'innombrables scènes et dans les studios du monde entier.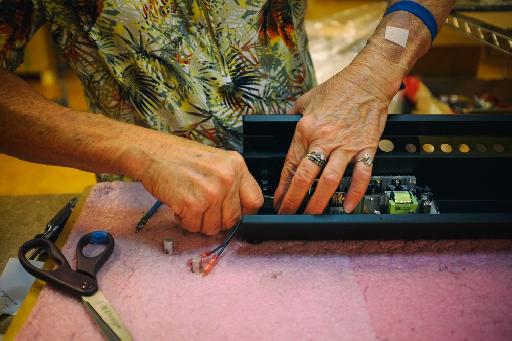 Votre travail inspire notre travail.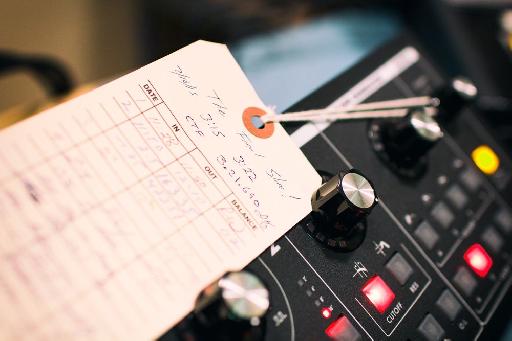 Best Of Slim Phatty Preset Pack
En guise de remerciement à tous les propriétaires Slim Phatty, nous avons compilé un Best Of Pack Slim Phatty Presets, qui comprend 99 de nos présélections Phatty préférés à partir au fil des ans. Télécharger le Best Of Pack Slim Phatty Presets
Le Synthétiseur Analogique Slim Phatty est disponible en quantités très limitées chez les concessionnaires autorisés Moog épuisement des stocks.
Une liste des concessionnaires Moog autorisés dans le monde entier peut être trouvé ici: www.moogmusic.com/dealers .
Lisez notre revue de Slim Phatty à partir de 2013 ICI .