Hier ist, was Moog Music müssen über das Ende der Produktion ihrer beliebten Schlank Phatty sagen:
Thanks For Everything Slim
In den vergangenen fünf Jahren hat die Schlank Phatty analogen Synthesizer auf der Moog Music Factory in der Innenstadt von Asheville, NC handgefertigt worden. Am 17. Juli wurde der letzte Schlank Phatty mit Liebe gebaut und in die Welt gesandt.
Die Slim Phatty war Moog Synthesizer ersten Tischplatte, ein kompaktes poly-verkettbare Gedanken der klassischen Kleine Phatty analogen Synthesizer. In den letzten 5 Jahren hat sich die Slim Phatty ein Haus auf unzähligen Bühnen und in Studios auf der ganzen Welt gefunden.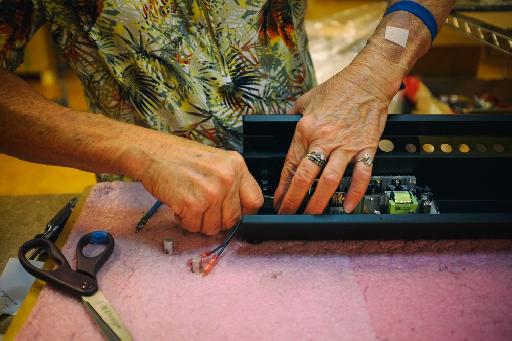 Ihre Arbeit inspiriert unsere Arbeit.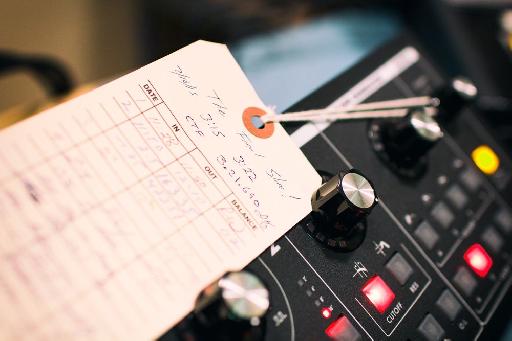 Best Of Slim Phatty Preset Pack
Als Dankeschön an alle Schlank Phatty Besitzer haben wir ein Best Of Schlank Phatty Presets Packung, die 99 unserer Lieblings Phatty Presets aus den Jahren umfasst zusammengestellt. Laden Sie die Best Of Schlank Phatty Presets Pack
Das Schlank Phatty Analog Synthesizer ist berechtigt Moog Handel erhältlich in hoch begrenzten Mengen solange der Vorrat reicht.
Eine Liste der autorisierten Händler können Moog weltweiten Sie hier: www.moogmusic.com/dealers .
Lesen Sie unseren Bericht von Schlank Phatty ab 2013 HIER .