Esto es lo que Moog Music tiene que decir sobre el fin de la producción de sus populares Delgado Phatty:
Thanks For Everything Slim
Durante los últimos cinco años, el sintetizador analógico Delgado Phatty ha sido hecha a mano en el Moog Music Factory en el centro de Asheville, Carolina del Norte. El 17 de julio, el último Delgado Phatty fue construida con amor y envió al mundo.
The Slim Phatty era primer sintetizador de Moog de mesa, una ideación compacto-poli chainable del clásico sintetizador analógico Poco Phatty. En los últimos 5 años, el delgado Phatty ha encontrado un hogar en innumerables etapas y en estudios de todo el mundo.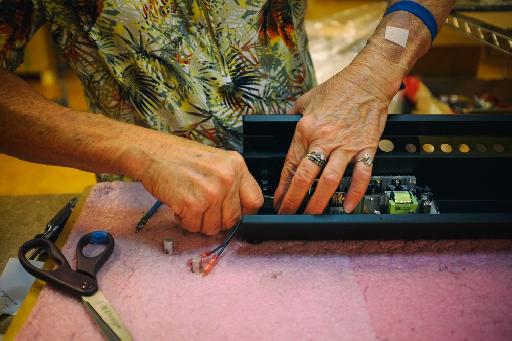 Su trabajo inspira nuestro trabajo.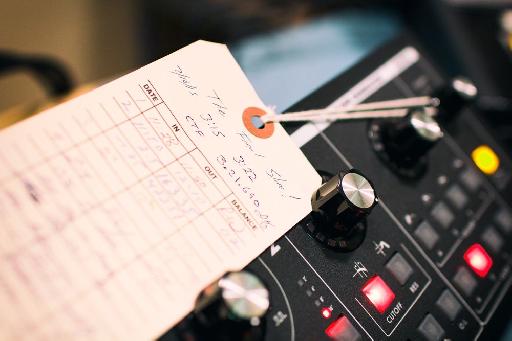 Best Of Slim Phatty Preset Pack
Como un agradecimiento a todos los propietarios Delgado Phatty, hemos recopilado un paquete de Best Of Delgado Phatty Presets, que incluye 99 de nuestros presets Phatty favoritas de los últimos años. Descarga lo mejor de paquete delgado Phatty Presets
El delgado Phatty analógico Sintetizador está disponible en cantidades limitadas altamente en los concesionarios autorizados de Moog hasta agotar existencias.
Una lista de los Distribuidores Autorizados de Moog en todo el mundo se puede encontrar aquí: www.moogmusic.com/dealers .
Lea nuestra revisión de Delgado Phatty de 2013 AQUÍ .