1. Where does it live?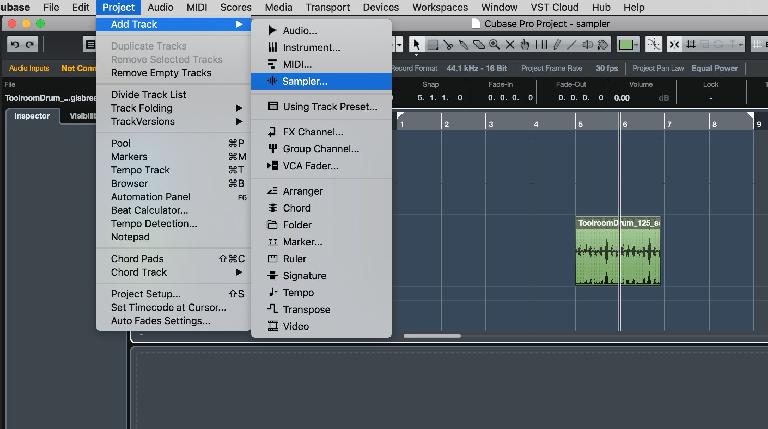 2. What is it?

3. Trigger the clip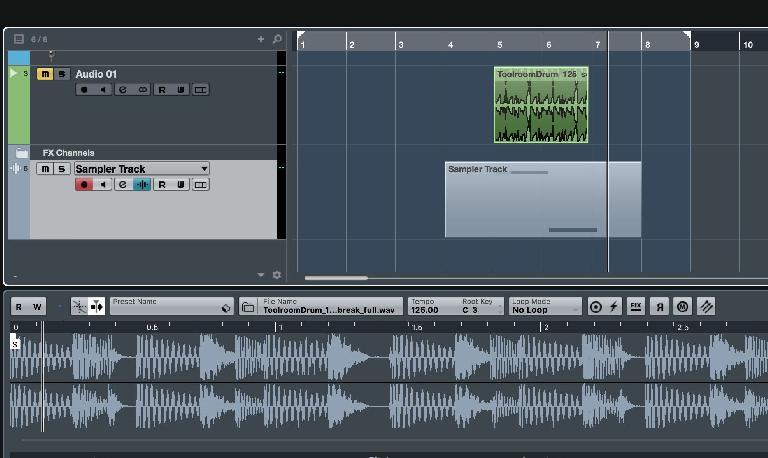 4. Change root pitch
5. Use AudioWarp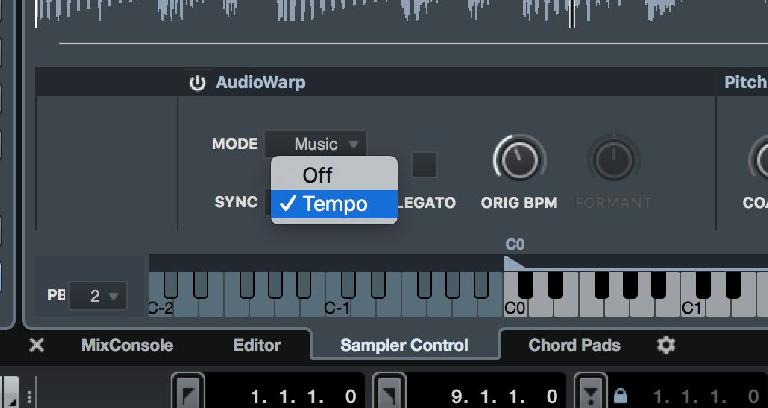 6. Fix pitch

7. Go even deeper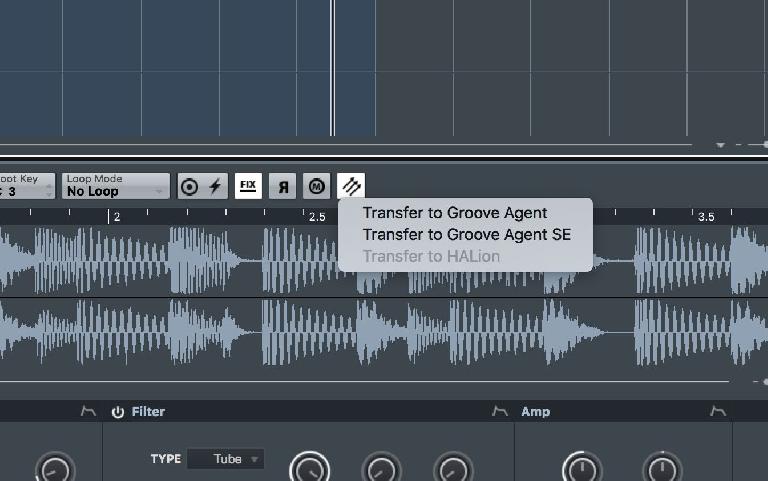 8. Slice up to make an instrument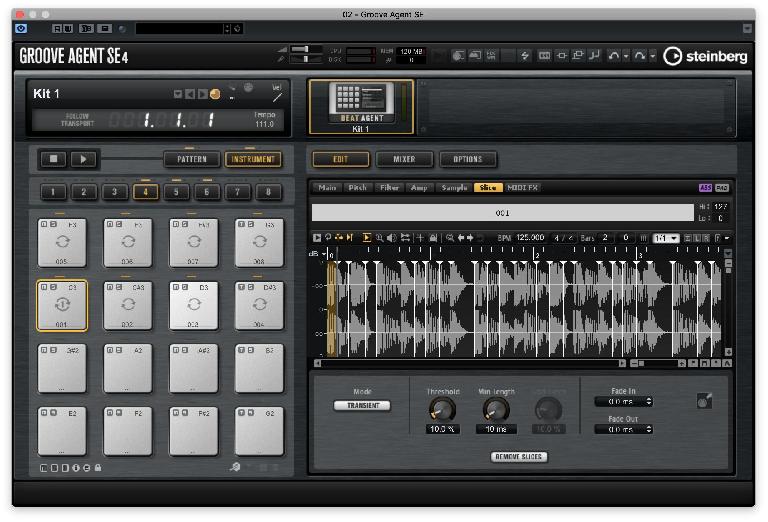 9. Use multiple sampler tracks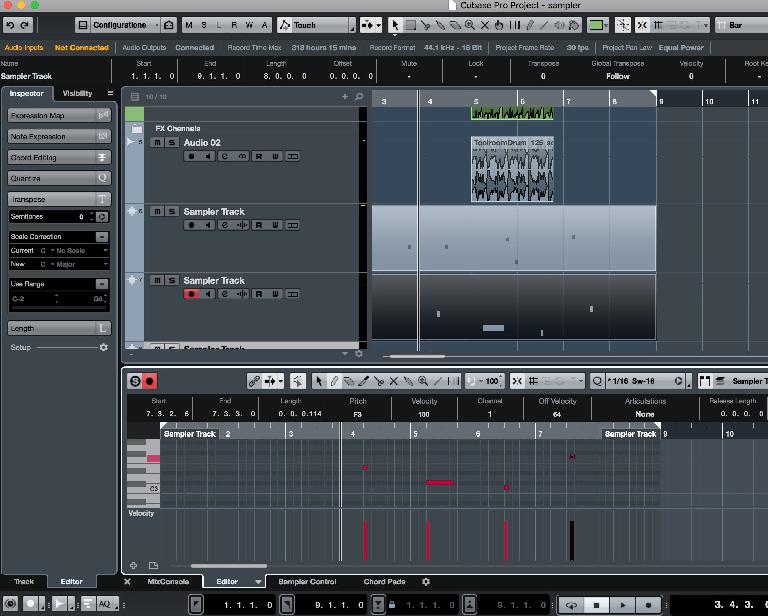 10. Mix as normal
Learn more about the new features in Cubase 9 in the Ask Audio Academy
here.