Get a Behind the Scene Look at the Track "Can You Feel It" With Producer James Hurr
Take a behind the scene look at the house Track "Can You Feel It" by Tobtok, Moss Kena, Adam Griffin, and James Hurr in this Dance Music Masters course.
The soulful piano house single "Can You Feel It" (out on UK record label Perfect Havoc) is born of a four-way mega collaboration between Swedish producer Tobtok, label-head Adam Griffin, the incredible vocalist Moss Kena, and studio wizard James Hurr, who has engineered and produced many big tunes for the likes of Mark Knight and Michael Gray.
AskVideo's Dance Music Masters—Track Deconstruction
In this straight to the point course, producer James Hurr deconstructs the song and explains how it was created. Join him for a behind the scene look at the track, and get inspired to create your own house masterpiece.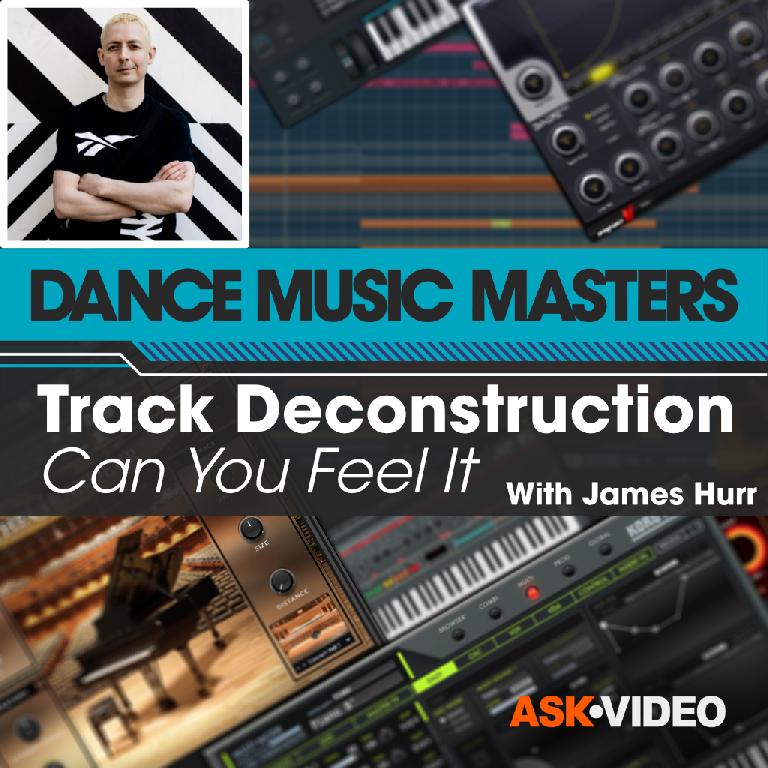 James welcomes you in the studio, as he explores "Can You Feel It" track by track. Discover how he layers different piano instruments to create the ultimate house piano sound. See the sample packs he recommends, and what he does in order to avoid distortion throughout the mixing process. There's also some interesting content about how he uses plugins meant for guitars to make the bass stand out. You get an overview of the effect plugins he used to process the bass, the synths, the pianos, and the vocals. He explains what he did to get the most sonically interesting sounds, the most iconic pads and to create the biggest impact on the dance floor! The track was made with Cubase, but the concepts can be applied to any DAW.

So join studio expert James Hurr in this Dance Music Masters course now, and get an inside look at how this dance track was created.
Can You Feel It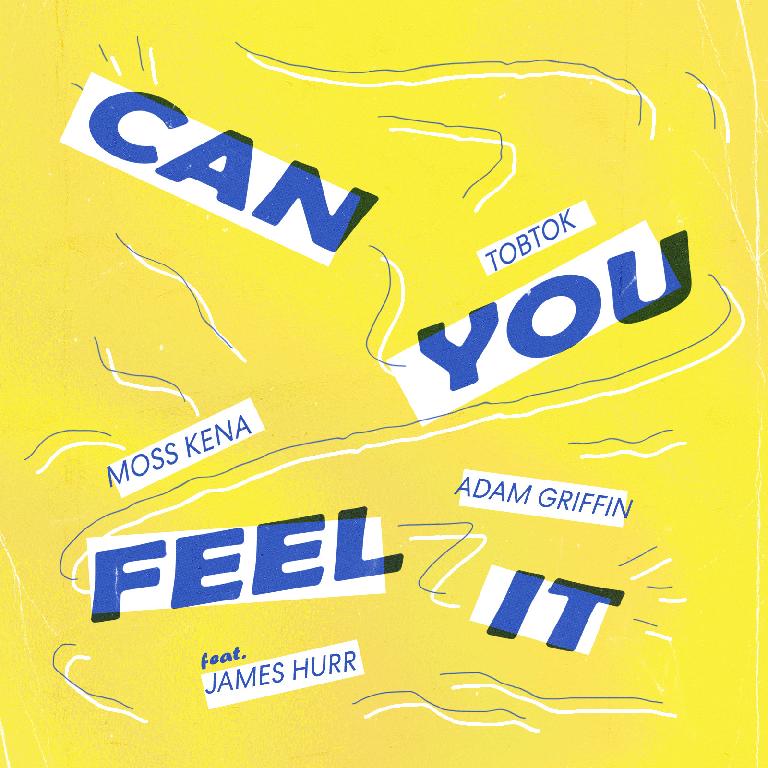 A cool but feel-good piano house tune in essence, Moss Kena comes along to lift the track higher with his top-class vocal lines. The' Fireworks' star singer provides a soulful approach but still lending to the high production quality of season studio veterans Tobtok, Adam Griffin and James Hurr.
Joining Moss is breaking talent, Tobtok aka Tobias Karlsson, one of the most talented artists leading the new wave of Swedish electronic music DJ / producers who has generated over 450 million streams globally across his original work, remixes and productions.
Also on the track is Perfect Havoc co-founder, Adam Griffin. Alongside Robert Davies, Griffin has steered Perfect Havoc into one of the most in-demand independent labels around.
Completing the lineup on 'Feel It' is rising superstar James Hurr. His credits as a production and mixing engineer are an impressive 'who's who' of the UK's best-known dance talents. Hurr is behind Mark Knight's 'Yebisah' and Prok & Fitch's 'Wow', plus dozens of tracks, collabs and remixes with Michael Gray, Hoxton Whores, Moto Blanco, Armitage, Frederick & Kusse, Tony Moran and Dominique Young.