Bewertung: Teenage Engineering-PO-20, PO-24, PO-28 Taschen Operatoren
The original Teenage Engineering Pocket Operator synths were fun to use and not much bigger than a credit card. In this video review we explore the new PO-20 Arcade, PO-24 Office & PO-28 Robot synths.
Als Teenager Technik veröffentlicht, um die drei ursprünglichen Taschen Operator Synths im vergangenen Jahr waren sie so etwas wie eine Offenbarung. Hier waren Dinge, die Art von Spielzeug-aussah und doch klar weren
Sehen Sie sich unsere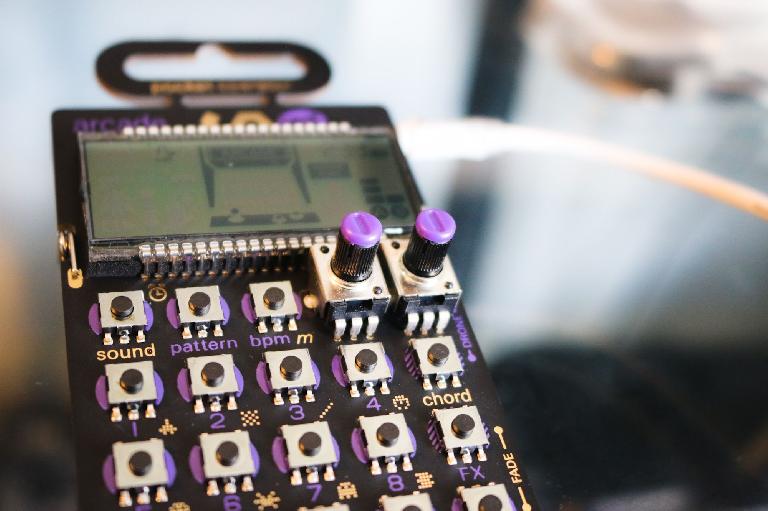 If It Ain't Broke…
Der Build ist die gleiche, mit einem Raster von Tasten und zwei Drehknöpfe auf einer Leiterplatte. Ein LCD-Bildschirm blendet das Gehirn jeder Einheit, und es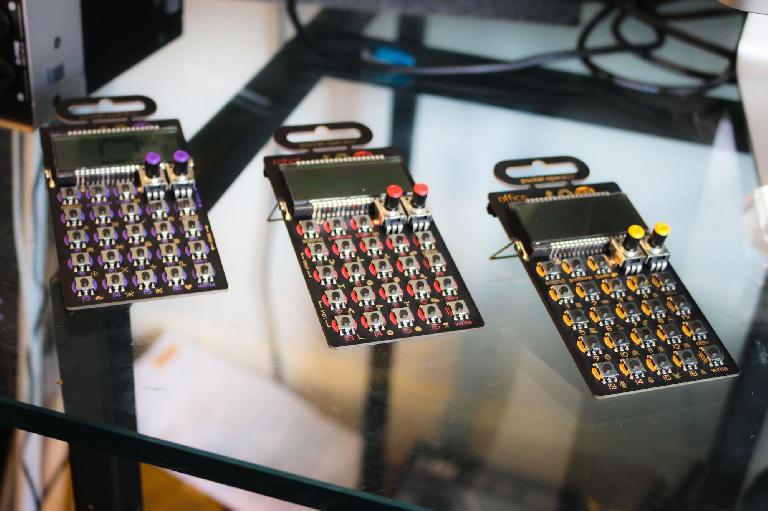 Die Synths alle einige gemeinsame Hardware-Features, einschließlich einer 16-Step-Sequenzer mit 16 Mustern, einer winzigen, aber überraschend laut eingebauten Lautsprecher, einer Uhr und animierte Anzeige. Die Displays Summen und zucken nicht nur mit Informationen über das, was Sie
Game On
numerisch die erste der neuen Synthesizern zu beginnen ist die PO-20-Passage. Das macht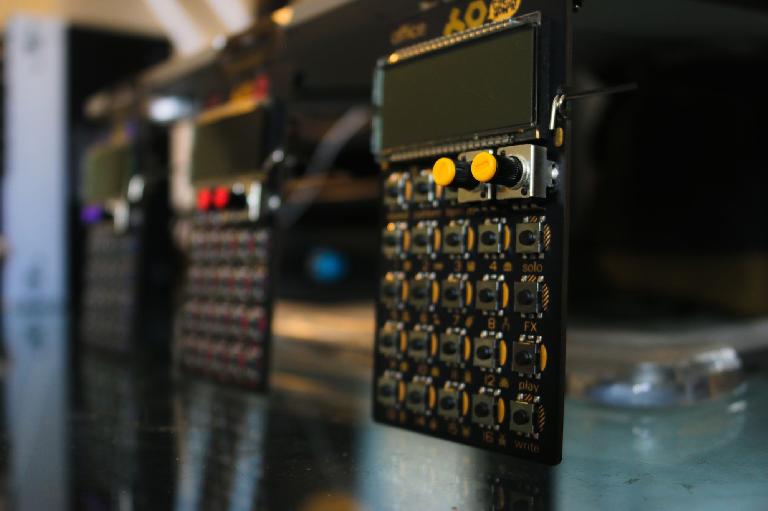 Die Benutzerführung erfahren Sie auch, was jeder der Schlitze in bestimmten Modi entspricht. Also für diese Synthesizer erhalten Sie 16 Sounds, 16 Akkord-Typen und 16 Effekten. Die beiden Drehteller beeinflussen verschiedene Dinge je nach Modus
Vielleicht unerwartet können Sie auch die Automatisierung durchführen, indem schreiben zu halten, während für bestimmte Schritte Klangparameter Optimierungen. Da die Anzeige recht begrenzt ist, ziehen Sie
Office Rocker
PO-24 Amt hat einen anderen Charakter und ist ein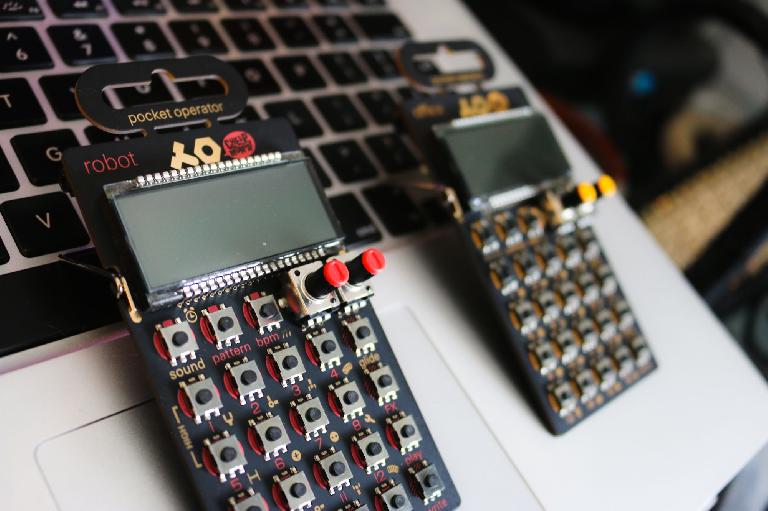 PO-28-Roboter verwendet einen echten 8-Bit-Synthesizer-Engine Live oder sequenziert Melodien und Lead-Sounds und Funktionen machen
Smooth Operators?
Diese drei neuen Synthesizern passen gut in die Tasche Operator Familie, jeder mit seiner eigenen Charakter und leicht variiert Feature-Set ist. Es
Sie
Preis:
Pro:
Nachteile:
Web: