Comentário: Engenharia adolescente PO-20, PO-24, PO-28 Operadores de bolso
The original Teenage Engineering Pocket Operator synths were fun to use and not much bigger than a credit card. In this video review we explore the new PO-20 Arcade, PO-24 Office & PO-28 Robot synths.
Quando Engenharia Adolescente divulgou os três sintetizadores Operador bolso originais no ano passado eles eram uma espécie de revelação. Aqui eram coisas que pareciam tipo de brinquedo-like e ainda weren claramente
Veja o nosso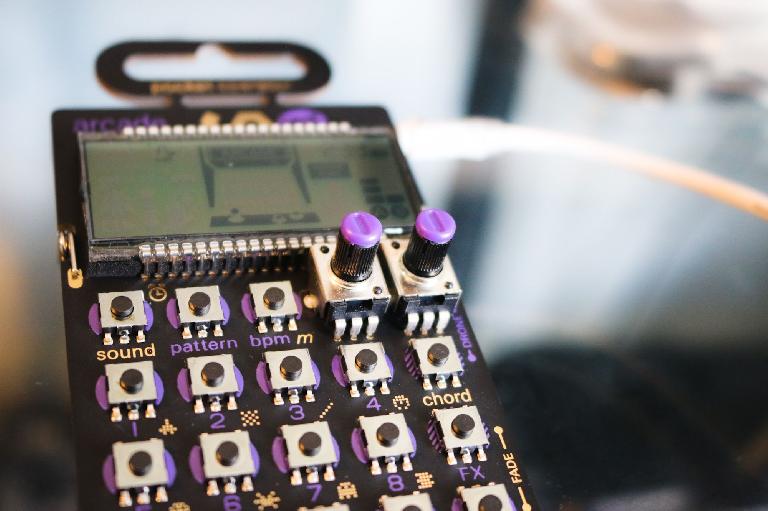 If It Ain't Broke…
A construção é o mesmo, com uma grade de botões e dois controlos rotativos sobre uma placa de circuito impresso. Um ecrã LCD esconde o cérebro de cada unidade, e há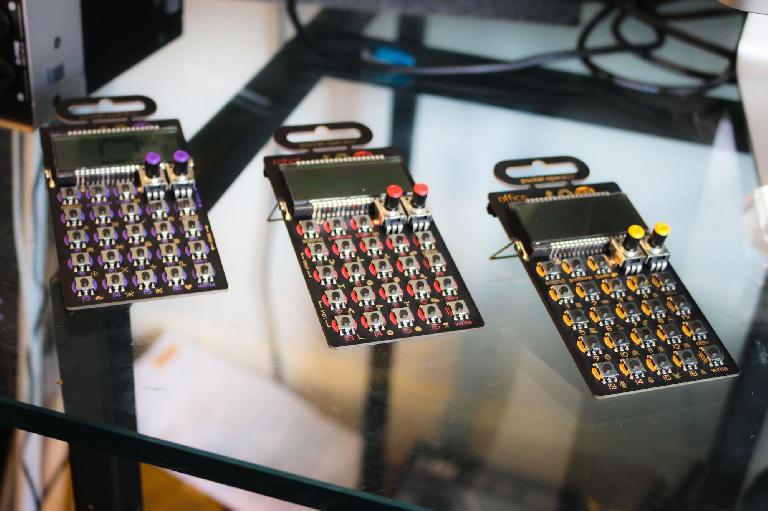 Os sintetizadores todos compartilham algumas características comuns de hardware, incluindo um sequenciador de 16 passos com 16 padrões, um pequeno visor mas surpreendentemente alto alto-falante embutido, um relógio e animado. O exibe buzz e se contorcer, não só com informações sobre o que você
Game On
A partir numericamente o primeiro dos novos sintetizadores é o PO-20 da arcada. Isto faz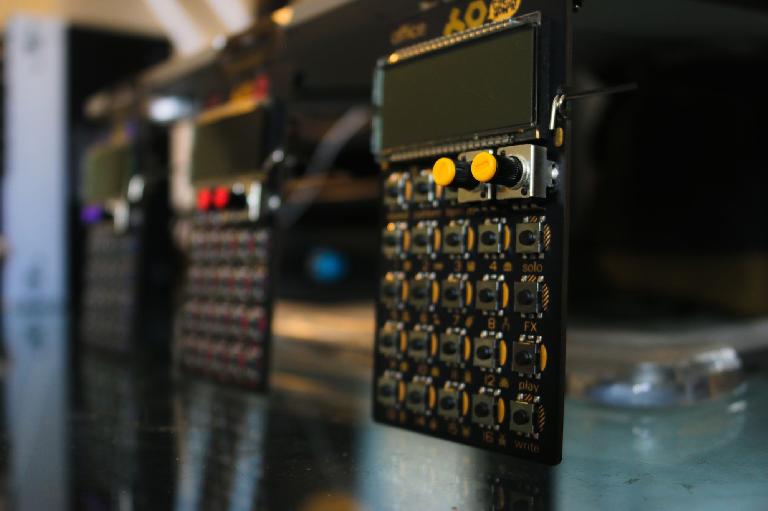 O guia do usuário também lhe diz o que cada um dos slots corresponde a em determinados modos. Portanto, para este sintetizador você tem 16 sons, 16 tipos de acordes e 16 efeitos. Os dois controles giratórios afetar coisas diferentes, dependendo do modo que você
Talvez inesperadamente você também pode executar a automação, mantendo Write enquanto ajustando os parâmetros de som para etapas específicas. Uma vez que a leitura é bastante limitado, você don
Office Rocker
PO-24 Gabinete tem um caráter diferente e é um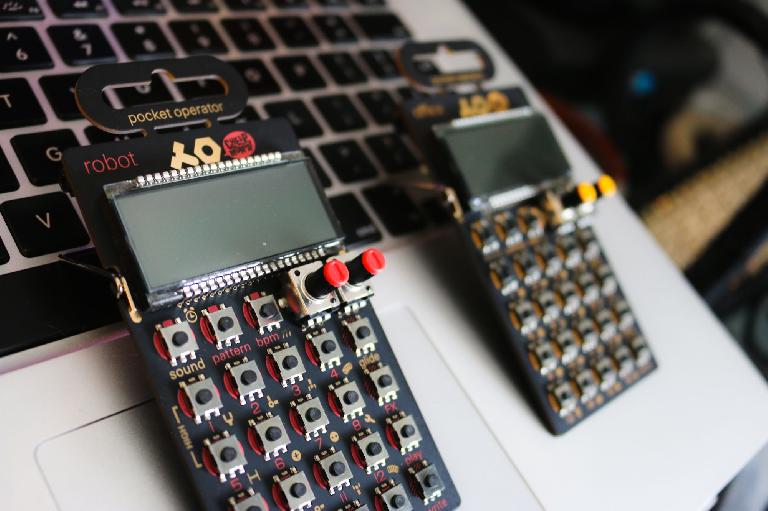 PO-28 do robô usa um motor sintetizador de reais 8-bit para fazer melodias ao vivo ou sequenciados e sons de chumbo e recursos
Smooth Operators?
Estes três novos sintetizadores encaixar muito bem para a família de Pocket Operator, cada um com seu próprio caráter distinto e conjunto de recursos ligeiramente variada. isto
Eles
Preço:
prós:
contras:
web: