Review: Teenage Engineering PO-20, PO-24, PO-28 Operadores de bolsillo
The original Teenage Engineering Pocket Operator synths were fun to use and not much bigger than a credit card. In this video review we explore the new PO-20 Arcade, PO-24 Office & PO-28 Robot synths.
Cuando Ingeniería adolescente dio a conocer los tres sintetizadores originales del operador de bolsillo del año pasado que eran una especie de revelación. Aquí había cosas que parecían clase de juguete similar y sin embargo, no estaban claramente
Mira nuestro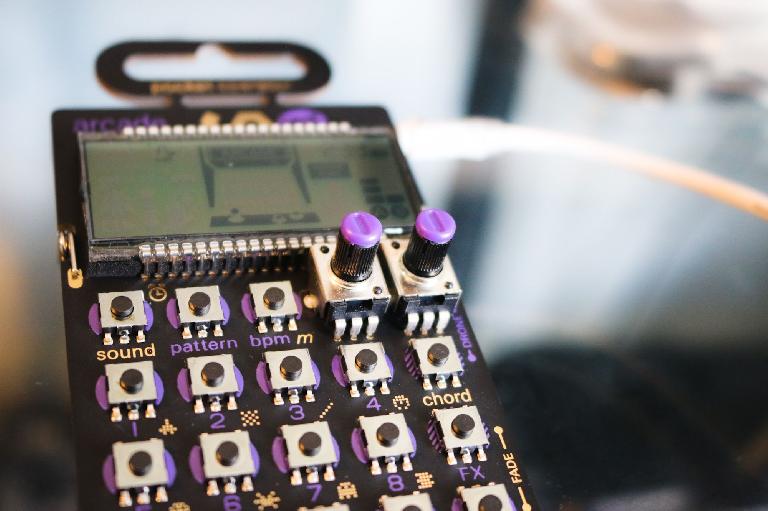 If It Ain't Broke…
La construcción es el mismo, con una rejilla de botones y dos controles giratorios en una placa de circuito impreso. Una pantalla LCD oculta el cerebro de cada unidad, y hay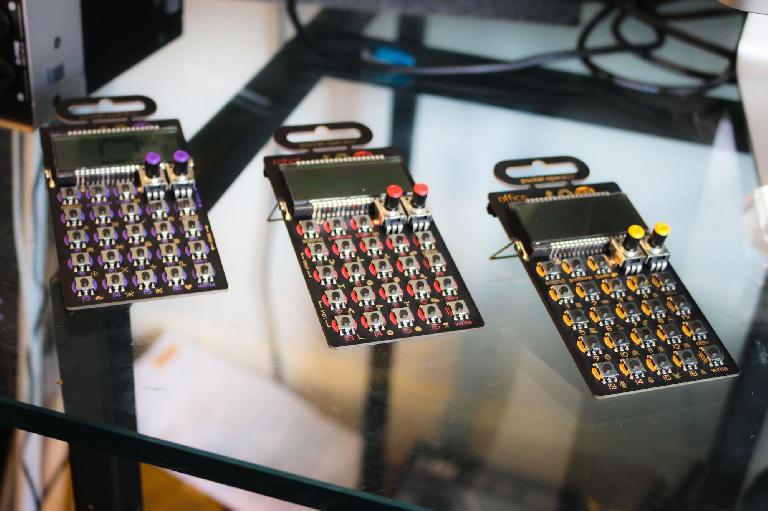 Los sintetizadores todos comparten algunas características comunes de hardware que incluyen un secuenciador de 16 pasos con 16 patrones, una pequeña pantalla pero sorprendentemente fuerte altavoz incorporado, un reloj y animada. El zumbido y las pantallas de contracción no sólo con información sobre lo que
Game On
A partir numéricamente el primero de los nuevos sintetizadores es la PO-20 Arcade. Esto hace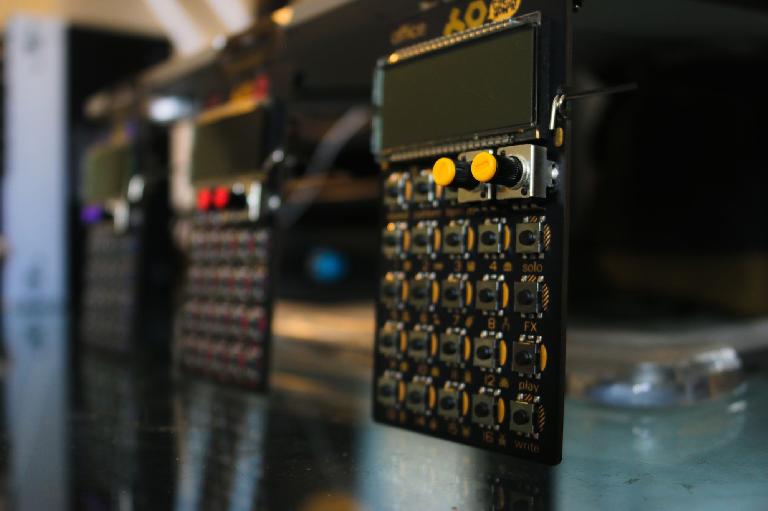 La guía del usuario también se le dice lo que cada una de las ranuras corresponde en ciertos modos. Así que para este sintetizador se obtiene 16 sonidos, 16 tipos de acordes y 16 efectos. Los dos mandos giratorios afectan a cosas diferentes dependiendo del modo que haya
Aunque parezca increíble también se puede realizar mediante la celebración de la automatización de escritura, mientras que ajustar los parámetros de sonido de pasos específicos. Dado que la lectura es bastante limitado, usted no
Office Rocker
PO-24 Oficina tiene un carácter diferente y es una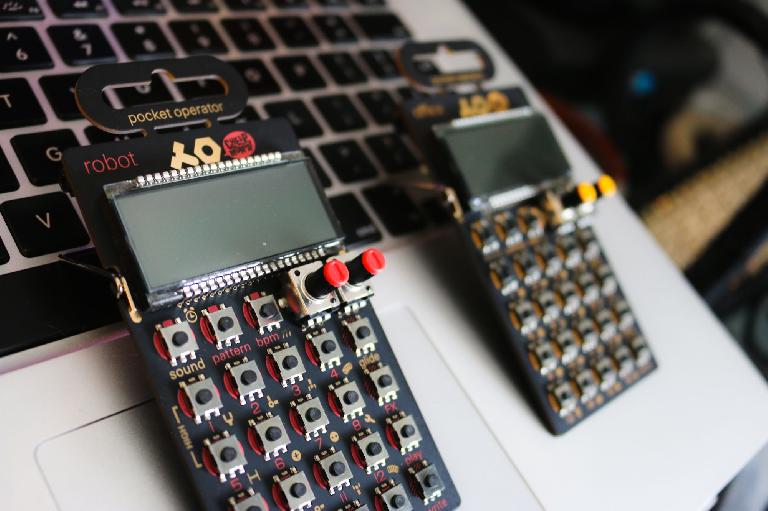 PO-28 utiliza un robot verdadero motor sintetizador de 8 bits para hacer melodías en vivo o secuenciados y sonidos de plomo y características
Smooth Operators?
Estos tres nuevos sintetizadores encajan muy bien en la familia del operador de bolsillo, cada uno con su propio carácter y el conjunto de características poco variada. Eso
Ellos
Precio:
Pros:
contras:
web: