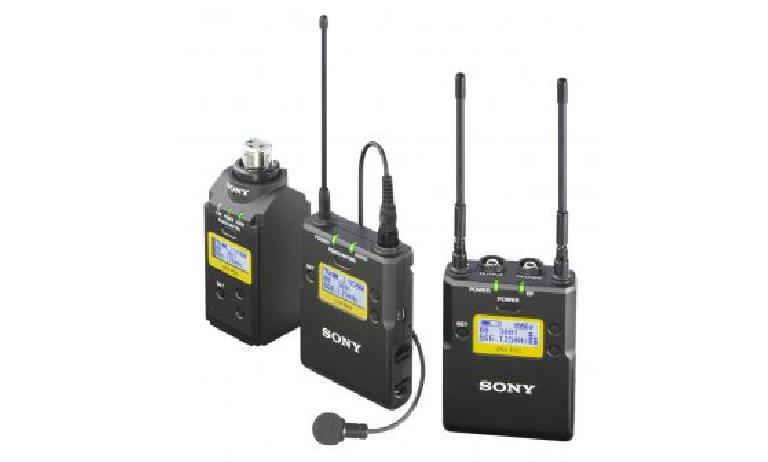 The Sony UWP-D16 system is an integrated wireless microphone and lavalier system aimed squarely at DSLR and indie filmmakers. If you find yourself filming in the 'run and gun' style where the weight of your gear is a top consideration and you need to get quality sound, you could do a lot worse than the D16.
Small in Size, Not in Features
After a 5-day long marathon of filming and interviewing I decided it was time to revisit my audio setup for DSLR filming. When you have to get from point A to film something at point B within minutes, the simple act of having to unplug a bunch of microphones, coil up the cable, and stow everything can absolutely be the thing that prevents you from getting your next shot. I had read about Sony's new wireless systems and how they were geared towards getting good audio into your camera without sacrificing portability and so I bought the UWP-D16 sight unseen.
The UWP-D16 is a 3-part system. There is a miniature receiver which can be mounted on a camera shoe, a body pack that can be connected to a lavalier, and an XLR dongle that can be connected to any microphone to turn it into a wireless microphone. I was particularly excited about the last item, as I use a Neumann KMS-105 handheld wired mic for interviews, (it sounds great and rejects background noise really well,) and I was extremely anxious to see if I could get it wireless.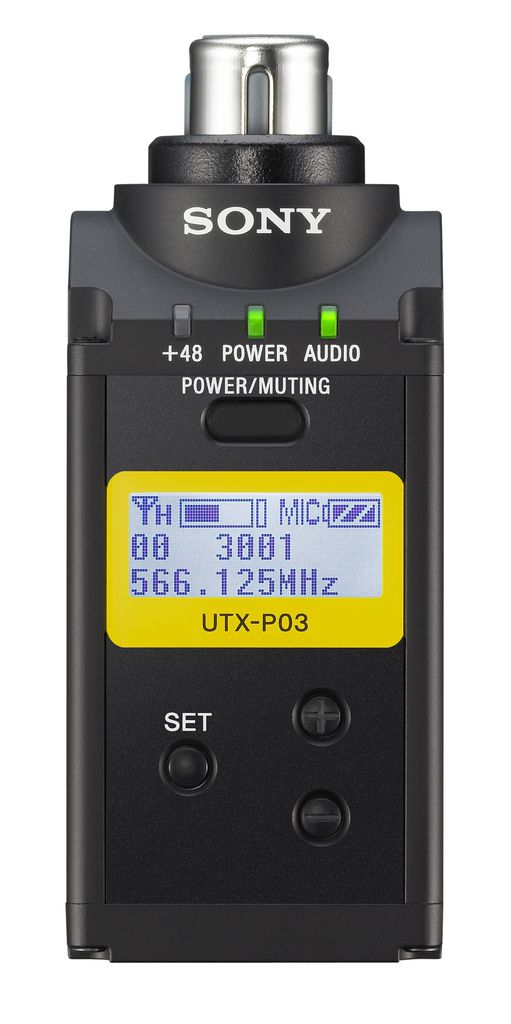 I was pleasantly surprised with the ease of use and setup of the D16. All 3 components of the system arrived pre-paired and were good to go right out of the box. You can use either the XLR dongle or the lavalier system, but not both simultaneously. The unit also included just about every connection you could possibly need to hook into your camera or audio recorder—1/8" mini, XLR, stereo… you name it, the D16 can handle it. Both the XLR pack and the lavalier have level control, as does the receiver, (just in case your camera doesn't give you enough headroom to work with).
The Sound
The sound was quite good, and once I adjusted the gain staging between the mic, receiver, and camera input I was able to achieve a sound that was indistinguishable from my formerly wired setup. This made me incredibly happy, as I can now see myself finishing one shoot, tossing the mic in the bag without even turning it off (the transmitters can go for 8 hours on AA batteries) and running to the next area to shoot. The included lavalier was a little thin for my ears, and I think I'm going to likely upgrade to a higher quality one for future shoots. Sony offers a fairly wide range of lavs that are compatible with the D16, so no real problem there.
Grab Bag
This wireless unit has a bunch of random features that I hope other manufactures stand up and take notice of:
It can be powered by the camera hot shoe if you want to save on batteries
There are micro-usb connectors on each component which allow you to power it via USB
Those micro-usb connectors can also charge rechargeable batteries if you're using them
The XLR dongle provides phantom power and still lasts a really long time
Selectable RF output allows you to choose between a longer range signal or a more 'super powered' short range signal
Conclusion
I took a gamble with the UWP-D16, and it really paid off. I hadn't seen too much literature on it, but on paper it looked like exactly what I needed. Fortunately, it turned out to include a bunch of features I didn't even KNOW I needed!