Garritan Personal Orchestra has reached its fifth incarnation, and if you're looking for an entry orchestral collection to jump into then, this might be the answer. It comes bundled with a great selection of instruments allowing you to jump straight in and start composing. Let's take a look at what this library includes.
The Interface
The Garritan library uses its own Aria Engine to load and playback the samples. I found the interface to be very easy to navigate.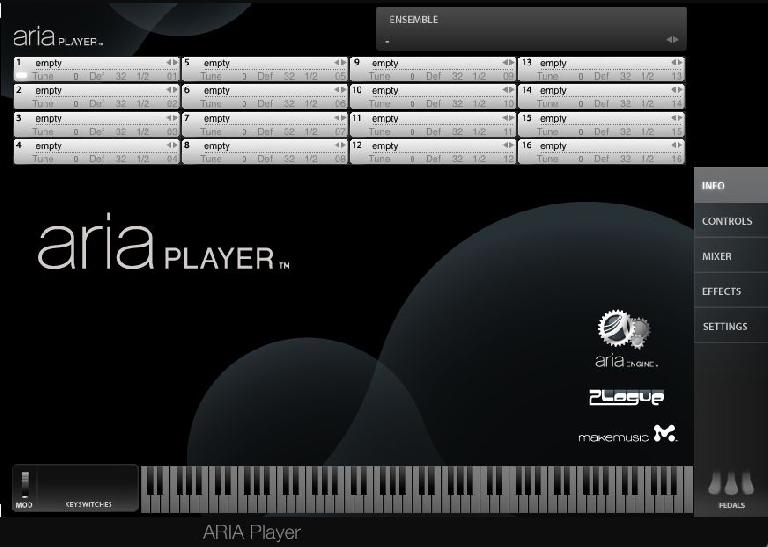 The instruments are broken down into the Standard and then Notation instrument patches. The key difference is that if you were working with a notation software like Sibelius or Notator, then these patches will probably suit you as it can pick up the keyswitching from the text expressions used in the notation application, which is quite handy.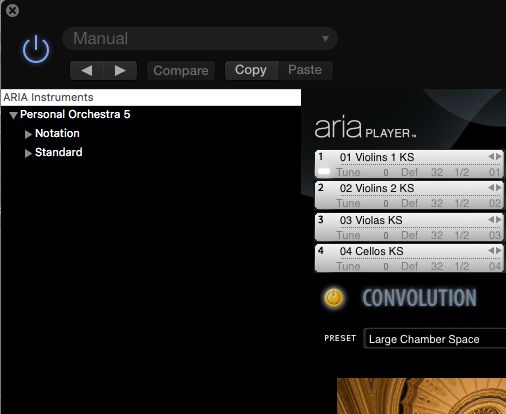 Also, a lot of the presets can use a combination of different CC messages, which is useful if you have a controller to adjust these CC messages.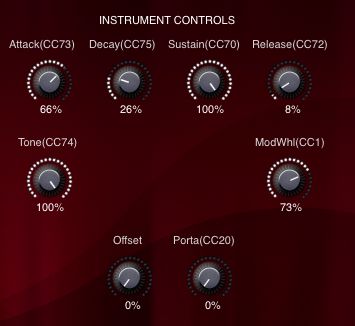 The Instruments
With the instruments, GPO does give you a complete full orchestra. It includes string, brass, woodwind, percussion and keyboards. Plus there's some ensemble patches you can load.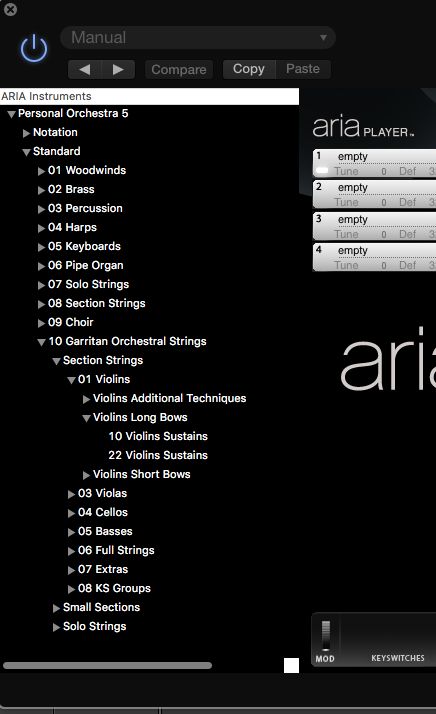 The big plus is that GPO doesn't require a high spec machine with loads of RAM. I found the patches loaded quickly and could easily play back on my 13-inch MacBook Pro with 4 GB RAM. So it's quite an efficient memory handling sample library.
With the brass section, I really liked the French Horns and Tubas samples. The Trumpets and Trombones samples can sound a bit raspy at times. But with brass, it's always tricky to sound convincing with samples.
The Orchestral Percussion section is great. The Basic Orchestra Percussion has some fantastic lower tom hits in there that could be really helpful for high impact cinematic material.
With the Strings section, I found that most of the patches worked quite well except for the sustained string patches. Here I felt like the samples needed just a bit of extra sustain to work within a composition. The Double Bass patches sounded very nice, especially the double bass Pizzicato patches.
On the piano front, probably the biggest instruments in this library, they had the longest load times when changing patches. But the Concert D Grand Piano is a great sounding piano patch. There is also the inclusion of some interesting pipe organ patches. I don't think I've seen pipe organs bundled together with other orchestral libraries, so this is an interesting addition.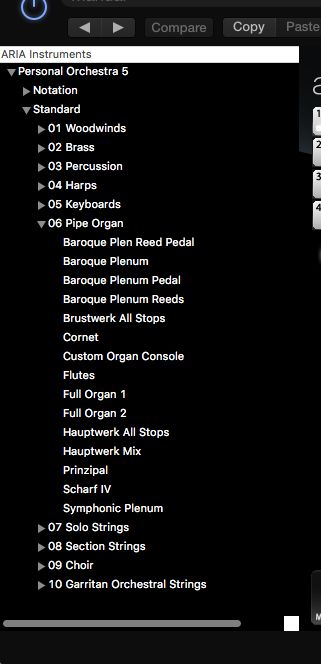 Mixer and Effects
GPO also comes bundled with a mixer, which helps when you build up your own ensembles. You can pan the instruments around and adjust the volume and send levels.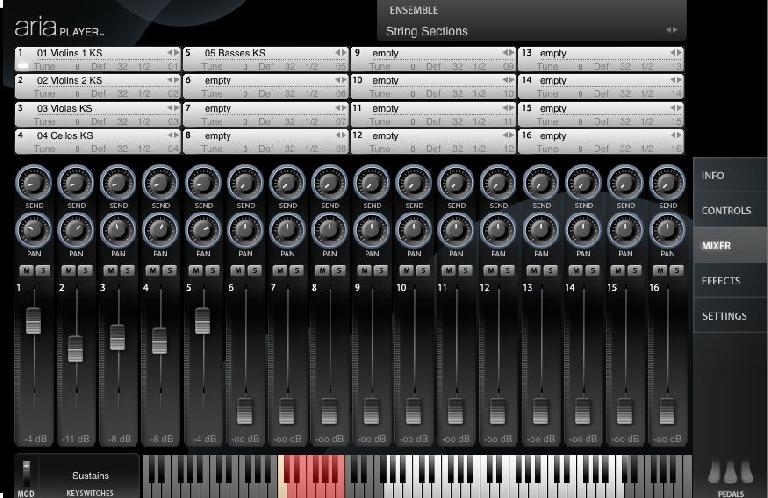 There is also a collection of convolution and ambience reverb effects. I like how you can choose both the convolution and ambient effects at the same time. It's not just a choice between the two. So by making use of both the impulse responses in the convolution reverb and adding an ambience effect you can really add some more life to your instruments.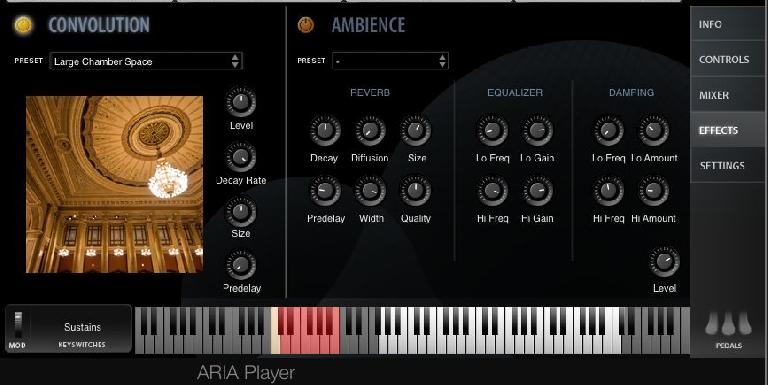 Conclusion
All in all, I think this is a great orchestral collection for the price. Plus there are some extra added instruments like organs and keyboards which really help as well when building up orchestral templates.