Revue: Apple iPad Pro - La tablette ultime pour Music Makers?
With the Microsoft Surface Book taking aim at musicians and producers, we were curious to see how the new bigger, better, faster iPad Pro fares in the battle for the hearts and minds of music makers.
je
What's New?
Je possède déjà un iPad mini dont je me sers des fins récréatives comme la lecture des livres, la navigation sur le web, regarder des films sur le plan, etc. En termes de productivité et de l'utilisation musicale, je me déplace à partir d'un iPad Air (première génération) à la iPad Pro. En plus d'être sans vergogne plus grande, les vante iPad Touch Pro ID avec un capteur qui est un peu plus rapide que le Touch ID de première génération. Le son est maintenant en stéréo, avec 4 haut-parleurs haute fidélité. Il existe une interface pour un clavier tactile qui peut être utilisé à la fois avec Apple
pomme
Look and Feel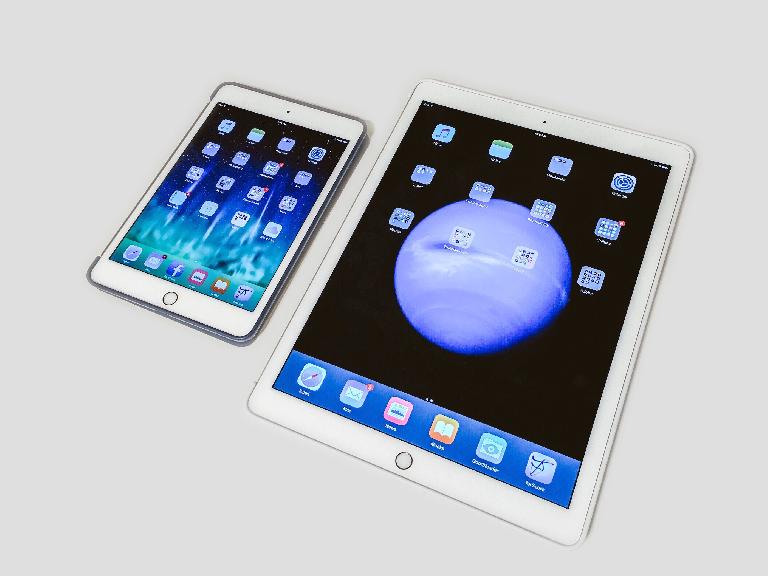 Cette chose est grande. Énorme, vraiment. D'une certaine manière, cependant, Apple a réussi à garder incroyablement mince et il ne se sent vraiment facile à tenir. Quand vous regardez d'abord à l'écran (vous sorte de
Le son du système 4 haut-parleurs semble certainement un peu plus fort que le seul précédent. je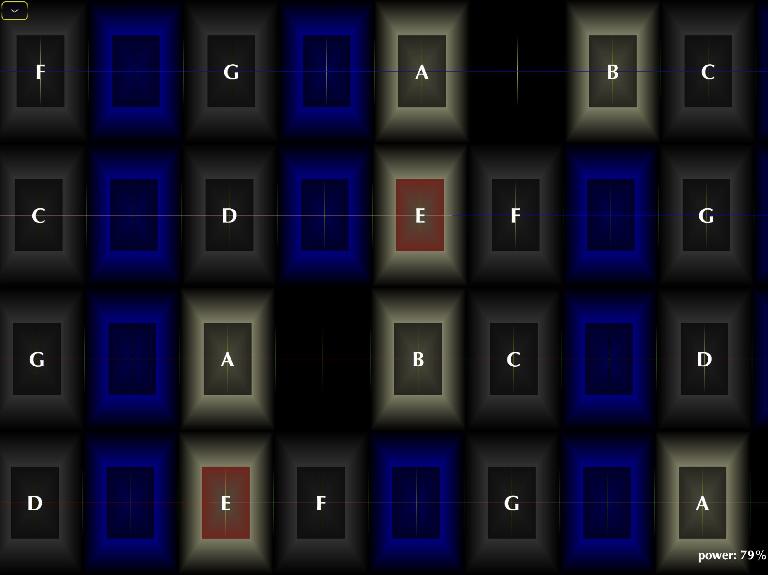 pomme
Musical Future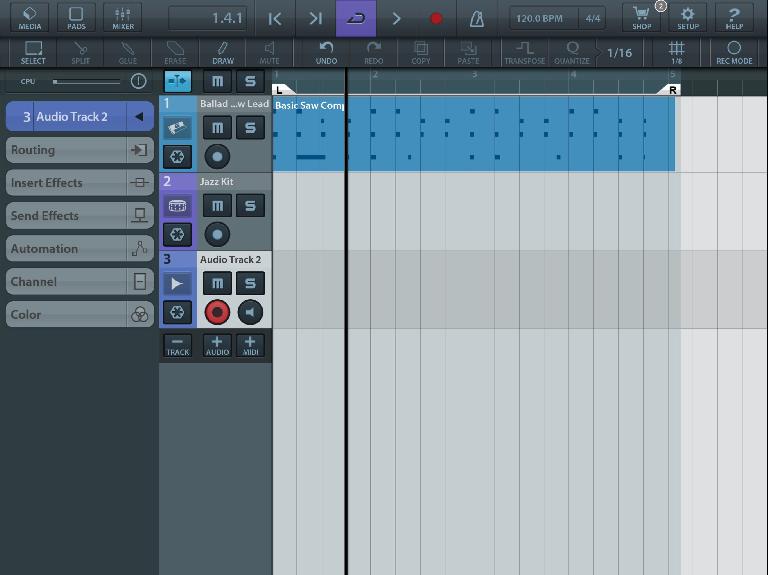 Après avoir passé quelque temps avec certains de mes applications de musique préférés, je peux vous dire que je
Conclusion
L'iPad Pro est un grand accomplissement par Apple pour améliorer un dispositif qui était déjà l'industrie de premier plan. Ce
Prix: 799 $ (32 Go), $ 949 (128 Go) et 1 079 $ (128 Go avec Cellular).
Avantages: