Comentário: Apple iPad Pro - O Tablet final para a música Makers?
With the Microsoft Surface Book taking aim at musicians and producers, we were curious to see how the new bigger, better, faster iPad Pro fares in the battle for the hearts and minds of music makers.
Eu
What's New?
Eu já possuo um iPad mini que eu uso para fins recreativos, como ler livros, navegar na web, assistir filmes no avião, etc. Em termos de produtividade e uso musical, eu estou movendo-se de um Air iPad (primeira geração) para o iPad Pro. Além de ser descaradamente maior, os iPads Pro orgulha Toque ID com um sensor que é um pouco mais rápido do que o ID touch de primeira geração. O som está agora em estéreo, com 4 alto-falantes de alta fidelidade. Existe uma interface de um teclado de toque, que pode ser usado tanto com a Apple
maçã
Look and Feel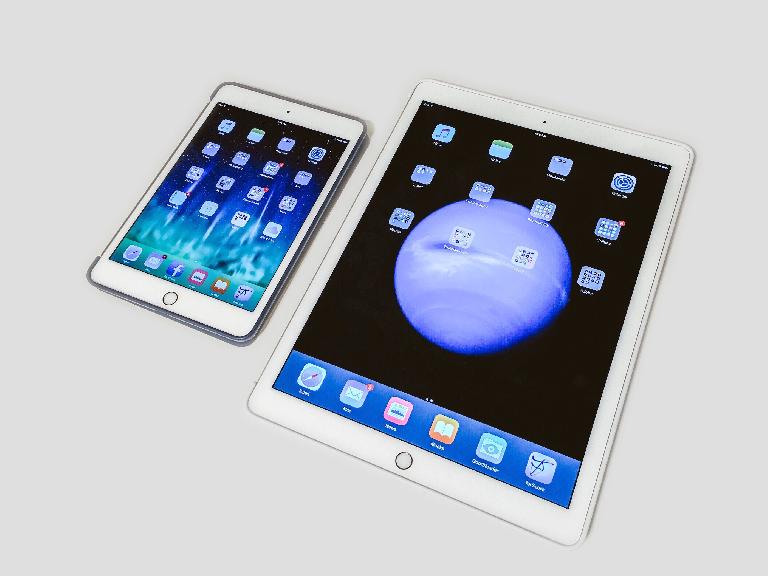 Esta coisa é grande. Enorme, realmente. De alguma forma, porém, a Apple conseguiu mantê-lo incrivelmente fino e ele realmente se sente fácil de segurar. Quando você olhar para a tela (você espécie de
O som do sistema de 4 alto-falantes certamente parece um pouco mais alto do que o single anterior. Eu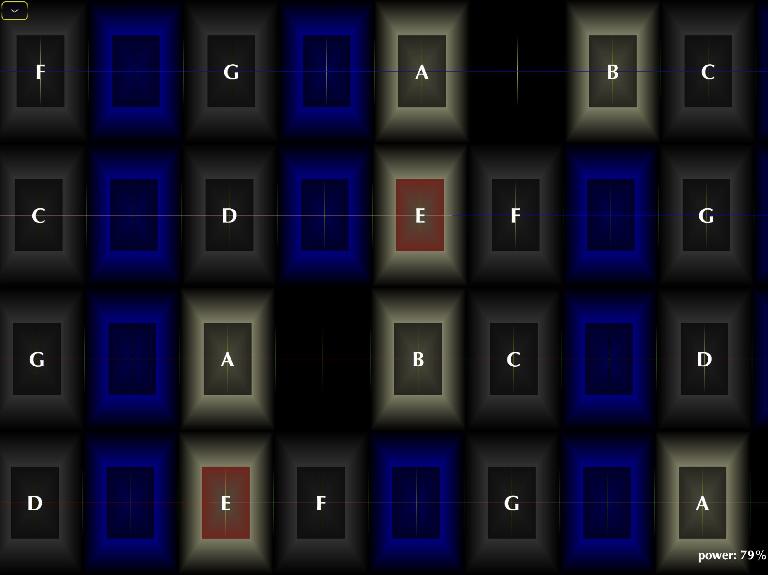 maçã
Musical Future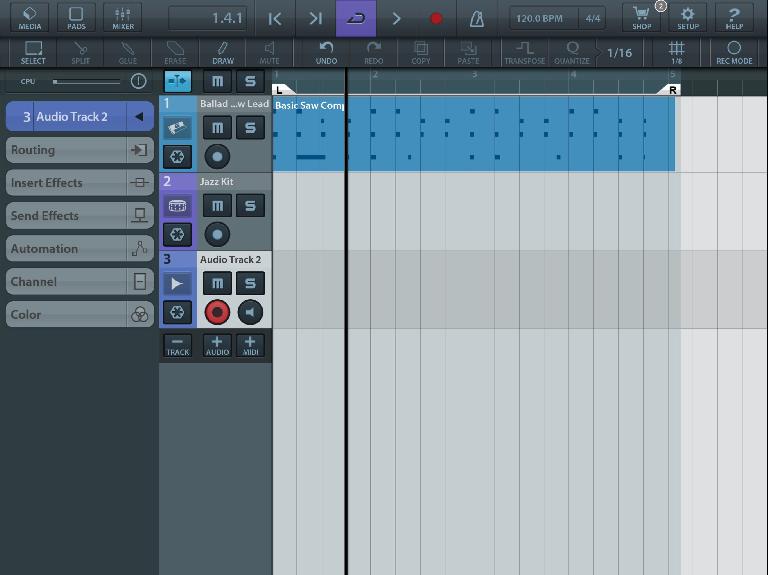 Depois de passar algum tempo com alguns dos meus aplicativos favoritos da música, eu posso te dizer que eu
Conclusion
O iPad Pro é uma grande realização pela Apple para melhorar em cima de um dispositivo que já foi a indústria de liderança. isto
Preço: $ 799 (32 GB), $ 949 (128 GB) e $ 1.079 (128 GB com Cellular).
Prós: