Bewertung: Apple iPad Pro - Der ultimative Tablet zum Music Makers?
With the Microsoft Surface Book taking aim at musicians and producers, we were curious to see how the new bigger, better, faster iPad Pro fares in the battle for the hearts and minds of music makers.
ich
What's New?
Ich besitze bereits ein iPad Mini, die ich verwenden für Erholungszwecke, wie beispielsweise Bücher zu lesen, im Internet surfen, Filme im Flugzeug, etc. In Bezug auf Produktivität und musikalischen Einsatz, bewege ich mich von einem iPad Air (erste Generation), um die iPad Pro. Abgesehen davon, dass ohne Scham größer, die iPad Pro rühmt Berühren ID mit einem Sensor, der ein ganzes Stück schneller als die erste Generation Touch-ID ist. Der Sound ist jetzt in Stereo, mit 4 High-Fidelity-Lautsprecher. Es gibt eine Schnittstelle für einen Touch-Tastatur, die sowohl mit Apple verwendet werden können,
Apfel
Look and Feel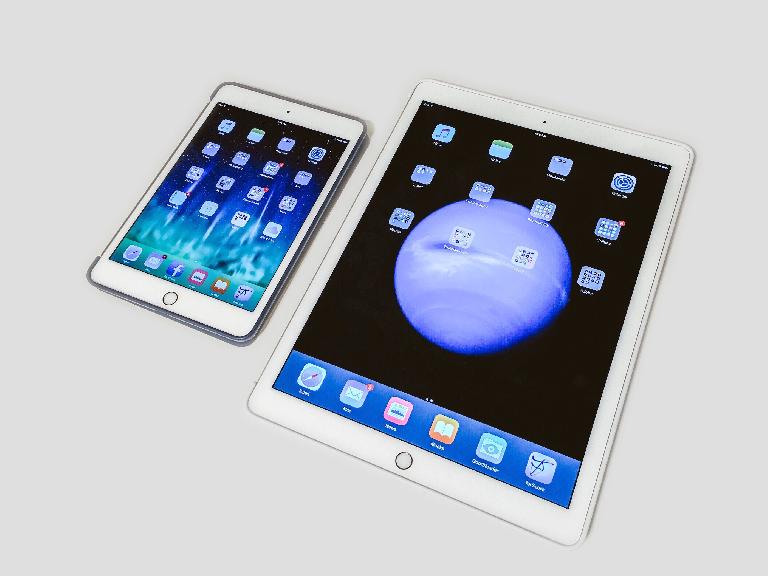 Dieses Ding ist groß. Enorme, wirklich. Doch irgendwie schaffte Apple es unglaublich dünn zu halten und es ist wirklich nicht das Gefühl, mühelos zu halten. Wenn Sie zuerst auf den Bildschirm schauen (Sie Art
Der Sound aus dem 4-Lautsprechersystem scheint sicher ganz ein bisschen lauter als der vorherige einzigen. ich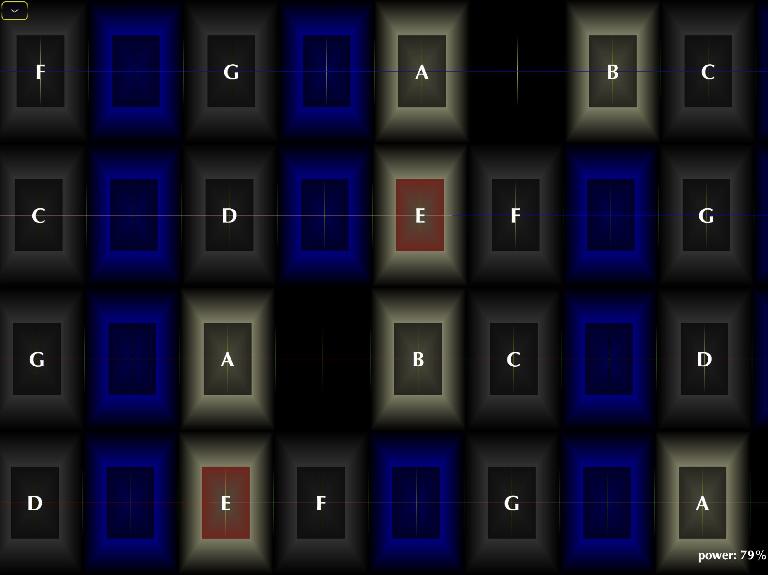 Apfel
Musical Future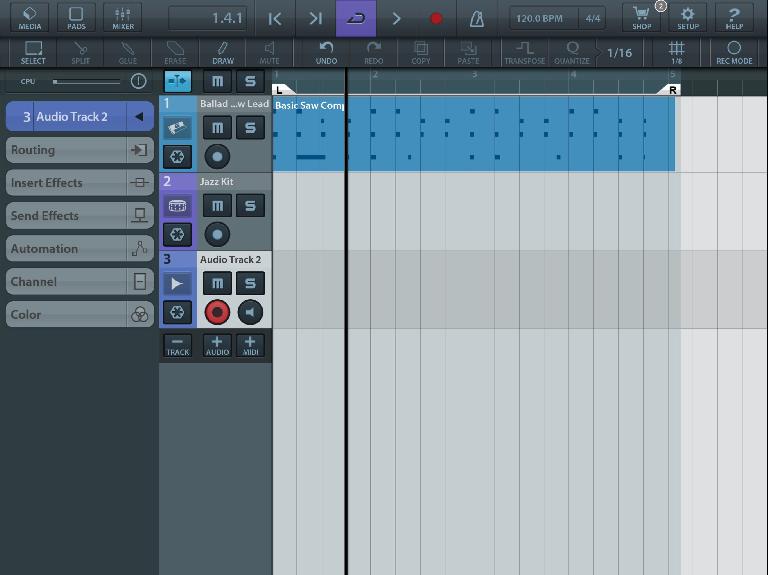 Nachdem er einige Zeit mit einigen meiner Lieblings-Musik-Apps, kann ich Ihnen sagen, ich
Conclusion
Das iPad Pro ist eine großartige Leistung von Apple, auf einem Gerät, das bereits Branche führende war zu verbessern. Es
Preis: 799 $ (32 GB), 949 $ (128 GB) und 1079 $ (128 GB mit Cellular).
Vorteile: