Recensione: Apple iPad Pro - The Tablet definitiva per Music Makers?
With the Microsoft Surface Book taking aim at musicians and producers, we were curious to see how the new bigger, better, faster iPad Pro fares in the battle for the hearts and minds of music makers.
io
What's New?
Ho già un iPad mini che io uso per scopi ricreativi, come la lettura di libri, navigare sul web, guardare film sul piano, ecc In termini di produttività e di uso musicale, mi sto muovendo da un iPad Air (prima generazione) al iPad Pro. Oltre ad essere spudoratamente più grande, vanti iPad Touch Pro ID di un sensore che è un po 'più veloce rispetto alla ID touch di prima generazione. Il suono è ora in stereo, con 4 altoparlanti ad alta fedeltà. Esiste un'interfaccia per una tastiera tocco che può essere utilizzato sia con Apple
mela
Look and Feel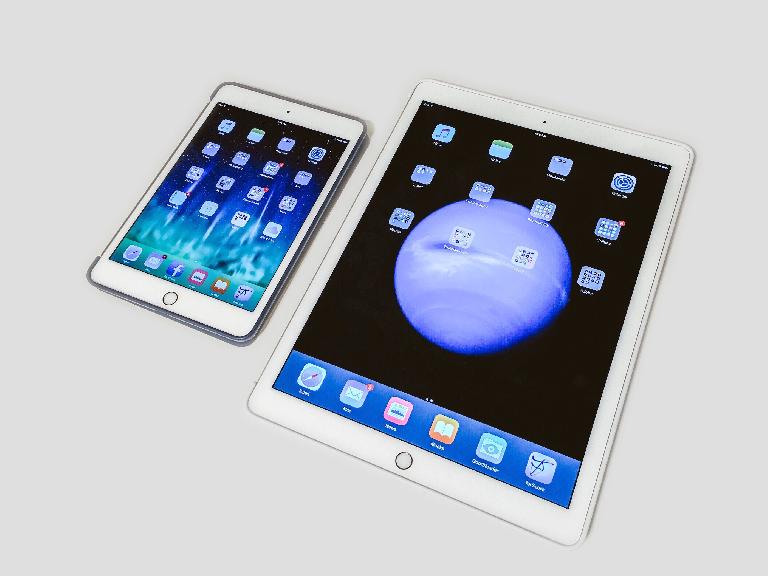 Questa cosa è grande. Enorme, davvero. In qualche modo, però, Apple è riuscita a mantenere incredibilmente sottile e veramente si sente senza sforzo per tenere. La prima volta che guarda lo schermo (si ordina di
Il suono proveniente dal sistema di 4 altoparlanti certamente sembra un po 'più forte del precedente singolo. io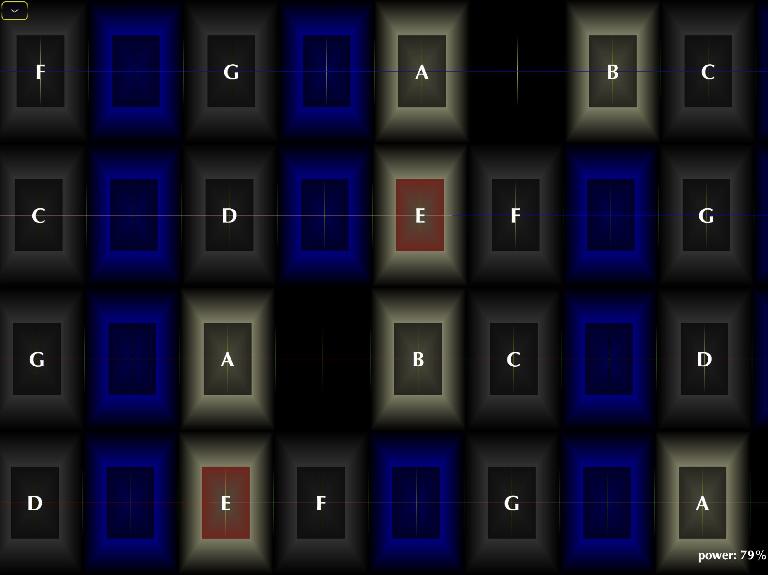 mela
Musical Future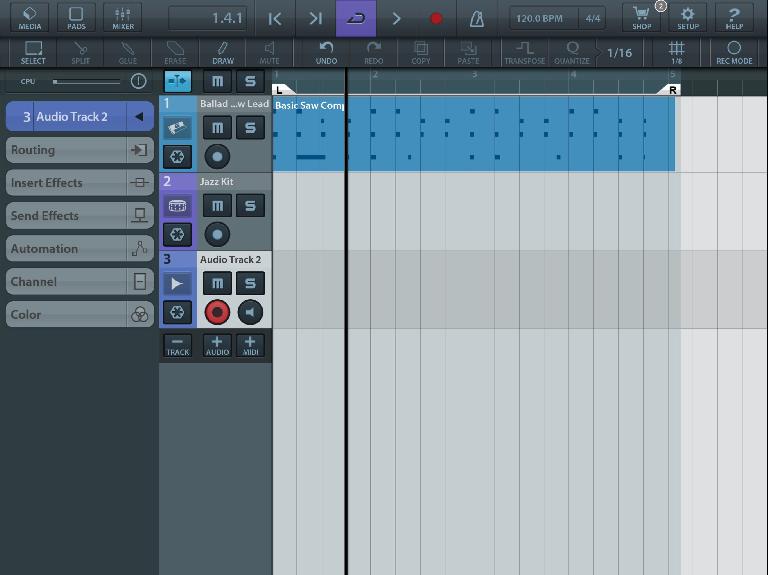 Dopo aver trascorso qualche tempo con alcune delle mie applicazioni musicali preferite, posso dirvi io
Conclusion
L'iPad Pro è un grande risultato da parte di Apple per migliorare un dispositivo che era già leader del settore. Esso
Prezzo: 799 $ (32 GB), 949 $ (128 GB) e 1.079 $ (128 GB con Cellular).
Pro: