Exclusive première écoute: Kate Simko Polyphonica Fusing Chicago House Avec Vibes modernes
Listen to an exclusive track from the album, PolyRhythmic, by Kate Simko and Tevo. There's old-school vintage drum machines, analog synths & plenty of Chicago inside & Kate explains the tech process.
Kate Simko, acclamé producteur de musique électronique, compositeur, interprète en direct et DJ est originaire de Chicago et les fusibles une variété de styles et de thèmes dans sa musique. Son nouvel album avec Tevo Howard, polyrythmique, sorti le 09 Octobre ici à 2015 par Last Night de Sasha sur l'étiquette de la Terre, apporte un synthé et de tambour de machine inspiré son classique Chicago vendange dans l'ère moderne tout en jouant avec des rythmes qui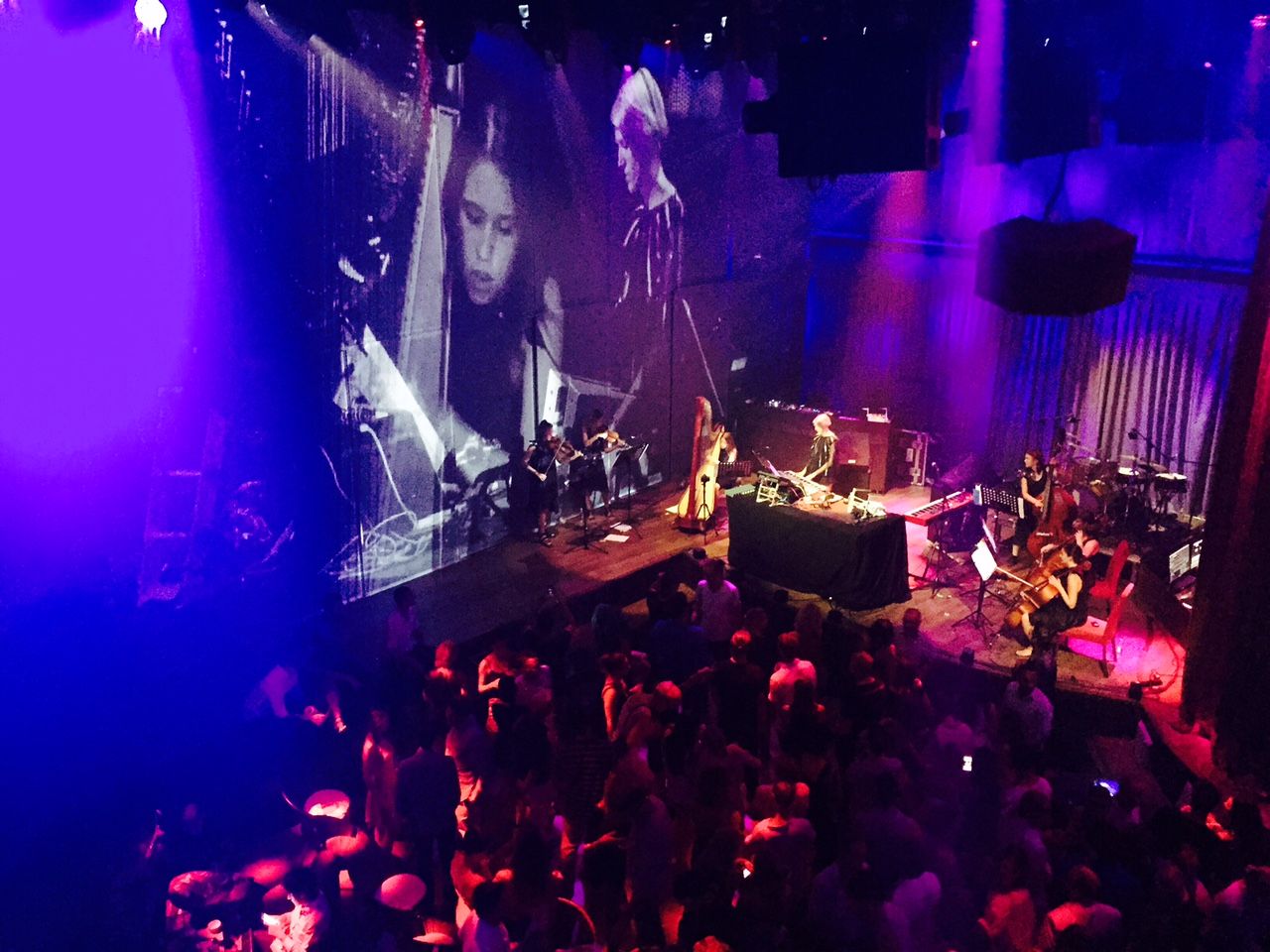 Kate Simko nous a gentiment permis une première mondiale exclusive de la piste "Polyphonica" du prochain album polyrythmique et elle explique le processus de production et l'équipement impliqués dans sa fabrication.
Écoutez Polyphonica (à partir du prochain album polyrythmiques) ici: