Exclusive First Listen: Kate Simko 'Polyphonica' Fusing Chicago House With Modern Vibes
Listen to an exclusive track from the album, PolyRhythmic, by Kate Simko and Tevo. There's old-school vintage drum machines, analog synths & plenty of Chicago inside & Kate explains the tech process.
Kate Simko, acclaimed electronic music producer, composer, live performer, and DJ hails from Chicago and fuses a variety of styles and themes into her music. Her new album with Tevo Howard, PolyRhythmic, released on 09 October 2015 via Sasha's Last Night on Earth label, brings a vintage synth and drum machine inspired classic Chicago sound into the modern era while playing with rhythms that'll get you moving.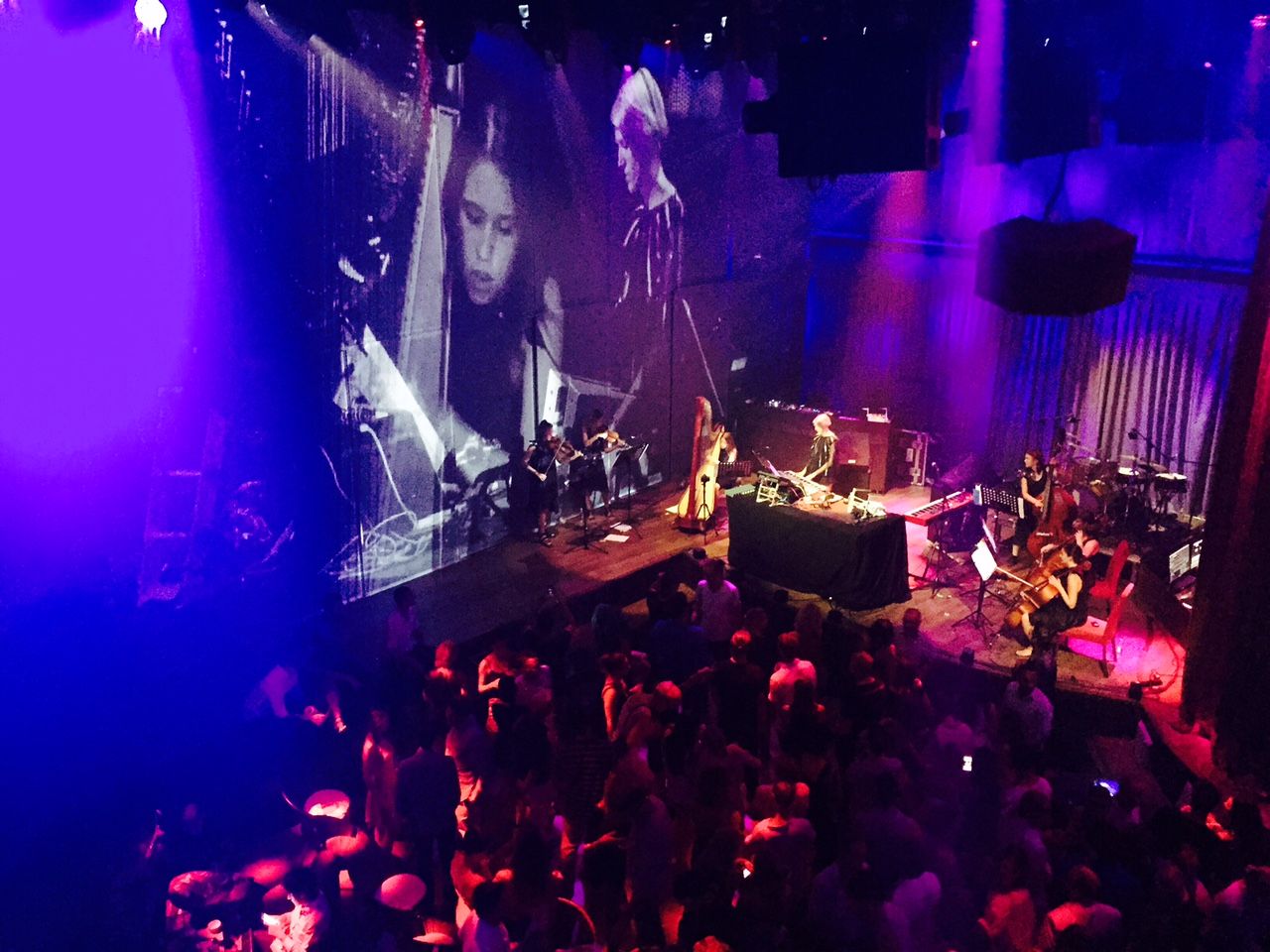 Kate Simko has kindly allowed us a world-exclusive premiere of the track "Polyphonica" from the upcoming PolyRhythmic album and she explains the production process and the gear involved in its making.
Listen to Polyphonica (from the upcoming album PolyRhythmic) here:
We have a full interview with Kate Simko coming next week where she talks about the inspiration behind the vintage gear Tevo and her used to create the album. In the meantime, here's what Kate says about the creation and tech behind Polyphonica.
On Creating & Producing Polyphonica
"On PolyRhythmic we wanted different layers of rhythms. On Polyphonica we tried to make it a bit more harmonically layered. The recordings are all from people Tevo knew in his neighbourhood. He just recorded them saying "Polyphonica" on his iPhone, sent them to me and I mixed them in. We used Rob Papen's SubBoomBass, the Korg PolySix and of plenty of vintage analog machines, like the Roland 505, 606 and 707 as well as my Roland Juno 106.
The main drive for Polyphonica was to create a track which was melodic and for the dance floor which would work in that space.
"We wrote it before our live set at Panorama Bar. I wrote the melodic parts for that and was trying to picture myself being in the crowd at Panorama Bar. It's an amazing venue for beautiful, emotional music to be played in as well as dance oriented tracks. The main drive for Polyphonica was to create a track which was melodic and for the dance floor which would work in that space.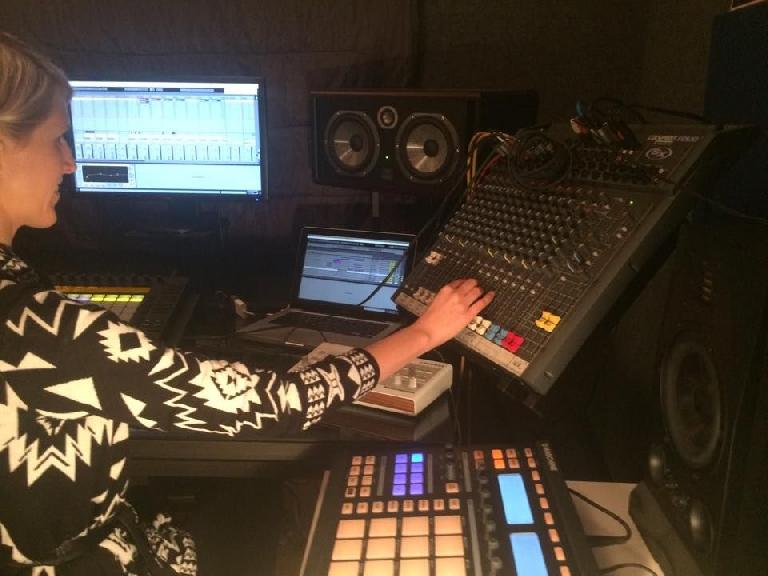 Fusing Vintage, Analog Machines with Digital Effects
"We had the 606, 707 and I had my Juno 106 which we used a lot. I also had the Dave Smith Instruments Poly Evolver which made it into the album a few times. Basically, I'd take my keyboard over to Tevo's, we'd set up the equipment and we'd make music around whatever was in the room. That was the starting point. Software synths were an afterthought. We never once sat down together to look through software. I did it on my own time."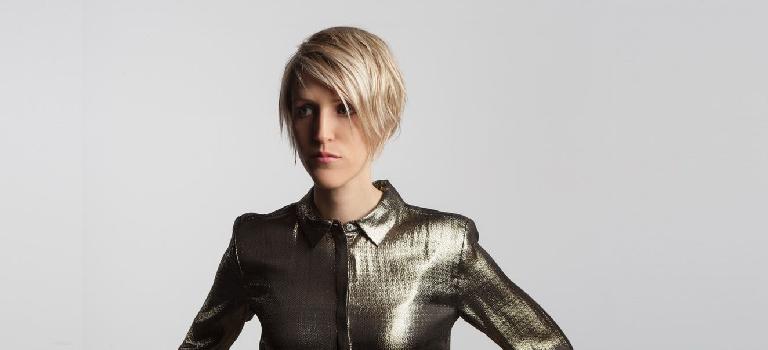 Drum Editing & Creating Organic Beats
"Most of the drums and percussion were recorded on the fly. The 707 has volume mixers so he could ride those while recording. Sometimes he'd record the drums into separate channels on a mixer, but the performance of the parts and the filtering was all done in real time.
It doesn't feel over-produced. We made different mixes of each track, but the essence and idea of the song itself was really organic and working around the analog gear we had at our disposal. When I think of this project I think about the machines. We never spent time staring at a computer screen during the making of this album, which is refreshing for 2015!"
Every Live Performance Is Unique
"When performing PolyRhythmic there is more room for me to improvise on the Juno 106. And Tevo does a lot of live improv on the beats too. We real-time listen to each other really. If he's going crazy on the drums I'll take it easy. Or vice-versa, he'll hear I'm starting to do something cool with the chords and he'll pull back on the drums and let it be a moment where it's more melodic and not rhythmic-driven. We work together and every live set is different.
"Tevo uses the 707, 303 emulator, and the 505 and I'm using the Roland Juno 106 and the Novation Launchpad and Launch Control, where I trigger any vocals or atmospheric samples that need playing back via Ableton Live on my laptop. Tevo uses Ableton on his laptop too. We're both synced in Live 9 and he uses Ableton to control and turn on and off machine stuff."
The full interview with Kate Simko will be published by 13th October 2015 on Ask.Audio. Stay tuned!