Exclusivo primera escucha: Kate Simko Polyphonica fusión Chicago Casa Con Vibes modernos
Listen to an exclusive track from the album, PolyRhythmic, by Kate Simko and Tevo. There's old-school vintage drum machines, analog synths & plenty of Chicago inside & Kate explains the tech process.
Kate Simko, el aclamado productor de música electrónica, compositor, intérprete en vivo y DJ oriundo de Chicago y fusiona una gran variedad de estilos y temas en su música. Su nuevo álbum con Tevo Howard, polirrítmicas, publicado el 09 de octubre 2015 a través de la última noche de Sasha en la etiqueta de la Tierra, trae un sintetizador y caja de ritmos inspirados clásico sonido de Chicago de la vendimia en la era moderna mientras juega con ritmos que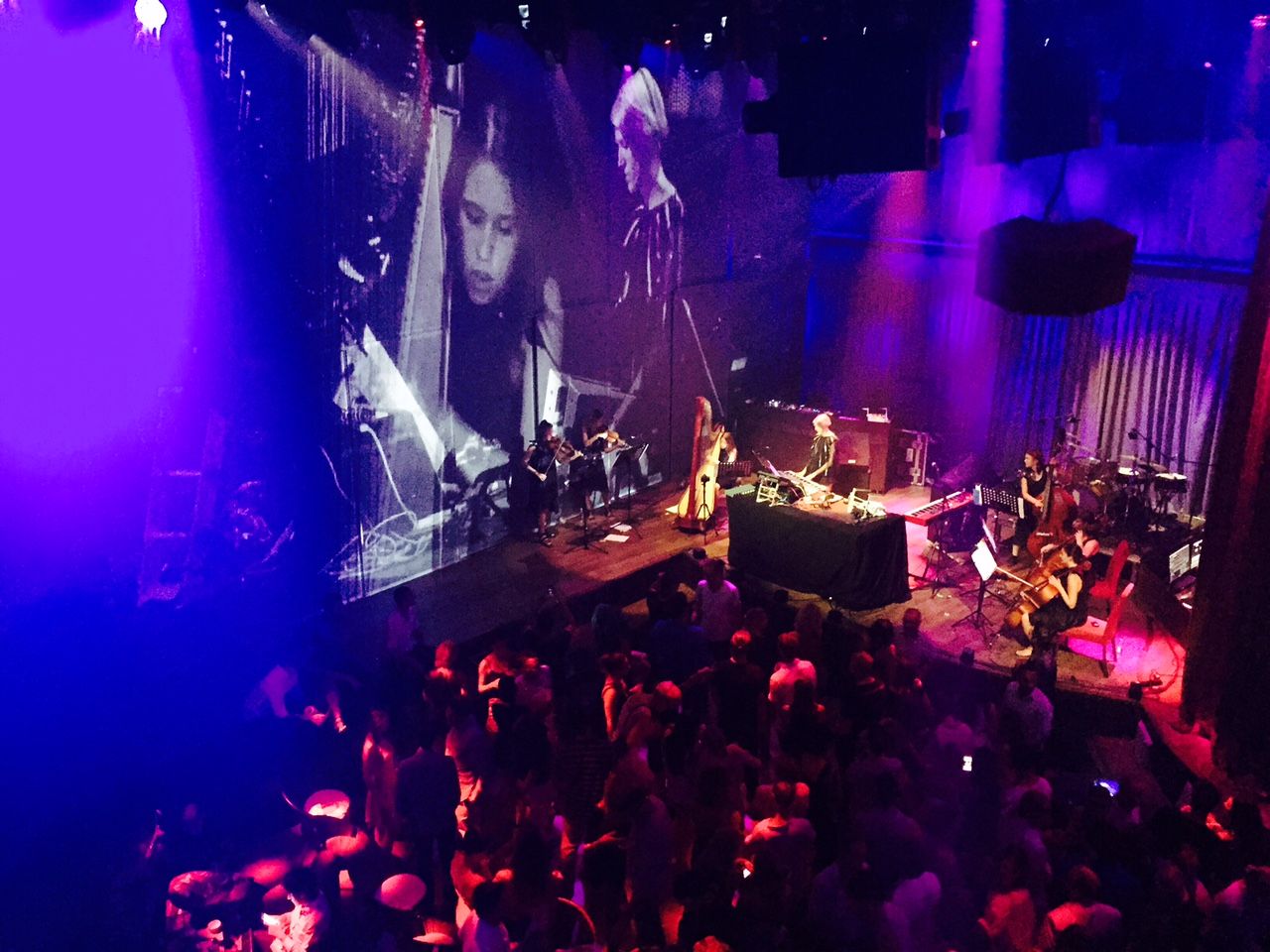 Kate Simko nos ha permitido amablemente un estreno exclusivo mundo de la pista "Polyphonica" del próximo álbum polirrítmicas y ella explica el proceso de producción y el engranaje que participan en su elaboración.
Escuche Polyphonica (del próximo álbum polirrítmicas) aquí: