Exclusivo Primeira Ouça: Kate Simko Polyphonica Fusing Chicago House With Vibes modernos
Listen to an exclusive track from the album, PolyRhythmic, by Kate Simko and Tevo. There's old-school vintage drum machines, analog synths & plenty of Chicago inside & Kate explains the tech process.
Kate Simko, aclamado produtor de música eletrônica, compositor, performer ao vivo e DJ vem de Chicago e combina uma variedade de estilos e temas em sua música. Seu novo álbum com Tevo Howard, polirrítmico, lançado em 09 de outubro de 2015 através de ontem à noite Sasha na etiqueta Terra, traz um sintetizador e bateria eletrônica inspirou Chicago som clássico do vintage para a era moderna enquanto brincava com ritmos que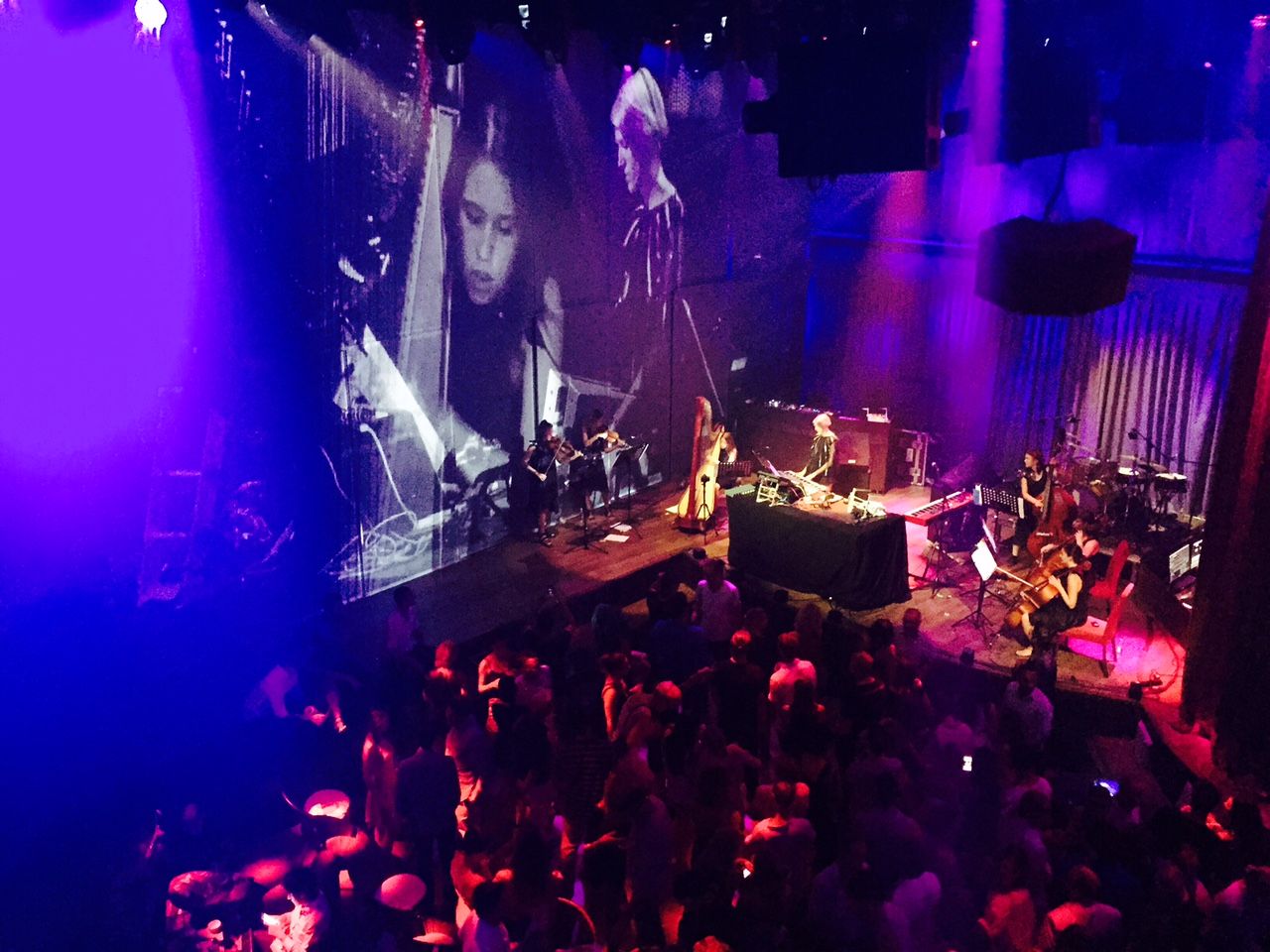 Kate Simko gentilmente permitiu-nos uma estréia mundial exclusivo da faixa "Polyphonica" do próximo álbum polirrítmico e ela explica o processo de produção e as artes envolvidas na sua elaboração.
Ouça a Polyphonica (do próximo álbum polirrítmico) aqui: