Esclusiva primo ascolto: Kate Simko Polyphonica fusione Chicago House With Vibes moderni
Listen to an exclusive track from the album, PolyRhythmic, by Kate Simko and Tevo. There's old-school vintage drum machines, analog synths & plenty of Chicago inside & Kate explains the tech process.
Kate Simko, acclamato produttore di musica elettronica, compositore, performer dal vivo, DJ e viene da Chicago e fusibili una varietà di stili e temi nella sua musica. Il suo nuovo album con Tevo Howard, poliritmica, pubblicato il 9 ottobre da 2015 via di Sasha Last Night sull'etichetta Terra, porta un synth e drum machine ispirata classico suono vintage Chicago nell'era moderna mentre gioca con ritmi che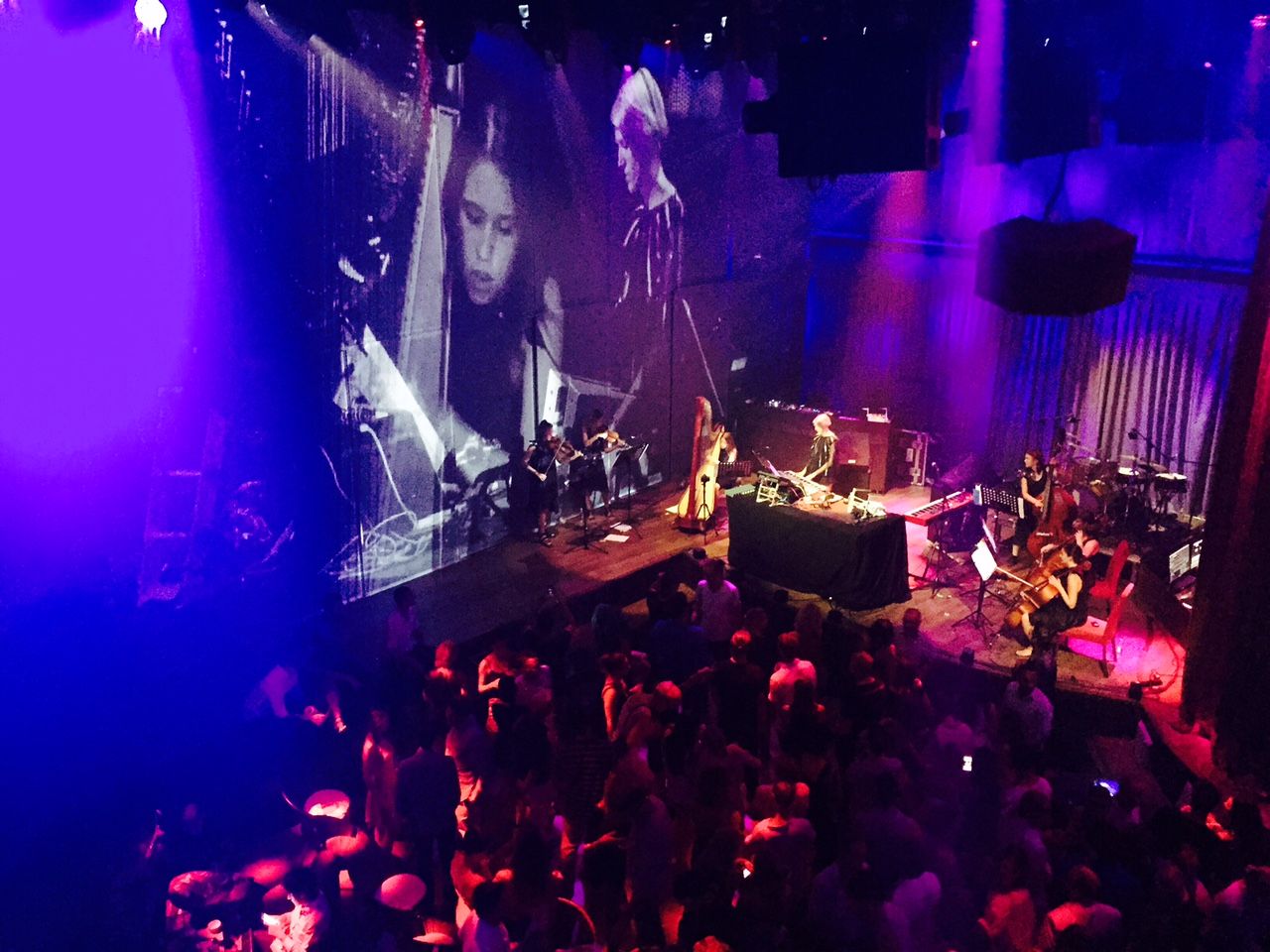 Kate Simko ci ha gentilmente concesso una prima esclusiva mondiale del brano "Polyphonica" dal prossimo album poliritmica e lei spiega il processo di produzione e l'ingranaggio coinvolti nella sua realizzazione.
Ascoltate Polyphonica (dal prossimo album poliritmica) qui: