1. There's Great Free Stuff Out There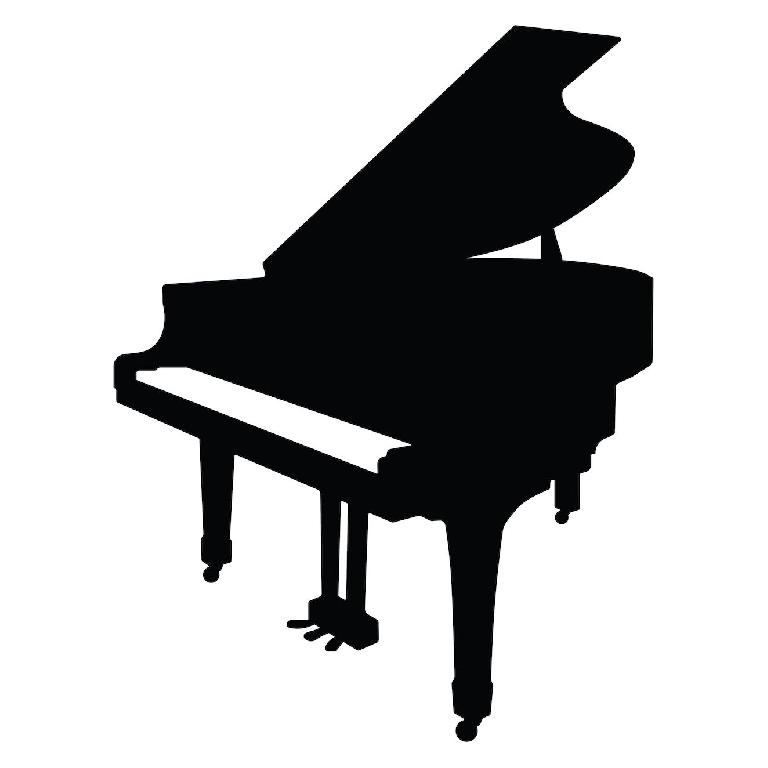 Pianos are one of the instruments that have been most widely sampled to create virtual instruments, and while it's true that some of the higher-end ones do come with a price tag, there are plenty that are cheap or affordable. UVI's Grand Piano app for example costs around $30, and there are loads of free ones—you can find a list here: http://www.vstplanet.com/Instruments/VST_Piano.htm
These vary in quality and features of course, but they are mostly pretty realistic-sounding, if you don't need things like virtual mic control and hundreds of layers. Your DAW might also come with a decent piano instrument so check that out before you book any studio time.
2. Don't Forget to Sustain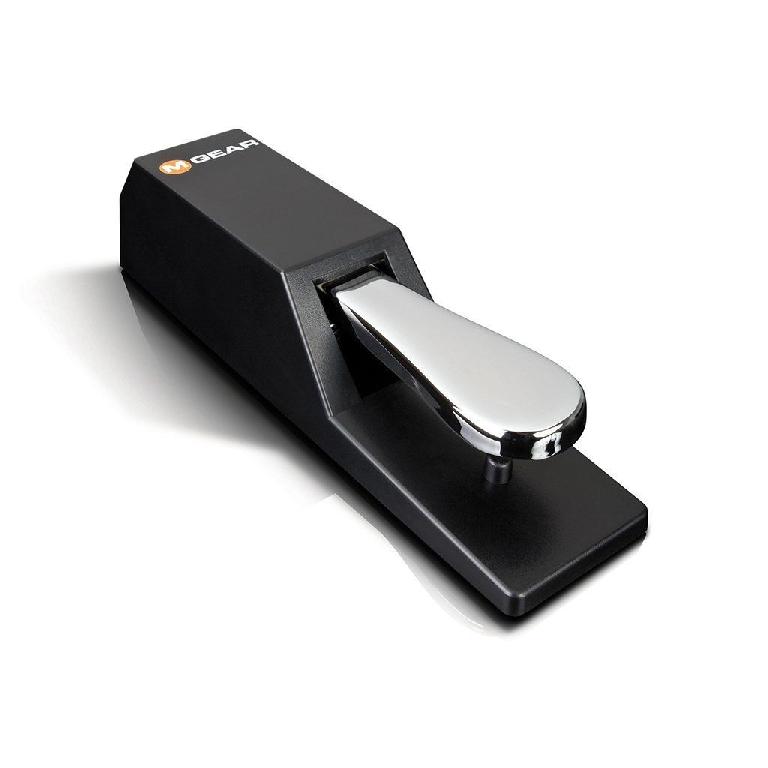 Almost all MIDI keyboards will have a sustain pedal input and adding a sustain pedal can cost as little as $20. This is a vital component on a real piano and lets the player perform far more expressively, holding notes and chords for a more realistic performance. If for any reason you can't add a sustain pedal to your setup, most DAWs' MIDI editors will let you draw sustain CC data in with the mouse, although this is less naturalistic than using a real sustain pedal.
3. Use MIDI Generators & Tools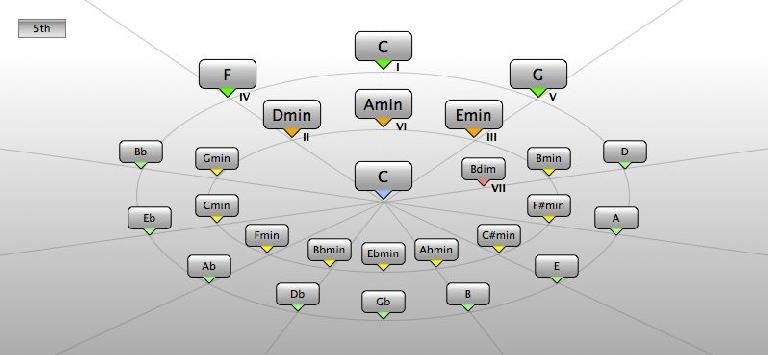 There are lots of tools to help you even if you're not an experienced keyboard player. While DAWs have MIDI generators for things like sequencing synths, some also have chord or scale tools to help you play more creatively using basic physical input. Cubase for example has Chord Mode, which lets you draw in chord data and suggests sympathetic sequences, and you can buy or download pre-created MIDI files and then edit them using the mouse to achieve a similar end. Hardware like NI's Komplete Kontrol keyboards has special chord and scale modes so you can play advanced parts with just one or two fingers.
4. Chop Up Some Loops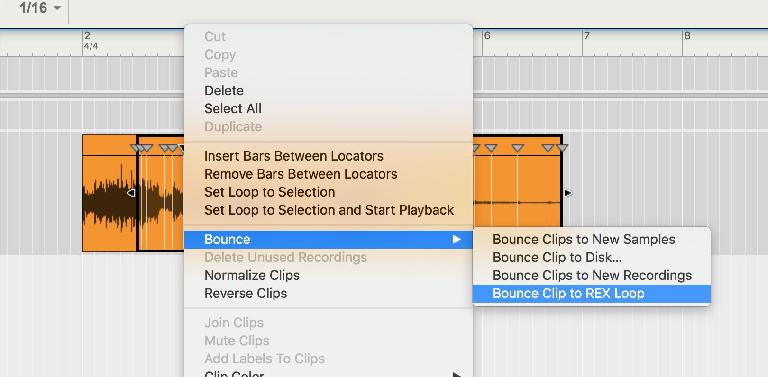 Using samples can be an inexpensive way of incorporating great-sounding piano parts into your productions, with many DAWs containing a decent selection of piano loops, and third-party sample packs also pretty inexpensive these days. While you may not want to use the loops as they stand, you can play around with them in many ways to alter the way they sound. Try time or pitch stretching them for example, or cutting them up in software to rearrange the sections or even individual notes. It's simple to re-sequence loops in this way or even turn a loop into a playable instrument, say by slicing it to MIDI in a REX player like the one that comes with Reason.
5. Steal from Existing Loops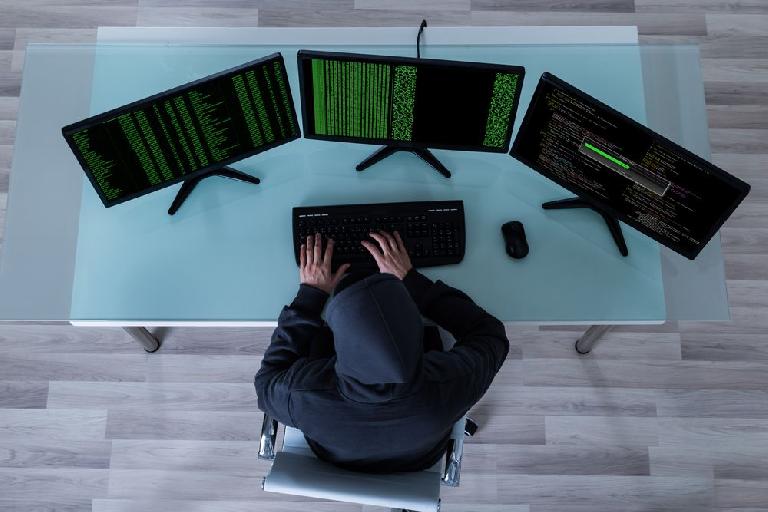 Many DAWs can extract audio data to MIDI and this is a good way to convert one part to another. For example, you could take a guitar loop, extract its pitch and timing information to a MIDI file and then attach the MIDI track to a virtual piano instrument. In that way you could create a piano part that matched your guitar part, without having to be able to play it by hand.
Learn more production tricks, tips and techniques in the Ask.Audio Academy here.