Once in a while a piece of gear comes along that offers a useful tool for many projects and genres. The Roland VT-3 Voice Transformer has been out for a couple years and received great reviews. Whether or not you have heard of this handy little device, it is worth revisiting from a creative standpoint for a number of reasons. In this article, I offer 3. Not only is this vocal processor easy to use and super portable, but it contains everything you need to bring your vocal delivery, whether in the studio or on stage, into the modern musical era.
1. Creative Sound Design for Games & Voice Over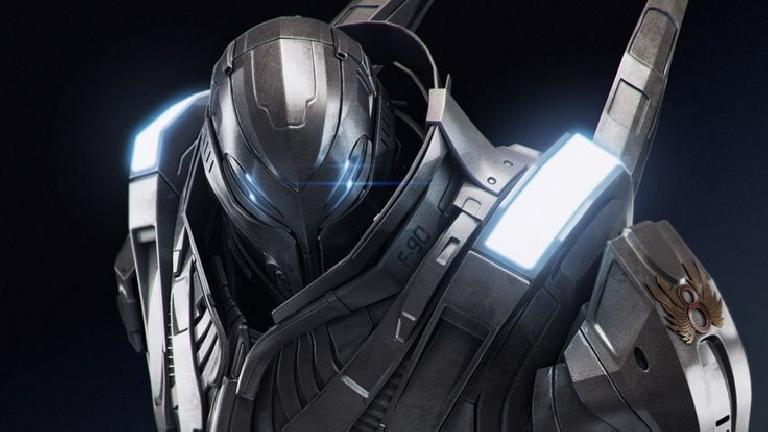 Sound Designers in visual media are hard-working folks, especially in game development during crunch time. The VT-3 offers these skilled folks a chance to use their voices creatively when it comes to creating synthetic voices using the robot or vocoder settings, for example. These basic recordings can serve as inspiration for future processing. Getting creative with the auto pitch, the scatter effect and adjusting format on the fly could yield some interesting source material as well.
2. Run it Through a Looper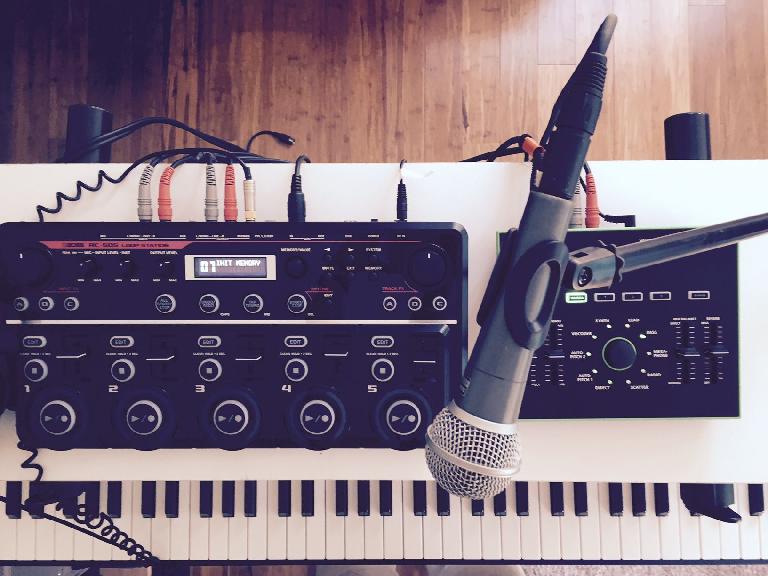 Using the VT-3 Voice Transformer is a dream for any gifted beat-boxer, hip-hop artist or vocalist who loves to create all the sounds using his or her voice. You can lay down the bass, synth and lead lines and flow over the top to your heart's content. Add in a few robotic voice lines for good measure. You'll sound like 12 people singing or an entire electronic band jamming out.
3. Part of a DJ's Arsenal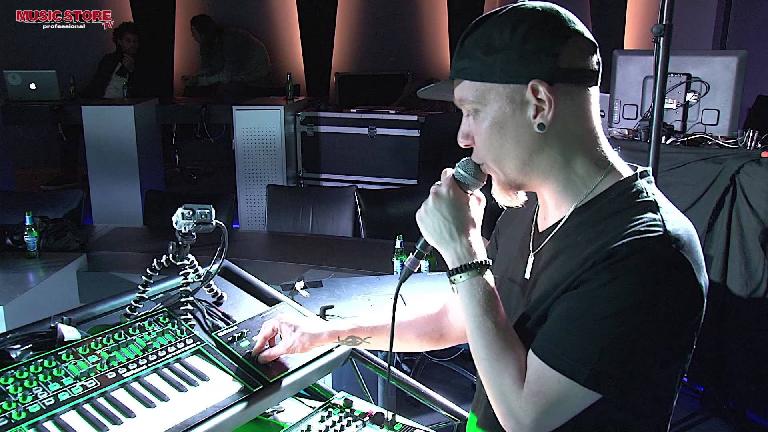 The VT-3 is an awesome tool for DJs and any vocalist that works with DJ and/or electronic music. The VT-3 is compact which is great since space is usually an issue when it comes to DJ setups. Also, there's no need to access software effects plug-ins and settings via computer. The sky is the limit here as far as creative uses of the VT-3 during DJ sets. Crowds love to see electronic music performed live, especially vocals of all kinds. The voice transformer allows the DJ/producer to indulge in creating many different voices during a set, keeping things fresh and interesting.
Web: http://www.roland.com/products/vt-3/