There are many synths that claim to be a one stop shop, or the 'only synth you'll ever need'. I've been looking for my 'only synth you'll ever need' for a long time, since I retired my last 'only synth you'll ever need'. And I feel like I've recently found the next one with the Avenger, from a body of sound design I've long admired, Vengeance Sound. In this review I'd like to go over what I love about Avenger, and why you might want to have a look.
Sitting Pretty…
First, as a straight up fanboy of the Vengeance crew, I'd like to extend the first and main reason I've found myself going back to a lot of their stuff- it sits perfect. Their loops, their arps, their synths, and especially their pads, in the sampling and in the design of the patches. These guys know how to engineer their work. So I was more than curious to know whether a synth designed by the guys that have been supplying me samples for a while would handle.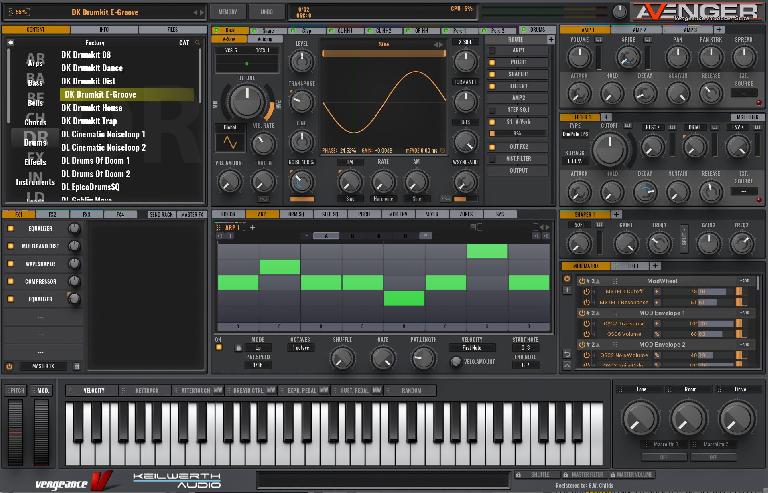 This is where I was more than ecstatic, right out of the gate! The patches, all of them, are wonderfully level balanced! Every one of them. Each patch bounces and moves great to the next. It's a minor thing but for me it's a big deal. If I'm going to use third party sounds for arps, loops, and so on, I would rather use patches I don't need to engineer further.
Beef A-Plenty
Avenger is labyrinthine in its complexity, however simple the patch being heard might initially be perceived. Up to 8 oscillators can be run simultaneously, per patch. That's saying something, as each basic oscillator hits thick and hard, depending on the wave you start off with. Each 'oscillator' can be configured to do a lot more than just being a source. In fact, I can't even classify the Avenger truly as a synth. It's almost like someone decided to create a Combinator, external from Reason, with a totally different audio engine, sound design team, and graphics. However, that descriptions still seriously limits what Avenger is.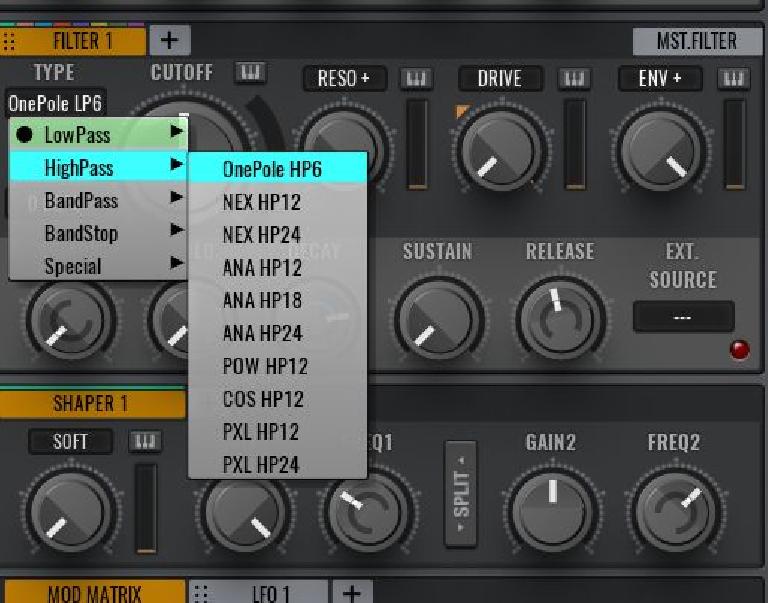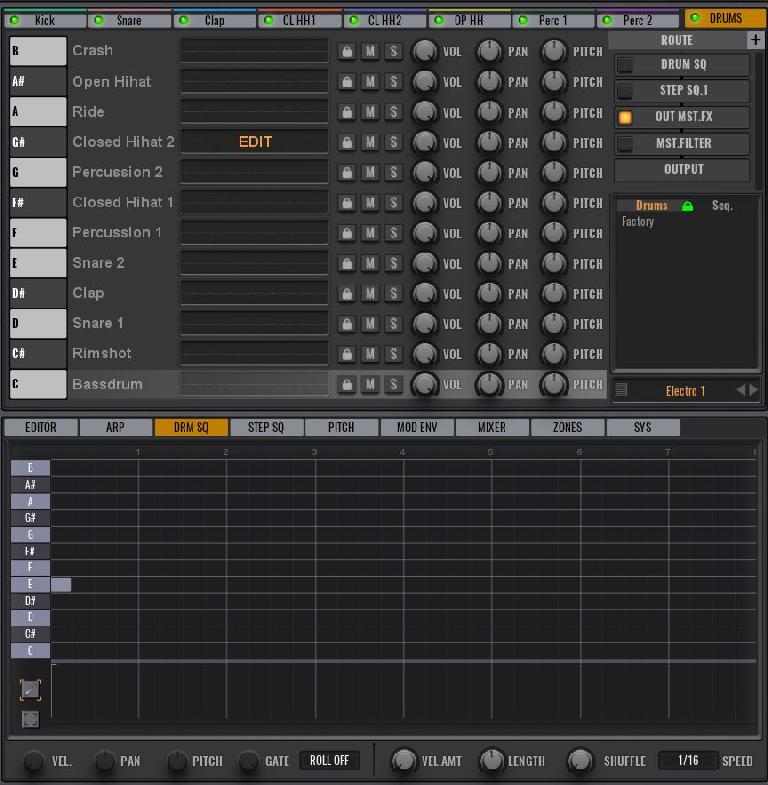 As a synth, Avenger sounds as amazing as you'd expect. It nails the Hyper Saw, Super Saw, JP-8000 sound in a way I've never heard or experienced a soft synth pull it off. And that's only just a small percentage of the different synths it can emulate. If I had to commit, it's like a JP-8000 and a Super Access Virus mixed up. However, one thing that I wasn't expecting was how great Avenger is for drums. Not only are there several kits that have the punch and polish I would expect from VPS, there's also a dedicated drum sequencer embedded in Avenger. So you can use Avenger as a drum synth and a synth. That's some great versatility!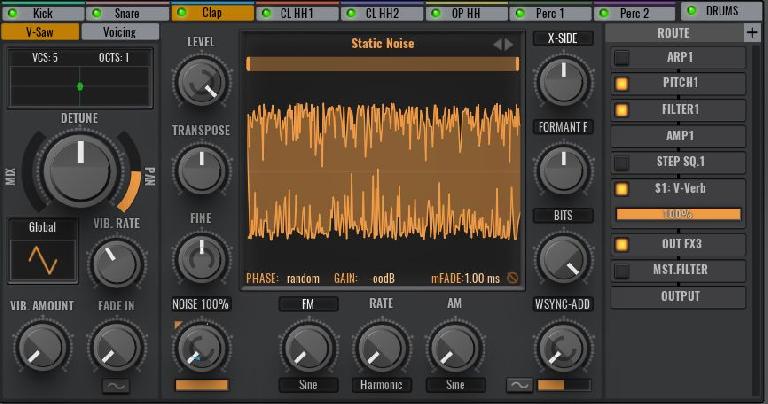 That's not at all where Avenger leaves off with the drums. Because Avenger has a Zone editor and even a dedicated drum module(s) that can run along with a synth oscillator or two or three, or eight. You can also map where drum sections on your keys will play for live performance. Or to just create unique modulation scenarios between rhythms you create, and the synths you play… In one synth, in one patch!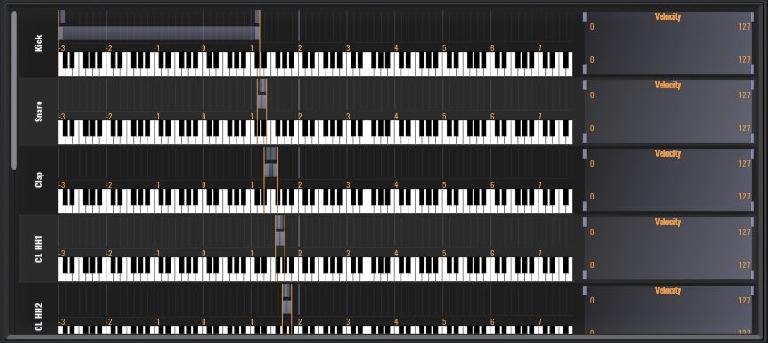 Conclusion
This review doesn't even begin to cover how much or how extensive the Avenger is from Vengeance Sound. For what it gives you, I can't believe it's only a 4 GB download. Aside from the sound, it's a truly beautiful interface that's meant for newer machines with bigger monitors. It actually has useable tool tips that really explain every aspect as you learn Vengeance. I am truly humbled as a designer and congratulate the Vengeance team on a job well done.